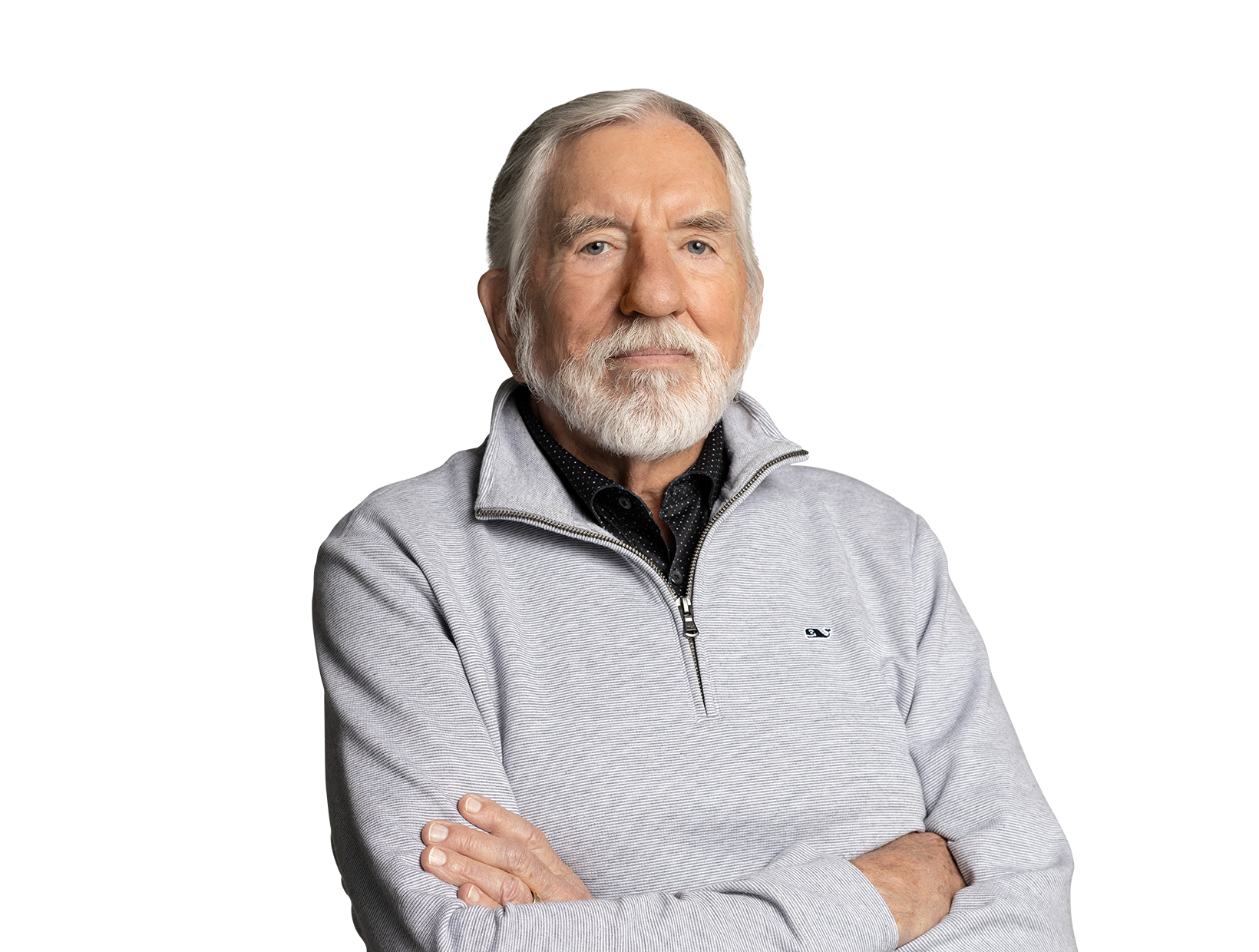 Terry G.
Mahn
---
Title

Senior Principal

Offices

Washington, D.C.

Phone Numbers

Email
Overview
Terry G. Mahn is the leader of Fish & Richardson's Regulatory & Government Affairs Practice Group. He joined the firm in 1991, and his practice is primarily before the U.S. Federal Communications Commission and Food and Drug Administration with emphasis on complex product authorizations.
Terry's FCC practice includes all facets of spectrum allocation, wireless technology and licensing, and equipment approvals. He actively participates in domestic and international product standards development, harmonization, and compliance in the areas of radio communications, EMC, electrical, medical, and RF safety.
He is an active member of the international standards organization International Electrochemical Commission/International Special Committee on Radio Interference and is the U.S. technical advisor to CISPR Subcommittee B in charge of developing international radiofrequency interference standards for industrial, scientific, and medical devices. Terry has extensive knowledge on international EMC and radio regulations and spectrum allocations for many types of licensed and unlicensed communications technologies. He also represents the American National Standards Institute C63 Committee before the FCC and other federal agencies on various radiofrequency interference matters involving digital devices and many types of RF emitters.
His FDA practice involves pharmaceutical and medical device approvals with special emphasis on drug exclusivities and patent protection under Hatch-Waxman; "safe harbor" counseling and patent term extension applications; and biosimilar approvals, brand exclusivities, and patent litigation procedures under the Biologics Price Competition and Innovation Act. In 2018, Terry gave testimony on these topics before the U.S. Senate Special Committee on Aging. He spoke to the committee about drug patenting and pricing, particularly as they relate to biosimilar pharmaceuticals.
Terry also has extensive experience in the regulation of digital health, telemedicine, and wireless medical device technologies. He is on the advisory board for the Bloomberg BNA Pharmaceutical Law and Industry Report.
Federal Communications Commission
Experienced in a wide range of electronic technology licensing/certification issues involving computers, medical devices, spread spectrum transmitters, ultra wideband, RFID, LAN's satellite and mobile radio transceivers, cable TV and video distribution systems, PBX and small telephone systems, scientific instrumentation, ISM equipment, ultrasound, RF lighting devices, wireless alarms and door openers, cordless telephones, field disturbance sensors, radar and radar detectors, walkie-talkies, and bio-medical telemetry devices.
Food and Drug Administration and Hatch-Waxman
Experienced in a wide range of FDA product approvals including small molecule drugs, biologics, and medical devices. Client work includes gene and cell therapies, antihypertensives, ophthalmics, anti-inflammatories, immunologics, antibiotics, anti-anxieties, hormone therapies, and medical gases. Device work includes research and screening technologies, dialysis, dental devices, implants, imaging agents, medical telemetry, PARS, catheters, cardiovascular devices, microwave therapies, pressure monitors, oximeters, and various types of drug delivery technologies. Also experienced in x-ray, MRI, PET, and medical lasers.
Capital Pro Bono Honor Roll
Professional associations
Committee Member and Head U.S. Delegate, IEC CISPR/B and CISPR/H Technical Advisor
Advisory Board Member, BNA's Pharmaceutical Law & Industry Report