14
Offices across the United States, Germany, and China
75+
Technology specialists
207
Cases won in district courts in 2021
1878
Fish & Richardson founded
20
Cases won at the Federal Circuit in 2021
35+
Fluent Mandarin Chinese speakers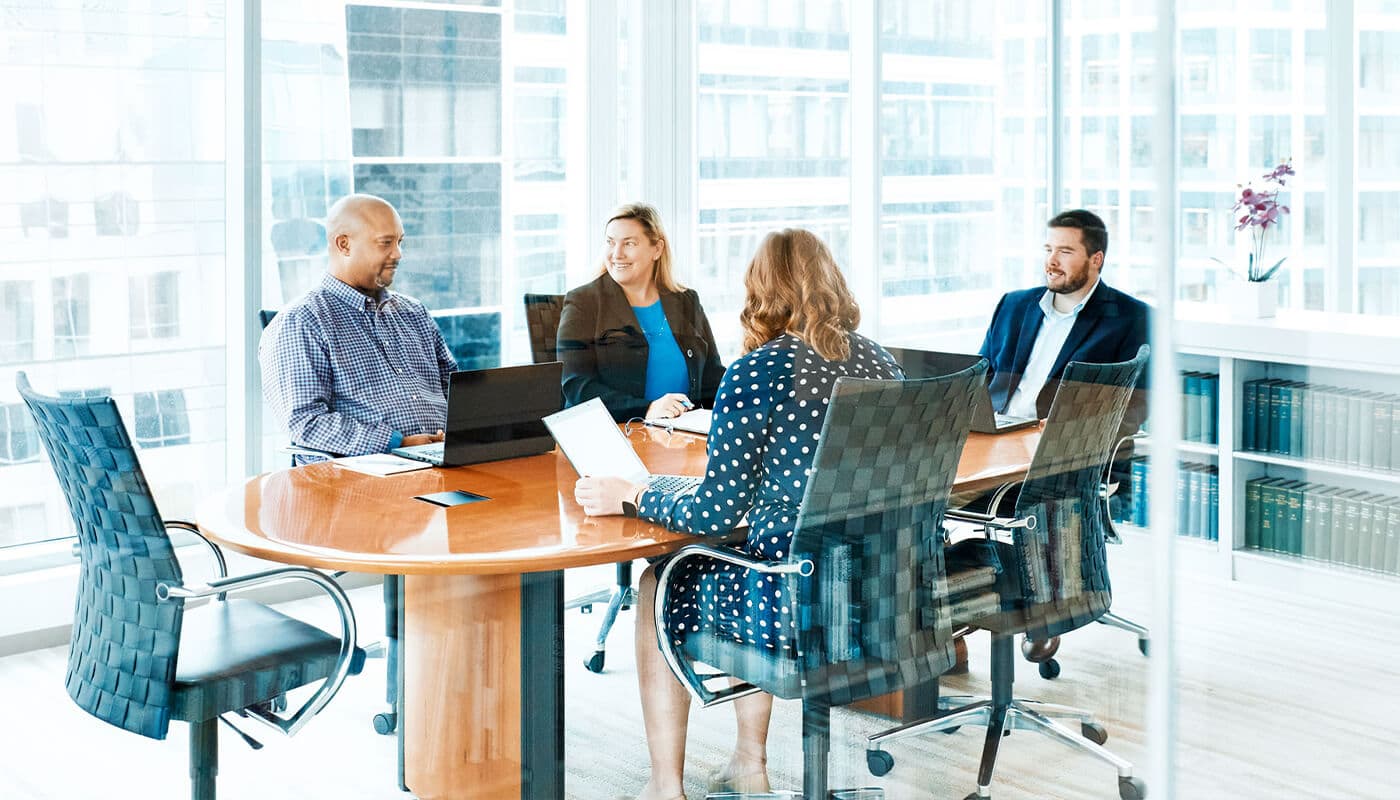 Exceptional teams empowered to do exceptional work
Fish boasts a powerhouse team of 400+ attorneys and technology specialists, including 230+ with advanced STEM degrees. Speaking the language of both technology and the law allows Fish attorneys to approach matters not merely as advisors, but as strategic partners in their clients' endeavors.
A commitment to excellence through transparency, predictability, and efficiency
Fish's world-class legal operations experts bring business sensibility to the firm's engagements. Every team is staffed with experienced and dedicated professionals who use the most advanced tools to optimize processes and marshal resources. Clients return to us again and again because they know they can count on us to accurately predict costs, ensure steady progress, and bring years of experience and wisdom to each and every matter we handle.