TTAB Oppositions & Cancellations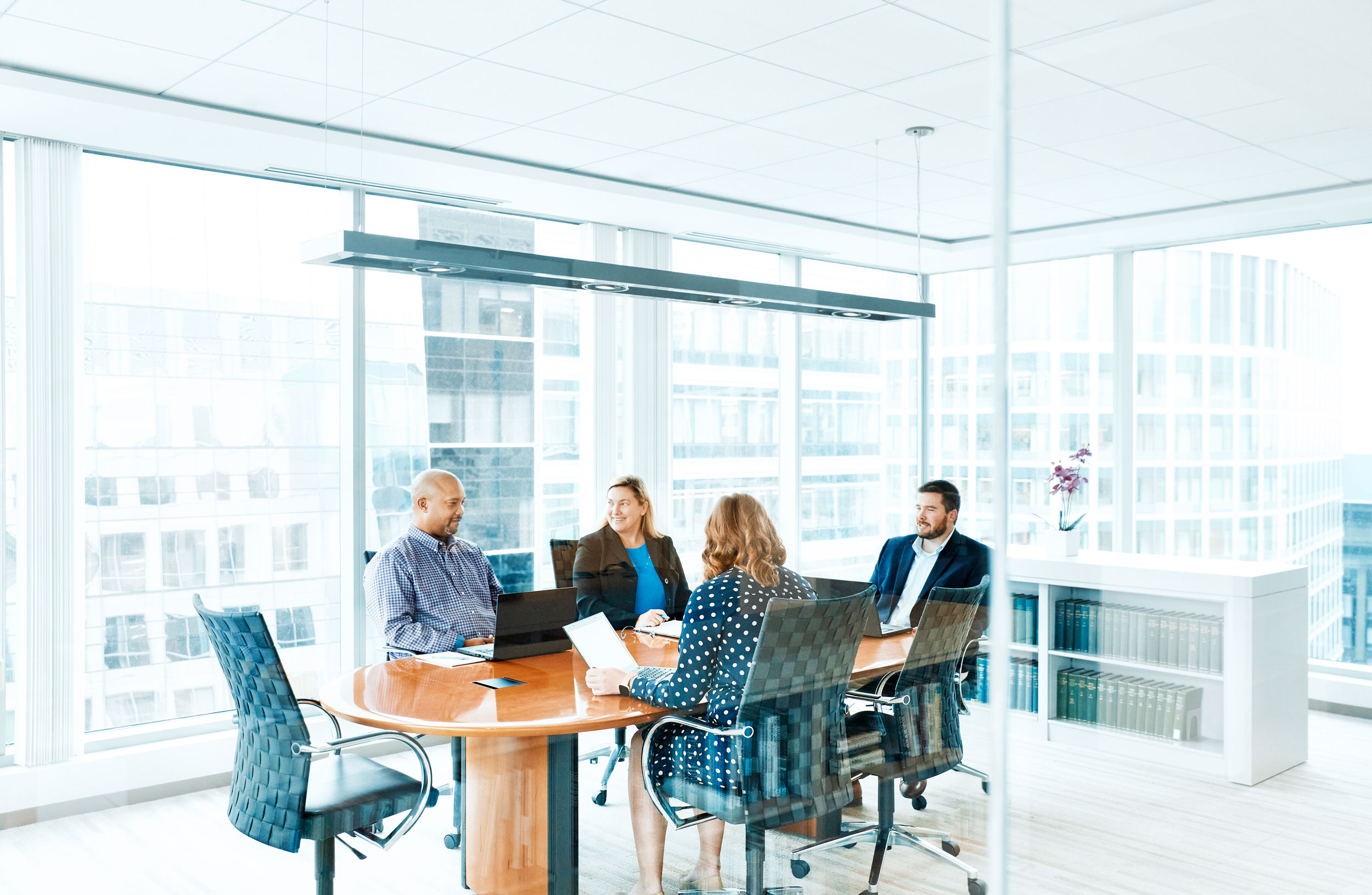 A business-savvy approach to the practice of law.
We treat our clients' money as carefully as we treat our own and offer several alternative pricing arrangements that differ from the traditional billable hour, including budget per matter, fixed fees, blended rates, and monthly retainers. Our cost-effective strategies allow our clients to create, maintain, and protect their IP while leaving room in the budget for other endeavors.