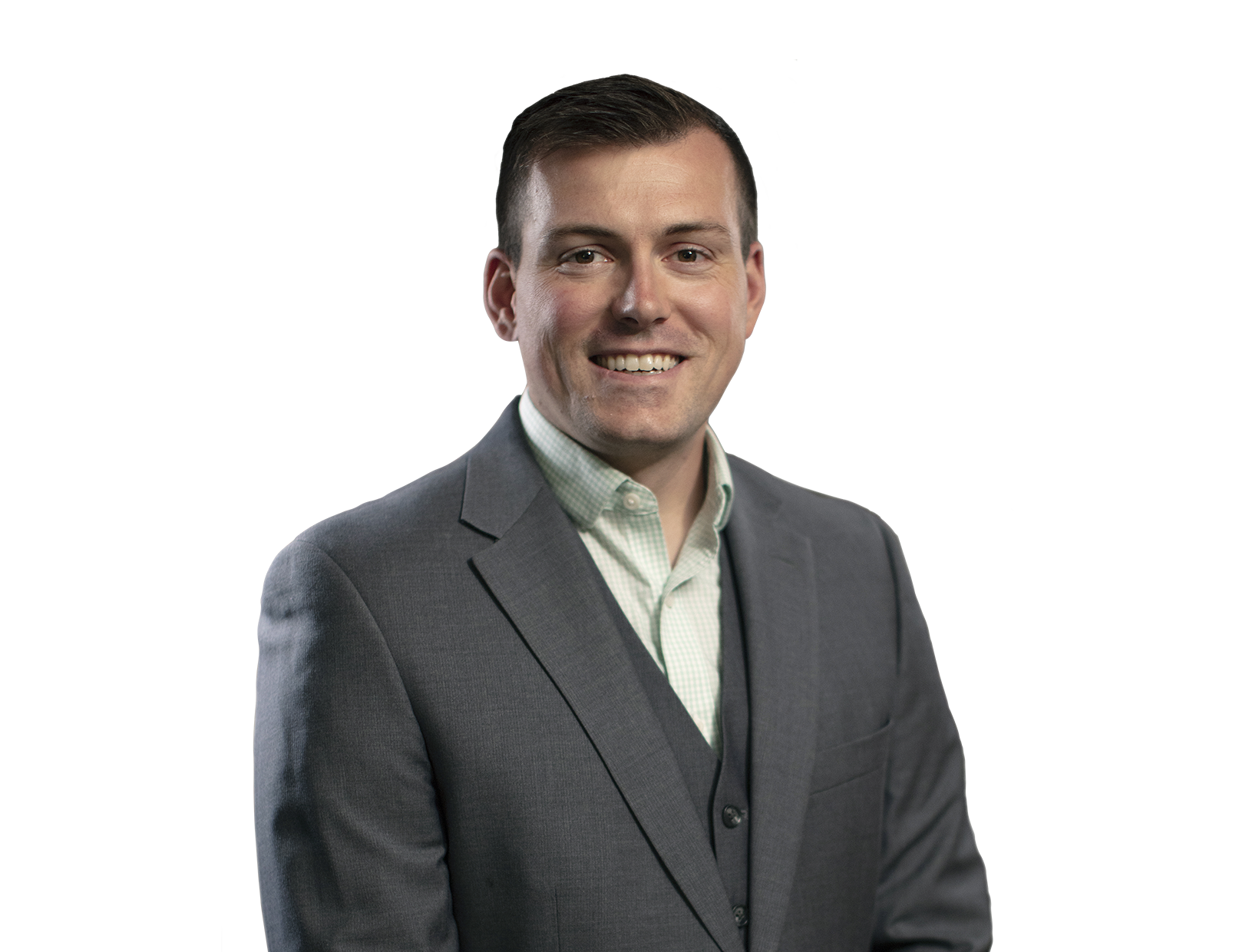 Jonathan
Driesslein
---
Title

Technology Specialist

Offices

Washington, D.C.

Phone Numbers

Email
Overview
Jonathan Driesslein focuses his practice on patent prosecution support in a broad range of technology areas, including control systems, solid state power electronics, nuclear technologies, electrical power production and distribution, renewable energy, automation, cryptology, cryptocurrency, and fluid systems.
As a former submarine officer, Jonathan has extensive experience and certification in nuclear engineering and all supporting systems involved in the operation of a submarine. He draws on this experience technically, but also employs his skills from the U.S. Navy to effectively and efficiently communicate with clients to achieve their goals.
Prior to joining Fish, Jonathan served on board the attack submarine USS California (SSN-781) out of Groton, Connecticut. He also served as the sole submarine expert to a four-star general at U.S. Central Command.