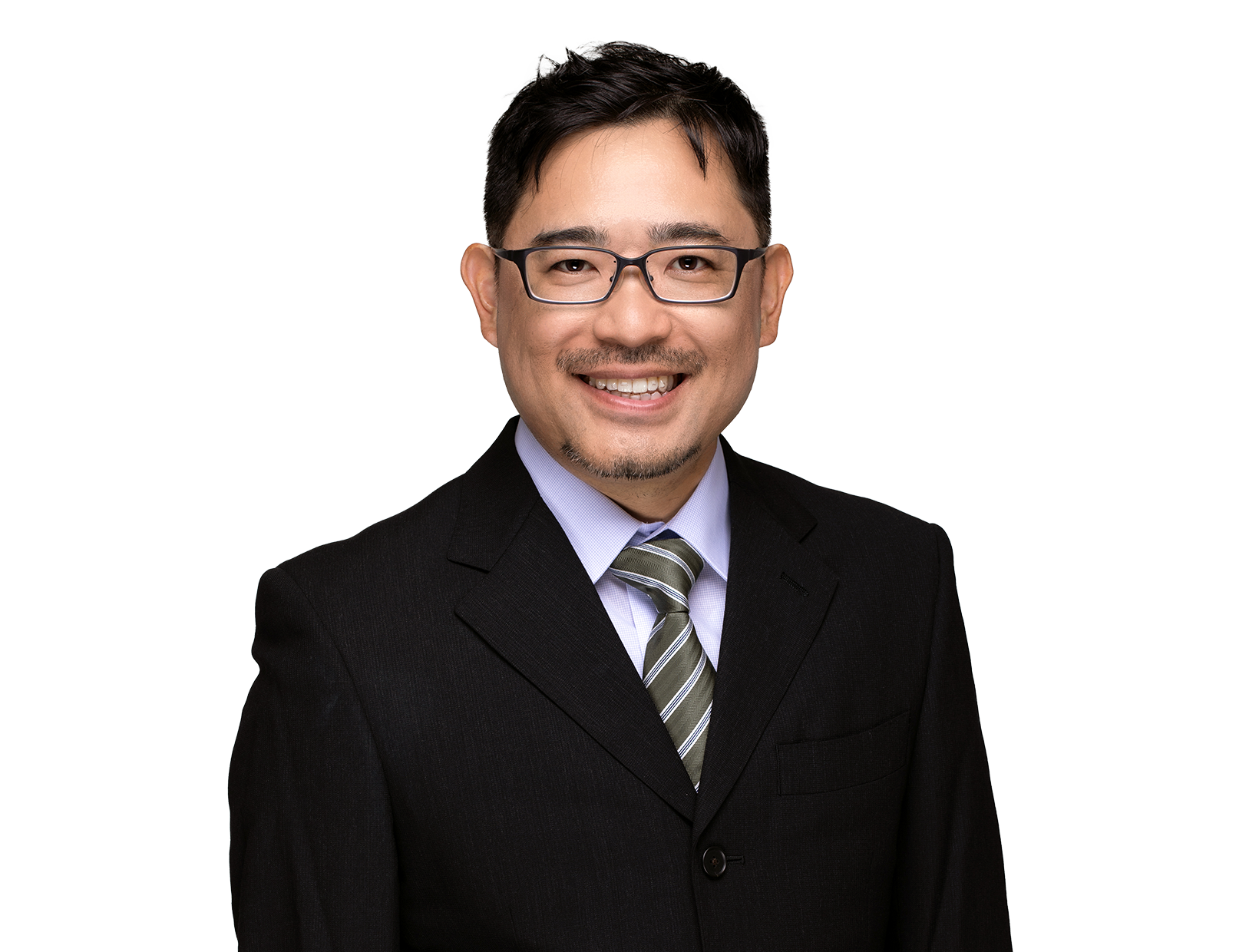 Yu
Noda, Ph.D.
---
Title

Technology Specialist, Patent Agent

Offices

Dallas

Phone Numbers

Email
Overview
Yu Noda, Ph.D., focuses his practice on patent prosecution and counseling in a broad range of technologies, including chemicals, semiconductors, oil and gas, advanced materials, and nanotechnology.
Yu helps clients protect their innovations through patent preparation, drafting, and prosecution. He has extensive experience working with patent applications related to semiconductors, plasma processing methods and systems, chemical vapor deposition, atomic layer deposition and etching, and advanced lithography. As a native Japanese speaker, Yu frequently assists clients with Japanese-English technical translations.
Prior to joining Fish & Richardson, Yu was a patent agent at a Dallas-based intellectual property firm. Yu also has experience at a technology scouting firm, where he coordinated and managed industry-academia research and development collaboration programs for promoting open innovations.
Yu has a Ph.D. in energy and mineral engineering with a minor in chemical engineering from the Pennsylvania State University. Yu has over 10 years of R&D experience in a wide range of advanced materials, catalysis, chemical engineering, and nanotechnology.
Yu also worked as a postdoctoral scholar and senior scientist at the Pennsylvania State University, Institute of Organic Chemistry and Biochemistry of the Czech Academy of Sciences, and the Humboldt University of Berlin. Yu's research and development achievements include a chemical sensor based on a triazine-core semiconducting covalent organic framework, the elucidation of directional charge transport in ordered carbon nitride thin film materials by advanced spectroscopic and electrical measurements, and the development of an efficient catalytic method using surface-modified zeolites to produce acrylic acid from biomass-derived lactic acid. He received a U.S. patent on a process for dehydration of biomass-derived lactic acid.
Outside of his patent practice, Yu spends his time studying and learning new languages. He also enjoys swimming regularly while listening to various podcasts.