Whitney Smallwood
Diversity & Inclusion Manager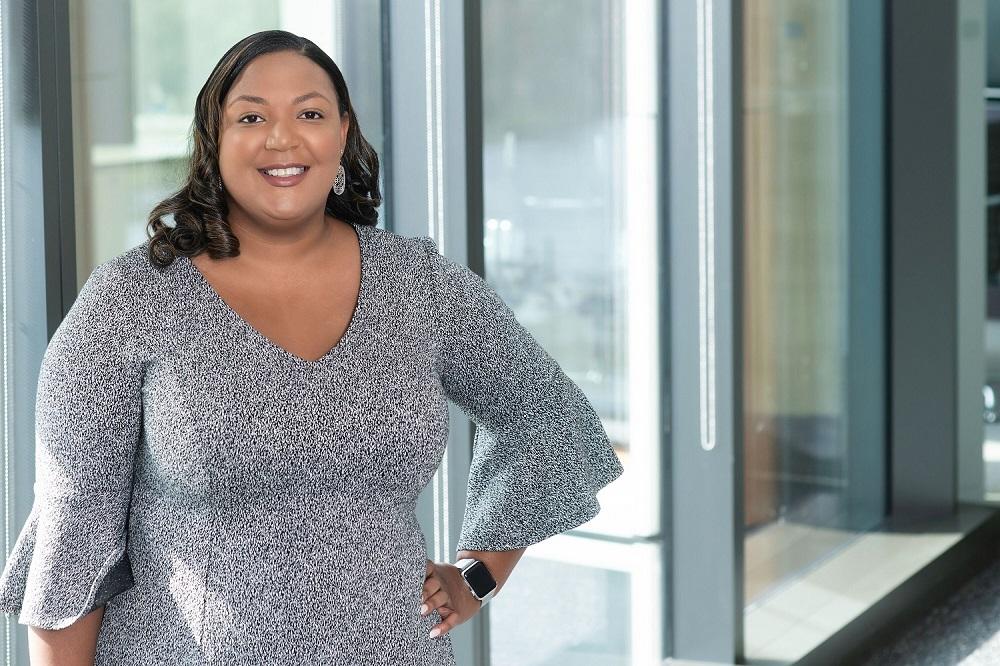 About Whitney
Whitney Smallwood, the Diversity & Inclusion manager at Fish, is part of the legal talent and inclusion team, and is based in our Washington, D.C., office. In her six years with the firm, Whitney has worked in various roles within our recruiting team, and continues to focus on embedding diversity, inclusion, and cultural competency into the firm's day-to-day operations in her position as Diversity & Inclusion manager. Whitney works closely with the firm's national diversity committee, leaders of the EMPOWER Women's Initiative, and other strategic teams to support the firm's commitment to diversity and inclusion.
Whitney was instrumental in developing the firm's 1L Diversity Fellowship Program, providing annual fellowships to diverse first-year law students throughout the country for 15 years, and continues to improve and execute the legal talent and inclusion team's diversity initiatives, including the EMPOWER Women's Initiative, which holds biennial summits so that women at all experience levels in the firm can meet in-person and off-site for career and professional development, and partnerships with groups that provide opportunities for junior lawyers, including ChIPs and the Federal Circuit Bar Association. See Fish's diversity page to see all of the accolades the award-winning diversity team has received.
Whitney received her B.A. in 2008 from The George Washington University, where she has also taken master's level classes in law firm management.
Education
B.A., George Washington University (2008)
Admissions
What's trending with Whitney