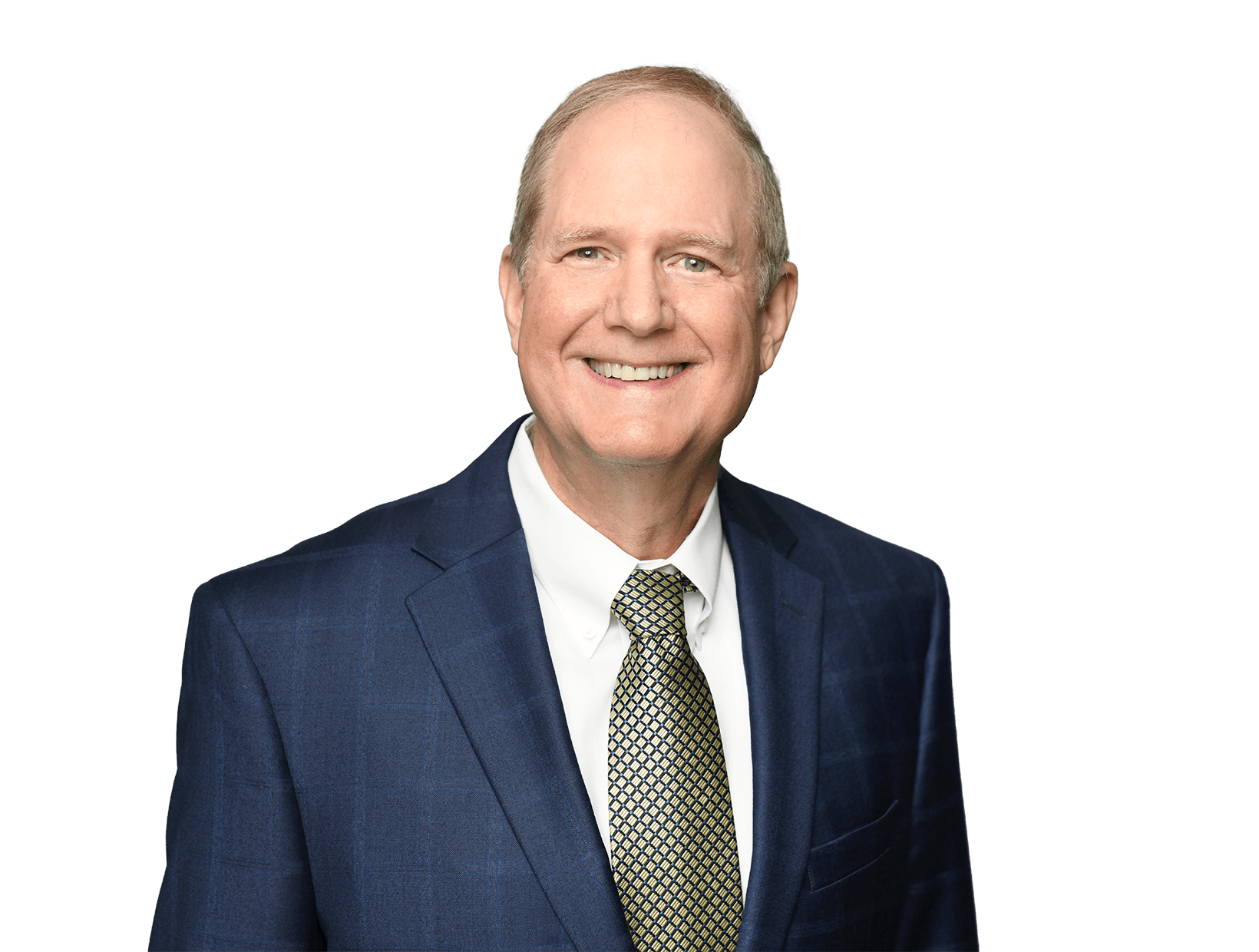 Wes
Musselman
---
Title

Senior Principal

Offices

Dallas

Phone Numbers

Email
Overview
Wes Musselman advises clients ranging from new and emerging entities to global brands on worldwide strategic patent prosecution, protection, and portfolio management.
Wes maintains a wide-ranging practice focused on comprehensive patent counsel. He has extensive experience managing intellectual property portfolios, advising on licensing matters, and evaluating the value, risks, and rewards of patents in the context of mergers, acquisitions, business dispositions, and litigation.
When advising clients, Wes focuses on their business goals, crafting an action plan that optimizes their market position to create a competitive advantage. Whether considering patents to pursue, facing litigation, or considering a business collaboration or transaction, clients know they can rely on Wes to help determine the best strategy to further their business objective.
Wes brings uncommon perspective as a former patent examiner in the mechanical arts , a mechanical engineer at Texaco, and a practicing IP lawyer with decades of experience. He knows first-hand how patent examiners think, how to prosecute commercially valuable patents, and how to build strong patent portfolios on a global scale.
While many patent lawyers rely heavily on patent counsel in other countries to prosecute patents in non-U.S. countries, Wes takes a hands-on approach. He knows the important rules and practices in the countries of interest to his clients, enabling him personally to manage the prosecution of his clients' patent applications in other countries. Monitoring what his clients' competitors are doing and where they are heading, he analyzes the challenges his clients face and then offers forward-thinking, pragmatic counsel and tailored solutions that will work in the context of market realities.
Wes loves maintaining a diverse practice with each day bringing a wide variety of matters. A leader in the field of IP, he has represented industry-leading businesses including Microsoft, Netflix, Sears, Lands' End, Merrill Lynch, and Bank of America, and has received numerous accolades including selection by Best Lawyers as "Lawyer of the Year – Patent Law in Dallas/Fort Worth" in 2019-2020.
When he has the time, Wes enjoys cycling, running, and hiking. He is also a voracious reader.
Realtime Data, LLC v. Morgan Stanley, et al. (E.D. Tex. – Judge Davis) – Represented Merrill Lynch and Bank of America in a patent infringement action related to efficient compression and decompression of financial data.
DataTreasury Corp. v. Bank of America (E.D. Tex. – Judge Folsom) – Represented Bank of America in a patent infringement action related to image-based check processing.
Alcatel-Lucent v. Amazon, et. al. (E.D. Tex. – Judge Davis) – Represented Amazon, Netflix, Sears and Lands' End in a patent infringement action related to internet retailing.
JuxtaComm v. Ascential, et al. (E.D. Tex – Judge Davis) – Represented Microsoft Corporation in a patent infringement action related to transfer of data between heterogeneous databases.
Landmark Graphics Corp., et al. v. Paradigm Geophysical Corp. et al. (S.D. Texas – Houston) – Represented Halliburton entity, Landmark Graphics, in patent infringement litigation over 3-D seismic imaging; case settled.
TouchCom Technologies, Inc. v. Dresser, Inc. (E.D. Tex. – Judge Ward) – Represented Dresser, Inc. in defense of a patent infringement action involving software for touchscreen fuel dispensers; obtained summary judgment of invalidity of all claims of plaintiff's patent.
Cargill Meat Solutions Corp. v. Swift & Co. (N.D. Tex. – Lubbock) – Represented Cargill Meat solutions in a patent infringement action involving electrical stimulation to improve tenderness of beef; case settled.
Dallas/Fort Worth Lawyer of the Year for Patent Law