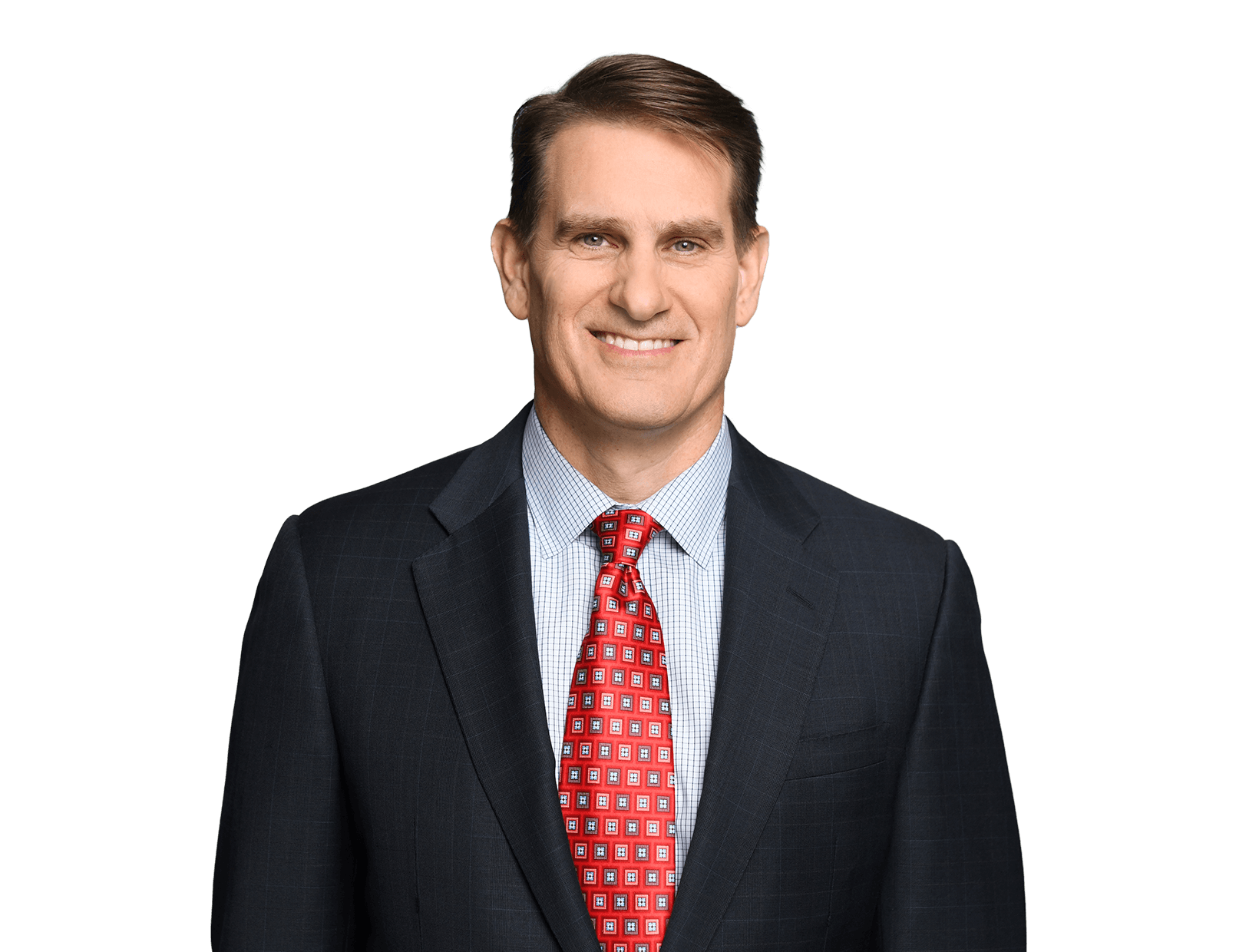 W. Karl
Renner
---
Title

Principal

Offices

Washington, D.C., Dallas

Phone Numbers

Email
Overview
As chair of Fish & Richardson's Post-Grant Practice Group, Karl Renner has provided direction for well over 700 America Invents Act post-grant matters, both challenging and defending patents, most commonly in coordination with litigation counsel amidst co-pending disputes. He also serves on the firm's management committee.
Karl's practice emphasizes client counseling, strategic patent prosecution, and contentious inter partes and ex parte post-grant and reissue work before the Patent Trial and Appeal Board. Karl previously served as president of the PTAB Bar Association, complementing his service as a founding director of the association, the first national bar association of its kind in more than 30 years. The PTAB Bar Association intends to establish best practices for the unique practice and skills required before the PTAB.
Karl manages the patent portfolios of clients ranging from emerging companies to Fortune 50 corporations. He also regularly advises on effective commercialization/enforcement of company intellectual property, and on defensive tactics to address competitor IP. In this regard, he excels in post-grant matters, representing both patent owners and challengers.
His technical focus is on the electrical, computer-related, physics, and mechanical arts. As such, Karl has extensive experience in the following technologies: internet-driven solutions, network systems and protocols, data storage and retrieval standards and media, microprocessor and computer architecture, mobile and other communications equipment and processes, display technologies, semiconductor devices and fabrication processes, signal and image processing techniques, complex optical and mechanical devices, error detection and correction techniques, cryptography, telecommunications, financial processes, acoustics and video standards and equipment, and thermodynamic processes and systems.
Karl has prior engineering experience with the instrumentation branch of the U.S. Department of Energy, where he worked on the development and implementation of control systems, high-frequency optical imaging of particles during combustion processes, computer programming in machine and object-oriented languages, and computer design and breadboard testing of analog circuits. Karl is now a frequent lecturer and author on IP matters, regularly speaking at University of Maryland events, in conjunction with their engineering schools and Hinman CEO program.
Professional associations
PTAB Bar Association, Honorary Director Role of Immediate Past President (2022-2023), President (2021-2022), Founding Member of the Board of Directors (2016-Present)