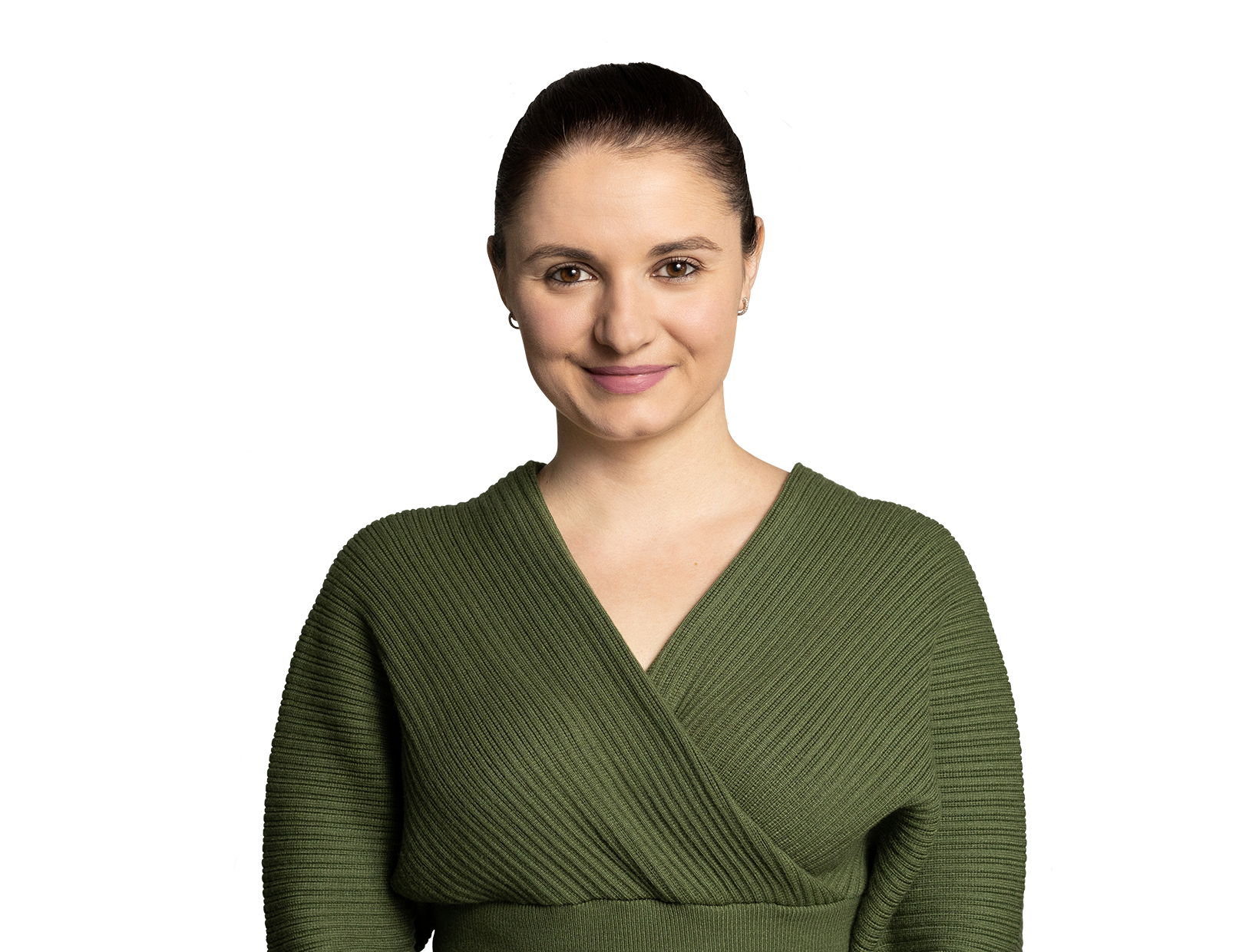 Tina
Murphy
---
Title

Staff Attorney

Offices

Washington, D.C.

Phone Numbers

Email
Overview
Tina Murphy works in the Regulatory & Government Affairs Practice Group on projects regarding drug and medical device regulation, including patent term restoration and Hatch-Waxman litigation. She also works on data security and privacy issues, advertising, marketing, communications, and spectrum regulation.
Tina works on issues regarding compliance with Food and Drug Administration regulations, the Biologics Price Competition and Innovation Act, and the Hatch-Waxman Act, including but not limited to pharmaceutical and medical device approvals, exclusivities, Orphan Drug designations, patent term extensions, and Orange Book listings. In addition, she works on issues involving advertising; marketing; social media disclosures; influencers; endorsements; and compliance with the Telephone Consumer Protection Act, the CAN-SPAM Act, the Telemarketing Sales Rule, and Federal Trade Commission regulations.
She also works on spectrum allocation, wireless technology and licensing, equipment approvals, and compliance with Federal Communications Commission regulations. Tina is a certified information privacy professional (CIPP/US and CIPP/E) and a member of the International Association of Privacy Professionals.
In addition to the business-focused practices above, Tina works on pro bono family and immigration matters referred by the Children's Law Center and Capital Area Immigrants' Rights Coalition. She has made the Capital Pro Bono Honor Roll every year since becoming a member of the District of Columbia Bar with high honors, received a pro bono service award while a student at law school and the President's Volunteer Service Award in 2017.
Capital Pro Bono Honor Roll
President's Volunteer Service Award
Professional associations
International Association of Privacy Professionals (IAPP) - Certified Information Privacy Professional (CIPP/US and CIPP/E)
Pro bono activities
Custody, Guardian ad Litem, and Adoption
Immigration
Spectrum Regulation