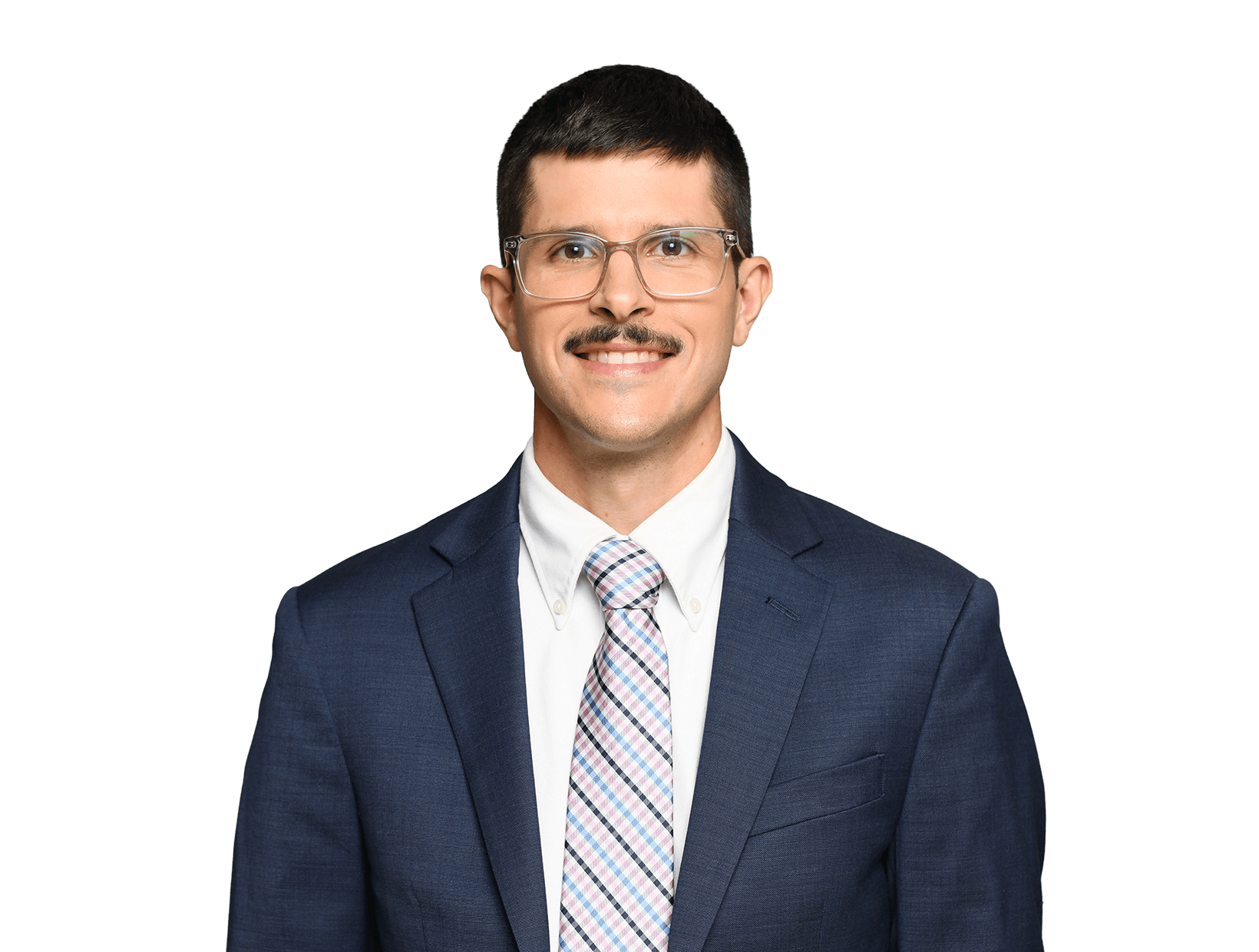 Timothy R.
McFadden, Ph.D.
---
Title

Technology Specialist, Patent Agent

Offices

San Diego

Phone Numbers

Email
Overview
Timothy McFadden, Ph.D., focuses his practice on patent prosecution in the chemical sciences, including synthetic organic chemistry, small molecule synthesis, organic method development, design of experiment, reaction condition screening, mechanistic studies, and kinetic isotope effect.
Timothy has experience in all aspects of patent prosecution and counseling, assisting his clients with preparing and prosecuting domestic and international patent applications; conducting interviews with patent examiners, inventors, experts, and foreign counsel; conducting patentability, landscape, and freedom-to-operate analyses; performing patent due diligence; and monitoring competitor portfolios and providing analyses of new filings and products to clients.
Timothy's graduate research in the Department of Chemistry at the University of Pittsburgh focused on the development and study of new organoborane reagents, as well as the fundamental study of radical reactions. As a postdoctoral research fellow in the Department of Chemistry at Boston University, he focused on the organic synthesis of natural products. Timothy's scholarship in chemistry has been published in numerous peer-reviewed scientific journals.
In his free time, Timothy is a competitive distance runner and likes to solve the daily New York Times Crossword puzzle.