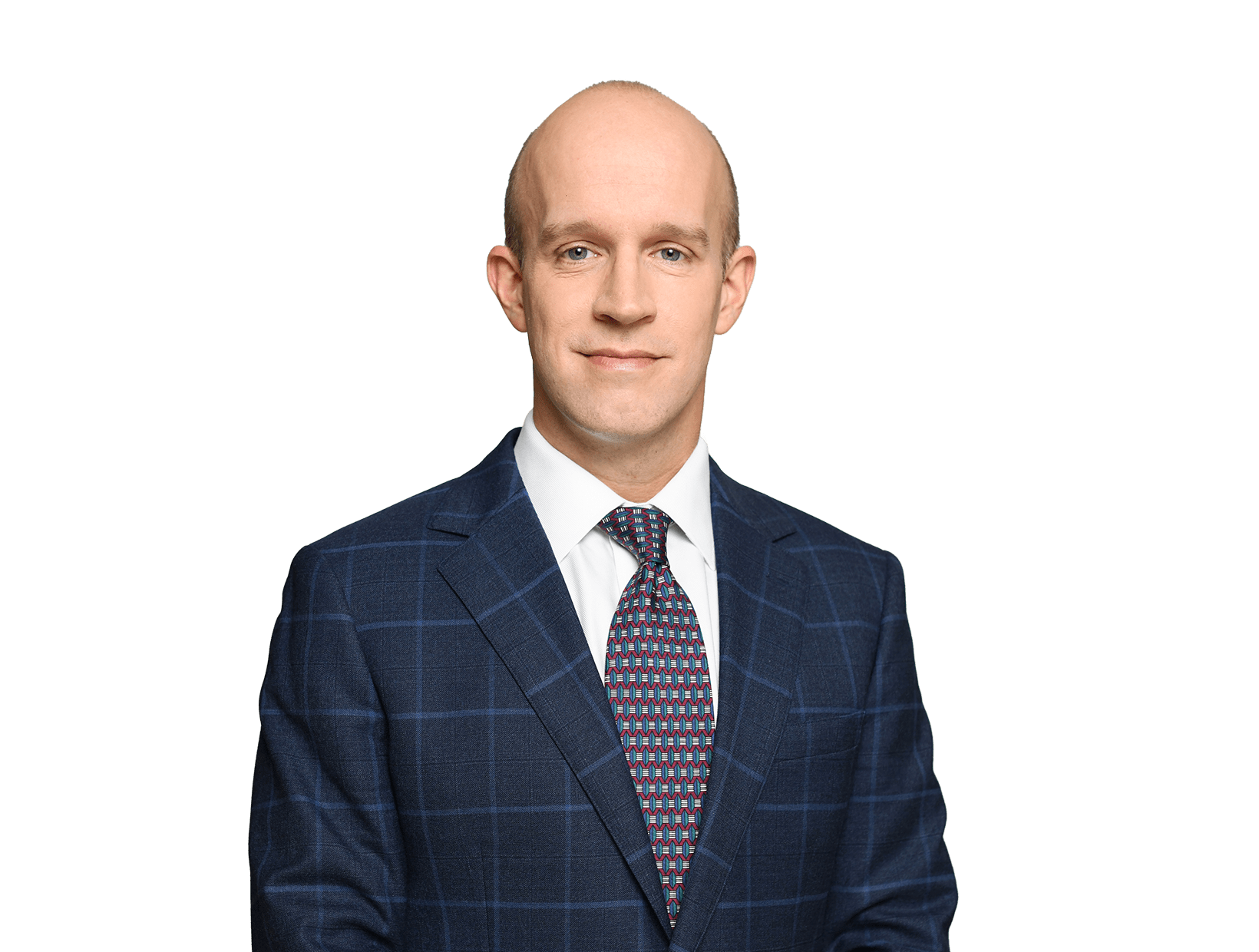 Timothy D.
Babatz, Ph.D.
---
Title

Technology Specialist, Patent Agent

Offices

Boston

Phone Numbers

Email
Overview
Timothy D. Babatz, Ph.D., focuses his practice on patent prosecution in the life sciences and provides support with due diligence, freedom to operate, and patent landscape review.
Timothy has experience drafting and prosecuting patent applications relating to gene editing, protein-protein interaction screening, high-throughput genomics assays, therapeutics, and other areas of molecular biology and genomics. Prior to joining the firm, Timothy spent two years as a patent agent at a small boutique firm supporting patent prosecution and post-grant proceedings before the Patent Trial and Appeal Board.
Prior to his work in patent law, Timothy earned his Ph.D. in human genetics and molecular biology at the Johns Hopkins University School of Medicine in Baltimore, MD. During his graduate studies, Timothy investigated the molecular etiology of Hutchinson-Gilford Progeria Syndrome (HGPS), using high-throughput assays in yeast to study the defective protein processing underlying the rare premature aging disorder. He also spent time using array-based and sequencing-based assays to study the functional impact of retrotransposons in the human genome and his work has been published in several peer-reviewed scientific journals. Timothy has technical expertise in yeast biology, Mendelian disease genetics, mammalian cell biology, genomics, synthetic biology, complex disease genetics, transposable elements, and high-throughput sequencing.
Timothy has run several marathons and enjoys exploring the natural areas of New England, especially Cape Cod and the White Mountains.