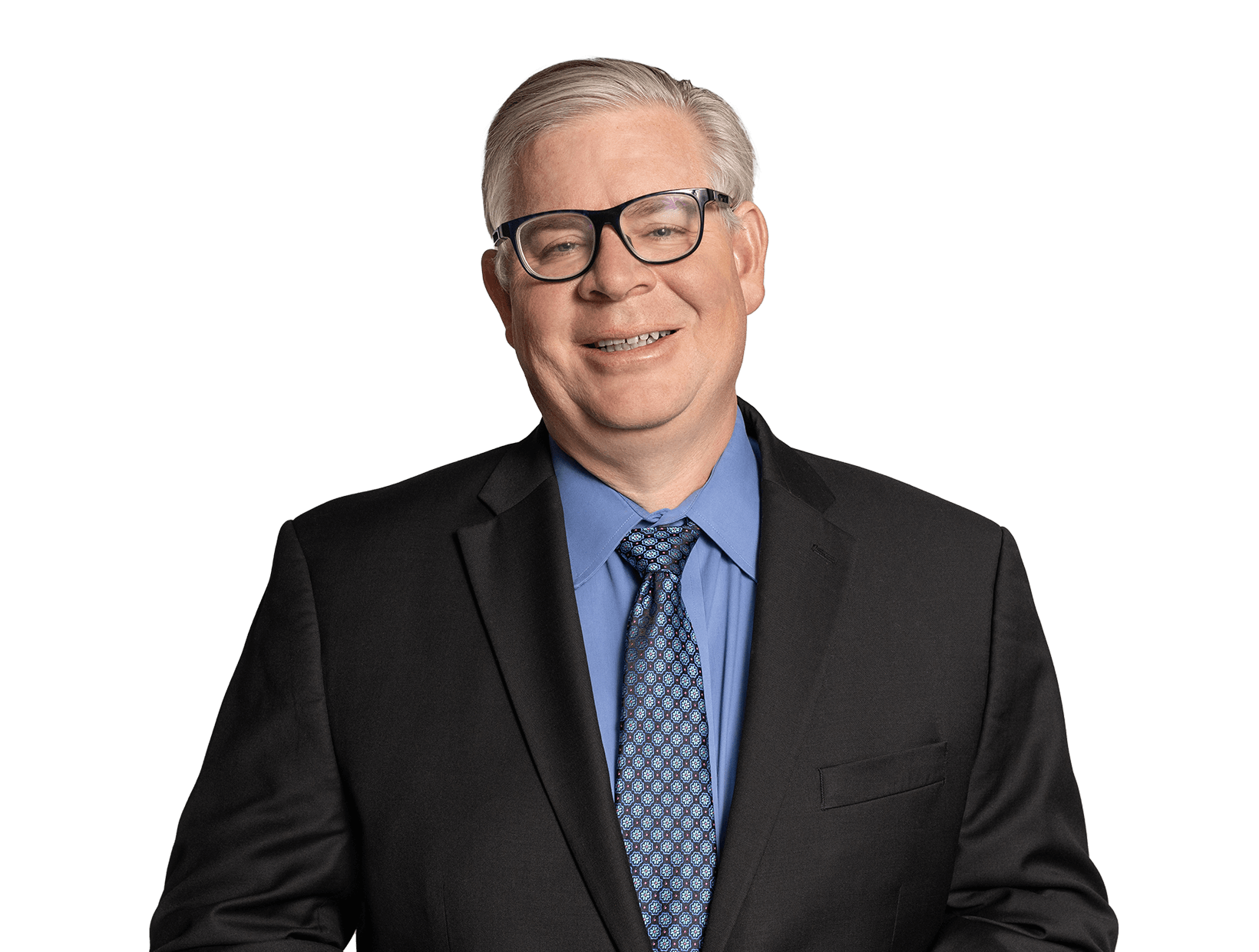 Thomas
Rozylowicz
---
Title

Principal

Offices

Washington, D.C.

Phone Numbers

Email
Overview
Tom Rozylowicz is a principal in Fish's Washington, D.C.*, office, where his practice includes all aspects of intellectual property law, with particular emphasis on patent procurement, post-grant America Invents Act proceedings, and licensing in the software, electronics, communications, and medical device fields.
Tom works with clients ranging from Fortune 100 to emerging companies in establishing and managing comprehensive IP programs that add capital value to clients and protect their products and markets. Tom provides patent procurement counsel to clients developing innovative business intelligence, telecommunications, network, biometric, software, semiconductors, medical device, and physical access control technologies. For example, an IEEE survey ranked a patent portfolio that Tom built was among the top in the software industry.
Tom also has experience in post-grant proceedings before the Patent Trial and Appeal Board. With a strong technical foundation, he represents both patent owners and petitioners in establishing positions before the PTAB for patents that are often in patent litigation. Tom has managed more than 90 AIA post-grant matters and is a member of the board of directors of the PTAB Bar Association, the first national bar association of its kind to form in more than 30 years. He previously served as conference chairman for the association, where he supported a national conference designed to foster best practices before the PTAB. Tom also provides general IP counseling on other strategic IP issues including risk assessment, patent opinions, patent mapping, patent categorization, and industry benchmarking.
With a diverse practice, Tom also enjoys working with early-stage companies. He has developed programs that reconcile existing asset management systems with docket management systems and extranets in order to better manage their developing IP.
Tom previously worked as a senior electrical engineer and a law clerk for the National Security Agency in Fort Meade, Maryland, where he directed leading-edge research efforts to develop secure communications equipment for the Department of Defense and the national intelligence community (1999-2000). He was also chief of network operations for the Office of the Undersecretary of Defense for Acquisitions, Pentagon, Virginia, where he designed and managed a nationwide network upgrade supporting broadcast quality video and H.323 video conferencing, enabling the undersecretary to directly engage the entire DoD acquisition community (1994-1999). Tom also served as a captain in the U.S. Air Force (1998-2001). ​
Technical Areas of Expertise
Software: machine learning; decision support systems; database design; sales support systems; business intelligence; encryption; data center and multicore processing; network processors; electronic conferencing; streaming media; network protocols; key management systems; VHDL design
Medical Device: endoscopic imagery and lenses; therapeutic lasers; surgical attachments; pain management systems; electrical stimulation systems; power management systems
Electrical: transistor design; power management; multichip packaging; current control; high power silicon carbide; antenna design; electronics and mobile device packaging; motors and generators and related power electronics; battery charging and discharging control systems; analog circuits; semiconductor manufacturing
*Admitted only in Maryland. Not admitted to practice in Washington, D.C. Work conducted in Washington, D.C., is directly supervised by a member of the D.C. bar or is limited to U.S. federal courts or agencies listed in admissions or otherwise authorized by law.
Capital Pro Bono Honor Roll
Professional associations
PTAB Bar Association, Board of Directors