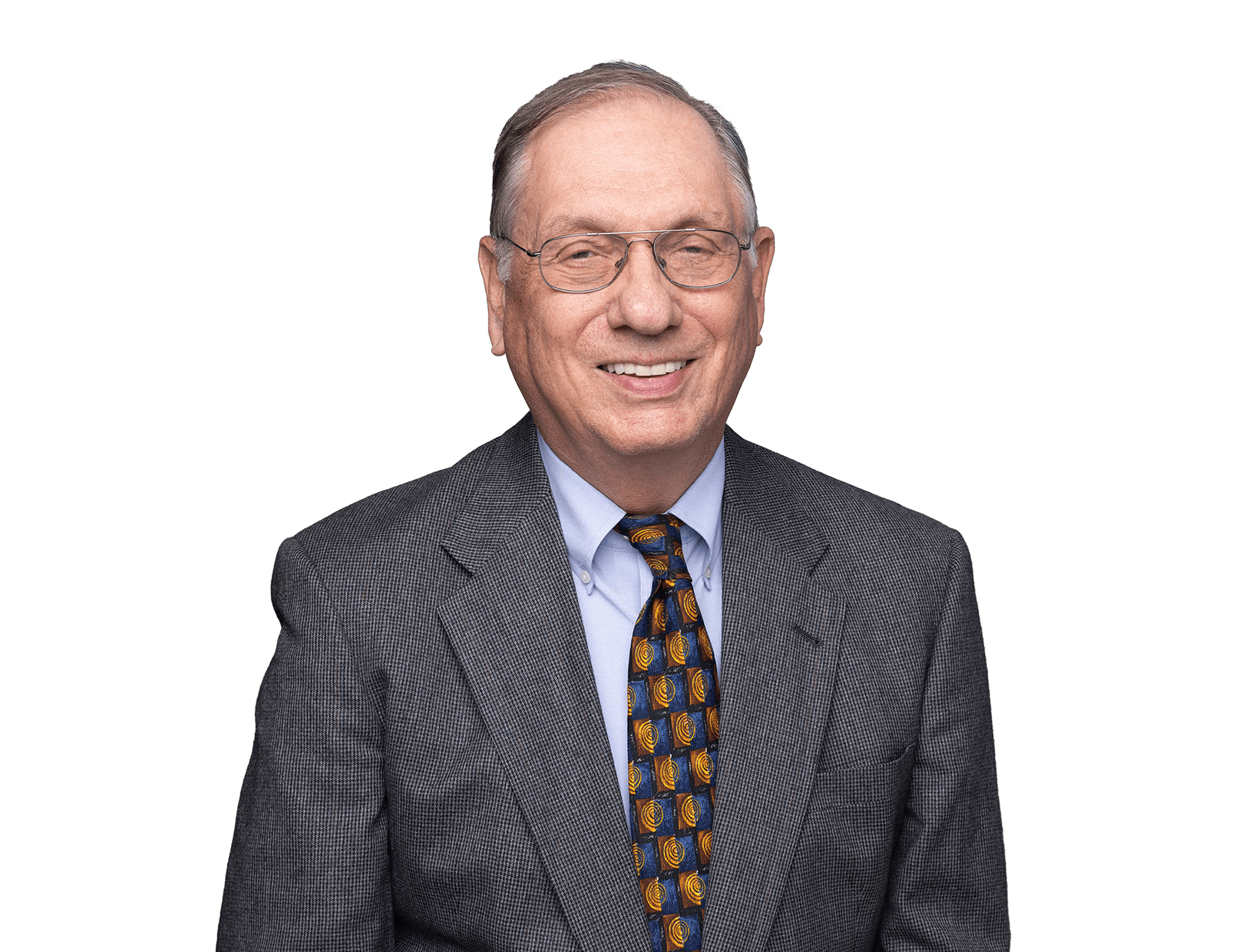 S. Peter
Ludwig
---
Title

Senior Principal

Offices

New York

Phone Numbers

Email
Overview
S. Peter Ludwig's practice is focused on patent counseling, portfolio management, and patent prosecution, as well as licensing, and due diligence. Peter helps companies and academic institutions in the life sciences, chemical, and medical device fields.
His experience includes work in the fields of biotechnology (vaccines, functional genomics, pharmacogenomics, high throughput screening, stem cell technology, gene therapy), pharmaceuticals (neuroleptic drugs, drug delivery systems, anti-metabolites, natural pharmaceuticals, anti-tumor agents, anti-viral agents), medical devices, photo-chemistry, paper chemistry, medical rubber products, aluminum processing, and diagnostic methods and products.
Peter has spoken on intellectual property issues for numerous professional associations, including the American Chemical Society, Pharmaceutical Research and Manufacturers of America, the New York Biotechnology Association, the Association of the Bar of the City of New York, the Biotechnology Industry Association, the Genetics Policy Institute, the American Conference Institute, and the New York Intellectual Property Law Association.
Under an Ampart grant from the U.S. State Department, Peter lectured and advised government authorities and industry representatives in Brazil on strengthening IP rights for biotechnology and pharmaceuticals.
From 2001 to 2005, Peter served as a speaker and as the chair or co-chair of the annual biotechnology and pharmaceutical law and business program sponsored by the Practising Law Institute in New York and San Francisco. Peter was the chair of the New York Intellectual Property Law Association's patentable subject matter committee for the 2009-2010 term. Peter currently serves as Vice Chair of the Biotechnology Committee of the International Association for the Protection of Intellectual Property.
World's Leading Patent Practitioners
Professional associations
New York State Bar Association
New York Intellectual Property Law Association
International Association for the Protection of Intellectual Property