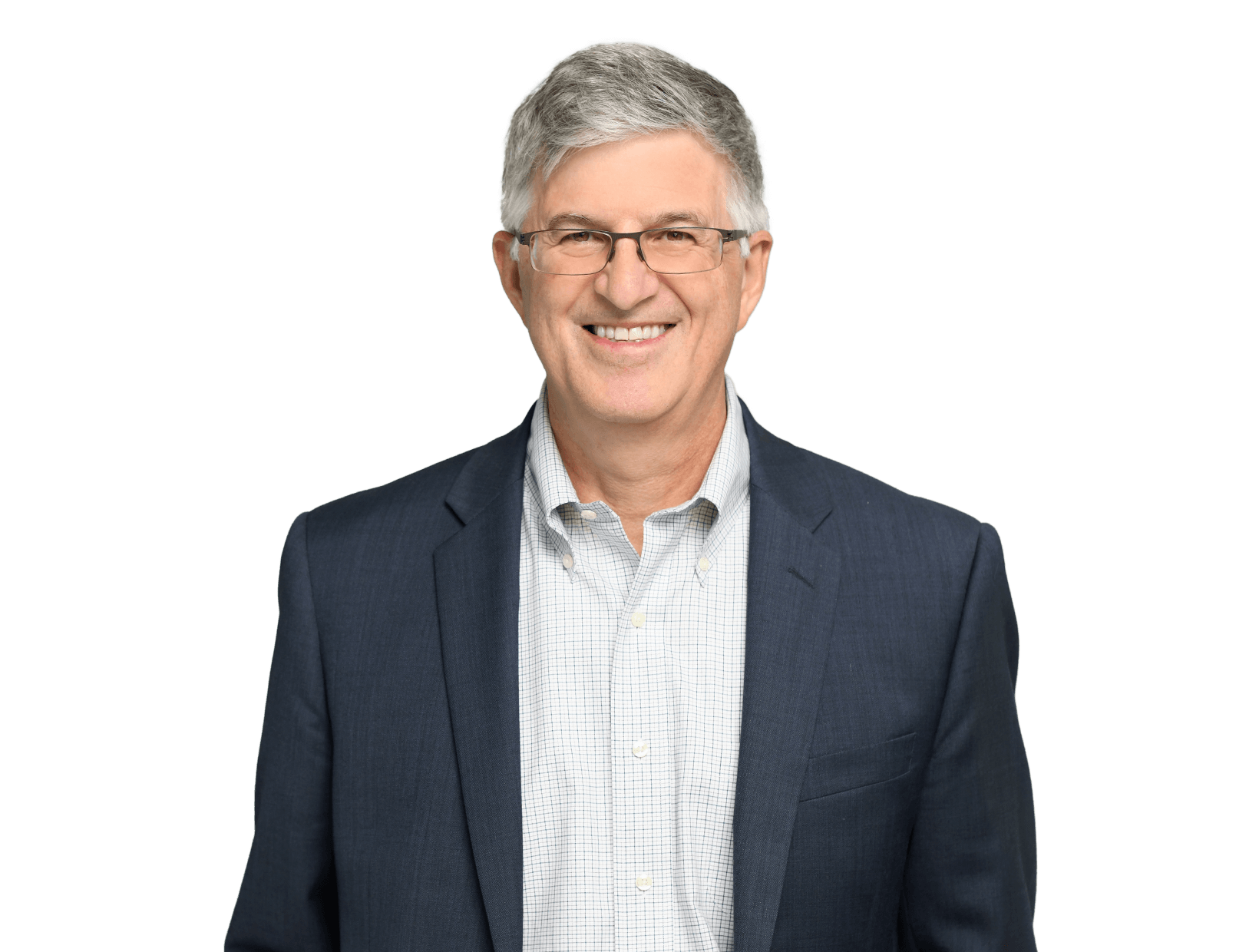 Robert C.
Sullivan Jr.
---
Title

Principal

Offices

New York

Phone Numbers

Email
Overview
Robert C. Sullivan, Jr., has more than 30 years of experience in patent prosecution, counseling, litigation, and licensing, primarily in the fields of biotechnology, chemistry, and pharmaceuticals.
Robert's practice involves such diversified technologies as recombinant pharmaceuticals and industrial enzymes, small molecule pharmaceuticals and formulations, stem cells, medical devices and diagnostic systems, papermaking and absorbent products, ion exchange resins and water treatment systems, food and beverage packaging, electrochemical processes, specialty chemicals, recombinant agricultural products, dental care preparations, and paper handling equipment.
Robert has spoken on intellectual property issues to a variety of professional associations, including the Association of University Technology Managers, New York Biotechnology Association, New York Intellectual Property Law Association, the Practising Law Institute, the Regenerative Medicine Foundation, the Medicon Valley Alliance (Copenhagen), the Linda Liu International Intellectual Property Symposium (Beijing), the American Conference Institute, and the World Stem Cell Summit, and lectured at several universities, including the City University of New York, the State University of New York, the Icahn School of Medicine at Mount Sinai, and Rensselaer Polytechnic Institute. He was a regular faculty member of the PLI annual Biotechnology and Pharmaceutical Law Program.
Robert is rated "AV – Preeminent" by Martindale Hubbell, Martindale's highest rating for legal ability and ethics. He was selected as a New York Super Lawyer in the field of Intellectual Property Litigation for 2010 by Super Lawyers magazine. He was also selected as an "IP Star" by Managing Intellectual Property (2013-2022).
Novozymes A/S and Novozymes North America, Inc. v. C T E Global, Inc., 1:11-cv-04276 (N.D. Ill. 2012). Obtained consent judgment and permanent injunction against U.S. importer of glucoamylase industrial enzymes (used in the manufacture of fuel ethanol) that infringed client's U.S. patents.
Layne Christensen v. The Purolite Company (D. Kan. 2012): Represented ion exchange resin manufacturer in litigation involving allegations of patent infringement and breach of contract concerning ion exchange resins for removal of arsenates from water.
Novozymes A/S v. Genencor International, Inc. and Enzyme Development Corp., 446 F. Supp. 2d 297 (D. Del. 2006), 474 F. Supp. 2d 592 (2007);
Danisco A/S v. Novo Nordisk A/S, 2003 U.S. Dist. LEXIS 1842 (S.D.N.Y.);
Novo Nordisk v. Eli Lilly & Co., 1999 U.S. Dist. LEXIS 18690 (D. Del.);
Fromson v. Anitec Printing Plates, 39 USPQ2D 1727 (D. Mass. 1996) Affirmed-in-part, reversed-in-part, 132 F.3d 1437 (Fed. Cir. 1997); cert. denied 1998 U.S. LEXIS 4857;
International Visual Corp. v. Crown Metal Mfg. Co., 991 F.2d 768 (Fed. Cir. 1993);
Westvaco Corp. v. International Paper Co., 23 USPQ2d 1401 (E.D. Va. 1991) Affirmed-in-part, reversed-in-part, vacated-in-part, and remanded, 991 F.2d 735 (Fed. Cir. 1993), on remand, 31 USPQ2D 1798 (E.D. Va. 1994).
He is also involved in complex U.S. patent prosecution; U.S. and international patent portfolio management; Hatch-Waxman counseling; freedom to operate studies; IP due diligence investigations, and licensing.
Professional associations
Elective Office: Trustee – Board of Education, Harrison Central School District, Harrison, New York – Chair of Facilities Committee and Chair of Audit Committee; current term (2020-2023)