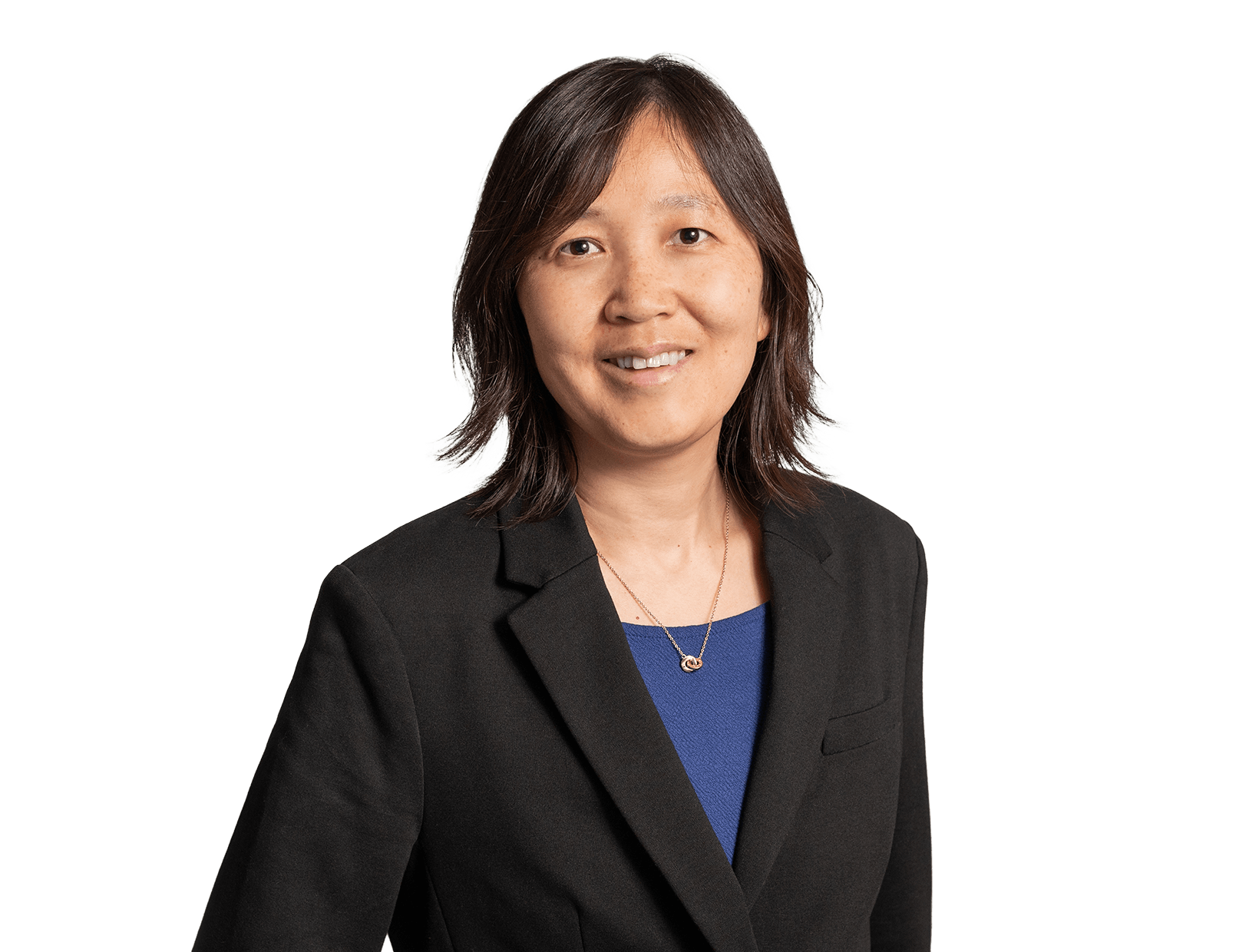 Pingping
Wang
---
Title

Technology Specialist

Offices

Delaware

Phone Numbers

Email
Overview
Pingping Wang assists clients in obtaining intellectual property protection on their innovations in the United States, Europe, and China. She has extensive experience in patent prosecution and prosecution strategy both in-house and at law firms.
Pingping helps clients through conducting patent searches, drafting patent applications, responding to office actions, and conducting examiner interviews. She also analyzes patentability, landscape, freedom to operate, infringement, and invalidity issues.
Her technical experience is in electrical engineering, having worked with machine learning, natural language processing, network security, digital image processing, medical imaging, and financial fraud detection. Prior to her patent practice, Pingping was a software engineer in the telecommunications industry.