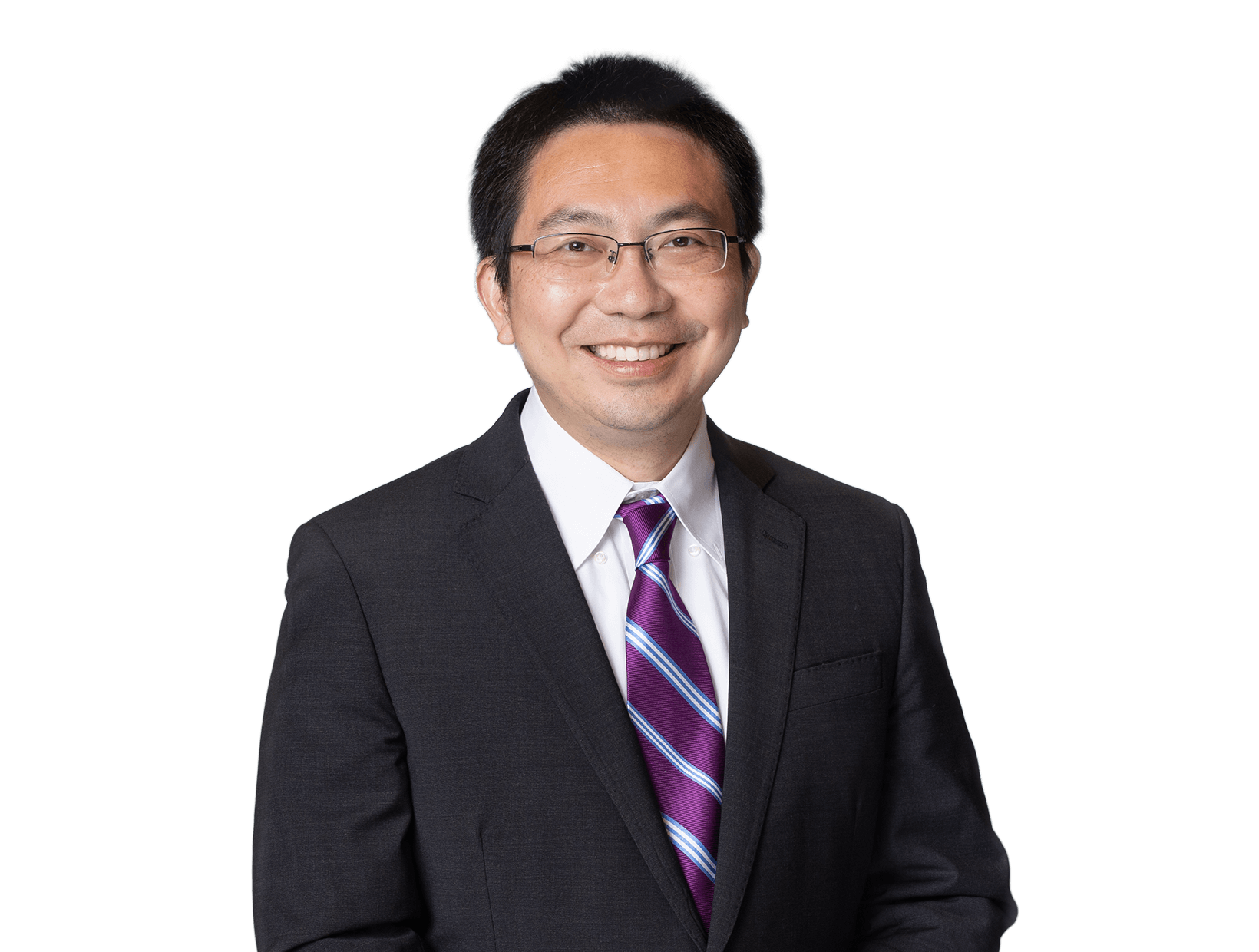 Peng
Lin, Ph.D.
---
Title

Principal

Offices

Boston, New York

Phone Numbers

Email
Overview
Peng Lin's practice emphasizes patent prosecution and counseling, opinion work, licensing, due diligence studies, and worldwide patent portfolio development and management.
Peng's clients range from large publicly traded biopharmaceutical companies to emerging startup companies around the world. Peng has been involved at different growth stages of these companies, and he is dedicated to understanding his clients' technology and developing the best intellectual property strategy to maximize the commercial value of his clients' inventions.
Peng graduated cum laude from Harvard Law School. Prior to law school, Peng received his Ph.D. in human and statistical genetics from Washington University in St. Louis. Peng has extensive research experience and training in human genetics, molecular biology, biophysics, and bioinformatics. He advises his clients on patent matters relating to a broad range of technologies, including antibody therapeutics, transgenic animals, CAR-T immunotherapies, TCR-T immunotherapies, microarray technology, diagnostic methods, nanoparticle technology, vaccines, small molecules, medical devices, the application of artificial intelligence in the pharmaceutical industry, and related fields.
Peng is very actively involved in the Chinese entrepreneur community. Since 2019, he has served as the vice president of the Chinese Antibody Society, a nonprofit organization dedicated to building a platform that facilitates the communication and collaboration of the global community in the discovery, development, manufacturing, and commercialization of antibody-based products.
Peng is a Kauffman Fellow for bio-entrepreneurship.