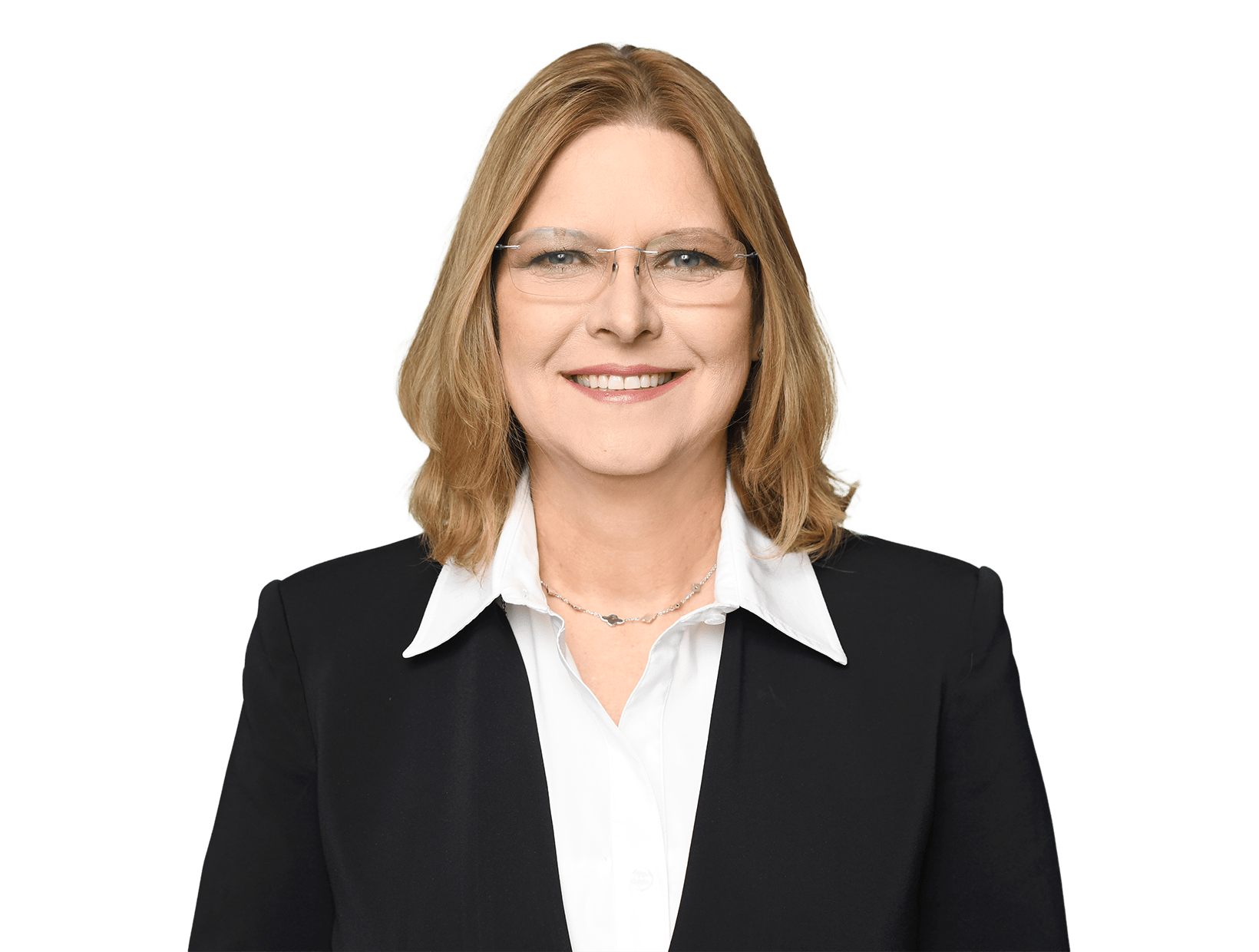 Penelope L.
Gamer
---
Title

Senior Litigation Case Manager

Offices

Dallas

Phone Numbers

Email
Overview
Penelope Gamer is a member of the litigation practice systems leadership team of Fish & Richardson P.C. She is primarily responsible for leadership and development of paralegals for the firm's Dallas office. Carrying a master-level skill set regarding all aspects of electronic discovery, Penelope is directly involved with the firm's litigation technology initiatives, targeted to more efficient delivery of ESI processes.
Penelope joined the firm in 2003 as a case manager in the San Diego office. Since then, she has participated in nearly 20 trials, and at least an equal number of Markman and case dispositive hearings. Prior to joining Fish, she was a senior litigation and trial paralegal for a large patent firm specializing in biotechnology.
Professional and Enrepreneurial Registry
Professional associations
Member of International Paralegal Management Association
Training
Legal Project Management Skills training (LawVision, 2014)