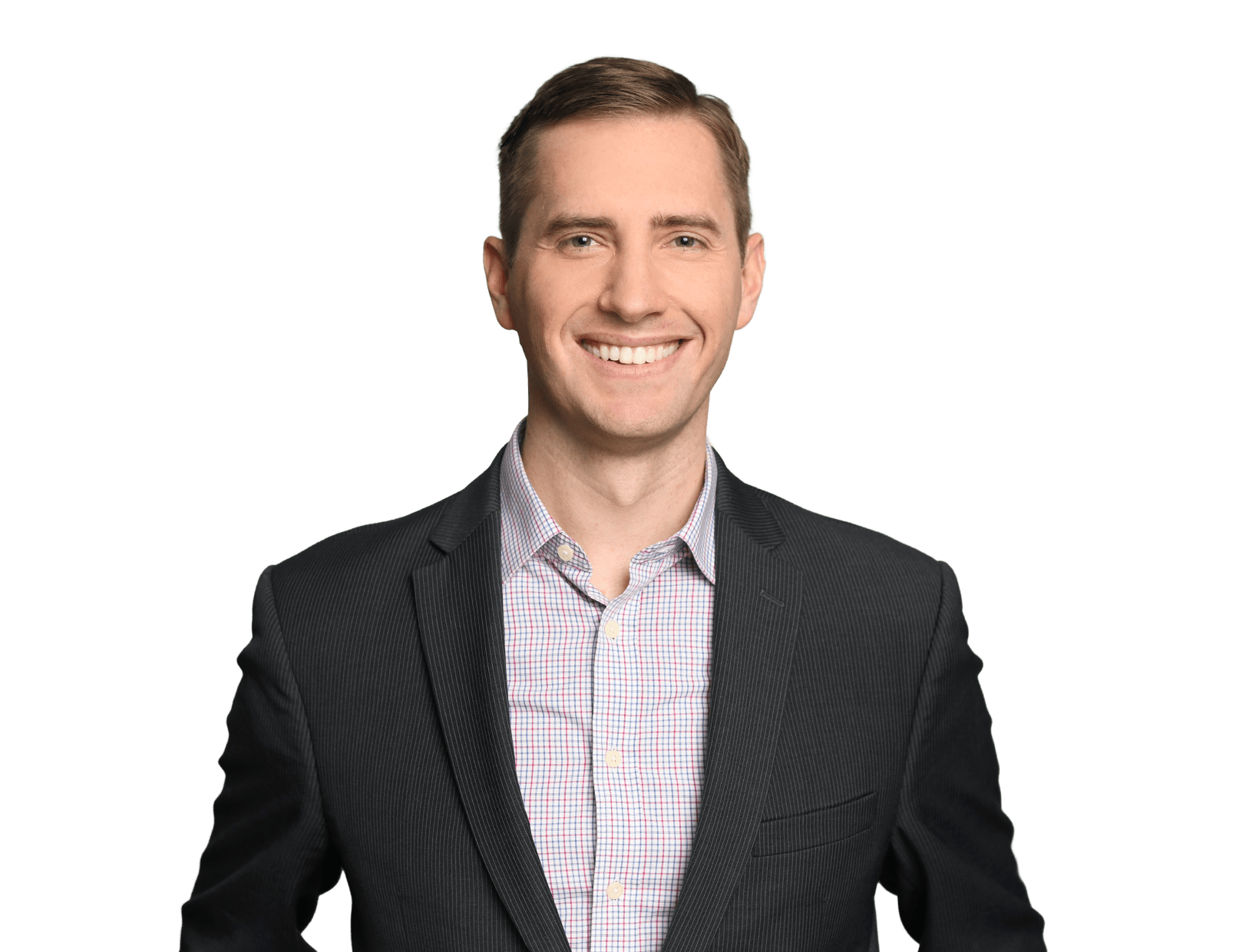 Nicholas A.
Jepsen
(Nick)
---
Title

Principal

Offices

Washington, D.C.

Phone Numbers

Email
Overview
Nicholas "Nick" Jepsen's law practice emphasizes strategic patent prosecution and client counseling related to electrical and computer technology and medical devices. His practice also includes patent due diligence and patent post-grant proceedings. He assists a diverse group of clients ranging from individuals and start-up companies to large international corporations.
Nick's practice encompasses a wide variety of electrical and computer technologies. He has patent experience in computer architecture, cloud computing, databases, search engines, machine learning, predictive analytics, consumer electronics devices, user interfaces and human-computer interaction, speech recognition, display technology, semiconductors, microelectromechanical systems (MEMS), computer networking, wireless communications, internet advertising, and e-commerce.
In the medical device field, Nick has patent experience with joint replacement implants, orthopedic reconstruction, surgical tools, medical treatment methods, drug delivery systems, and cardiovascular support devices.
Before joining Fish & Richardson, Nick was a judicial intern for the Honorable Randall R. Rader of the U.S. Court of Appeals for the Federal Circuit and a judicial intern for the Honorable Dee Benson of the U.S. District Court for the District of Utah.