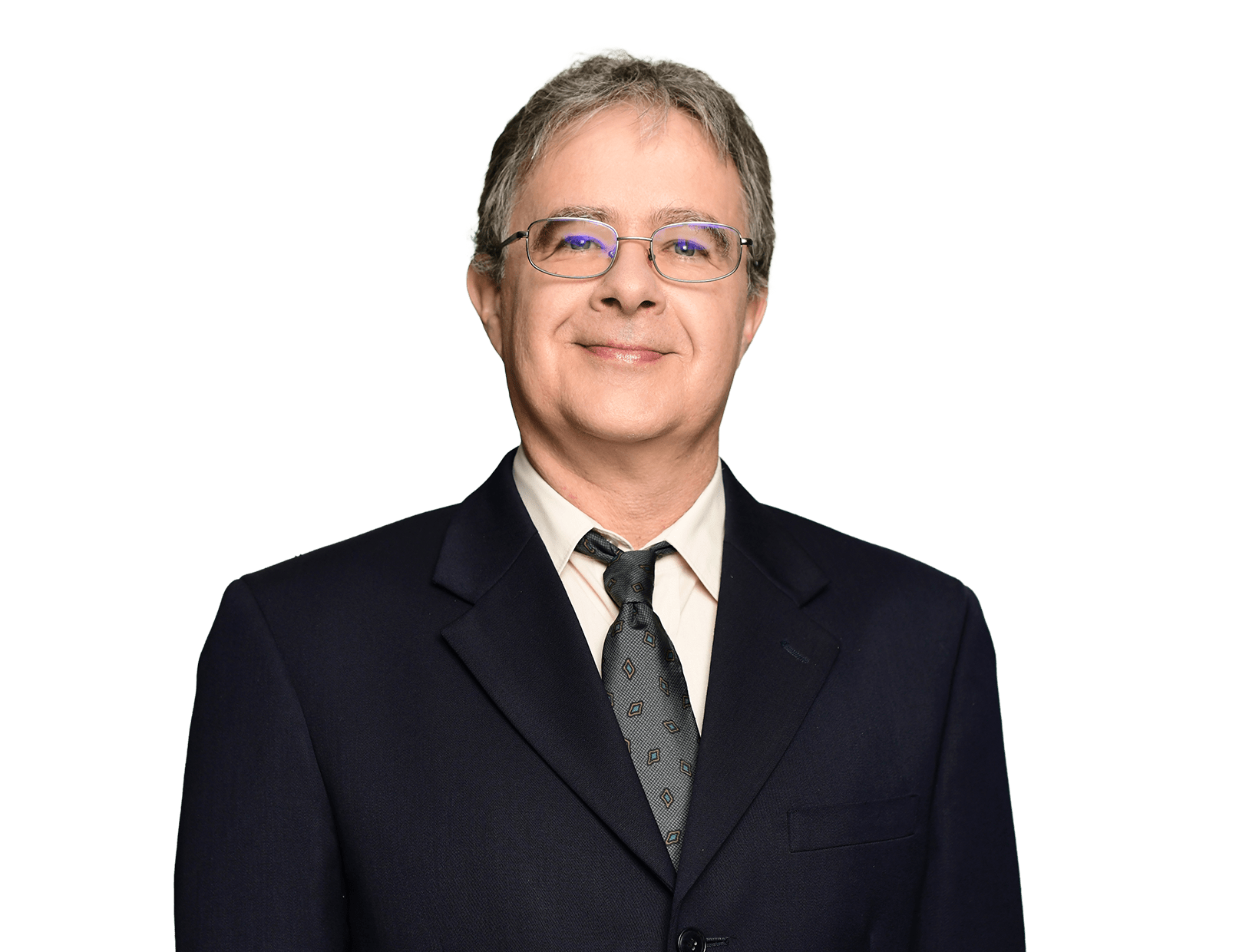 Nathan
Dodge
---
Title

Technology Specialist

Offices

Minneapolis

Phone Numbers

Email
Overview
Nathan Dodge's practice supports patent prosecution and litigation in the area of computer science and software.
His technical knowledge includes programming; crypto and blockchain; scripting and markup languages; object-oriented design; user interface design; software quality assurance; software methodologies; database technology; and technical training.

Nathan's previous experience includes working as a software engineer for IBM, Trane, DataCard, Express Scripts, and Plato Learning. He was a college instructor and professor at College of Saint Scholastica, Dunwoody College, and NEI College of Technology.

In his free time , Nathan enjoys hiking (particularly nearby National Scenic Trails) and playing and watching volleyball.