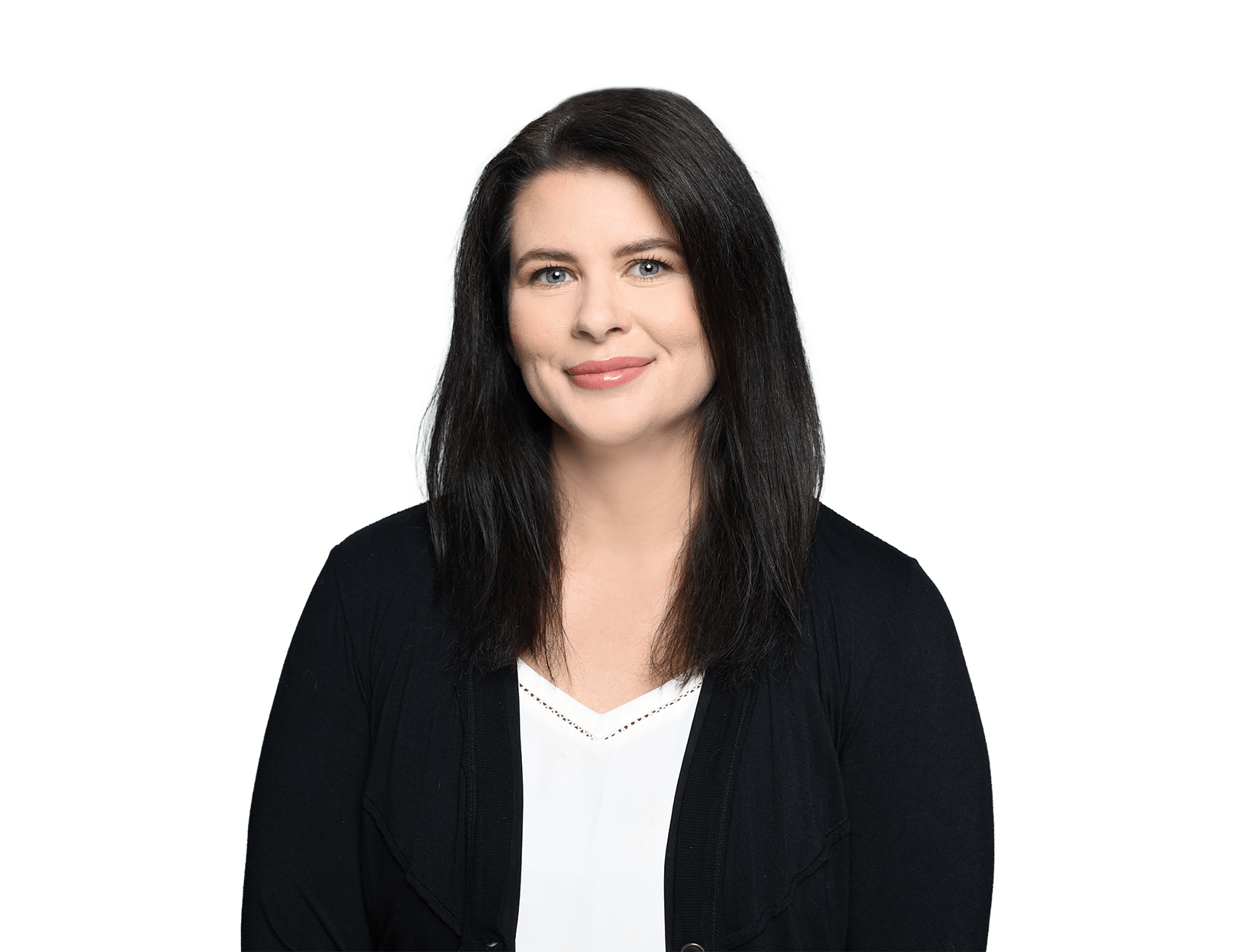 Molly R.
Kelley
---
Title

Technology Specialist, Patent Agent

Offices

Minneapolis

Phone Numbers

Email
Overview
Molly Kelley is dedicated to the preparation and prosecution of patent applications to meet client goals and protect the valuable assets generated by scientific pursuits.
Prior to her legal career, Molly spent over 10 years as an associate scientist at the University of Minnesota, where she studied cDNA techniques, recombinant DNA technologies, protein synthesis, transcription analysis, gene expression, bacterial genomics, reference genome assembly, manipulation of cell transcription products, and various sequencing techniques.
While at the university, Molly developed diagnostic tests and multi-locus sequence type methods, used to differentiate between isolates of emerging bacterial species, manipulated loop mediated isothermal amplification DNA replication methods to unconventional operability, and multiple immunological peroxidase assays to increase sensitivity and specificity of serological assays.
Molly previously worked in prosecution and preparation of patent applications as a patent agent at a Minneapolis area law firm, where her practice was cross disciplined and focused on mechanical devices, asymmetric encryption, autonomous vehicle technology, 3-D printing technology, computer science, block chain, and semiconductor memory devices.
In her free time, Molly enjoys traveling with her husband, Steve, and son, John.