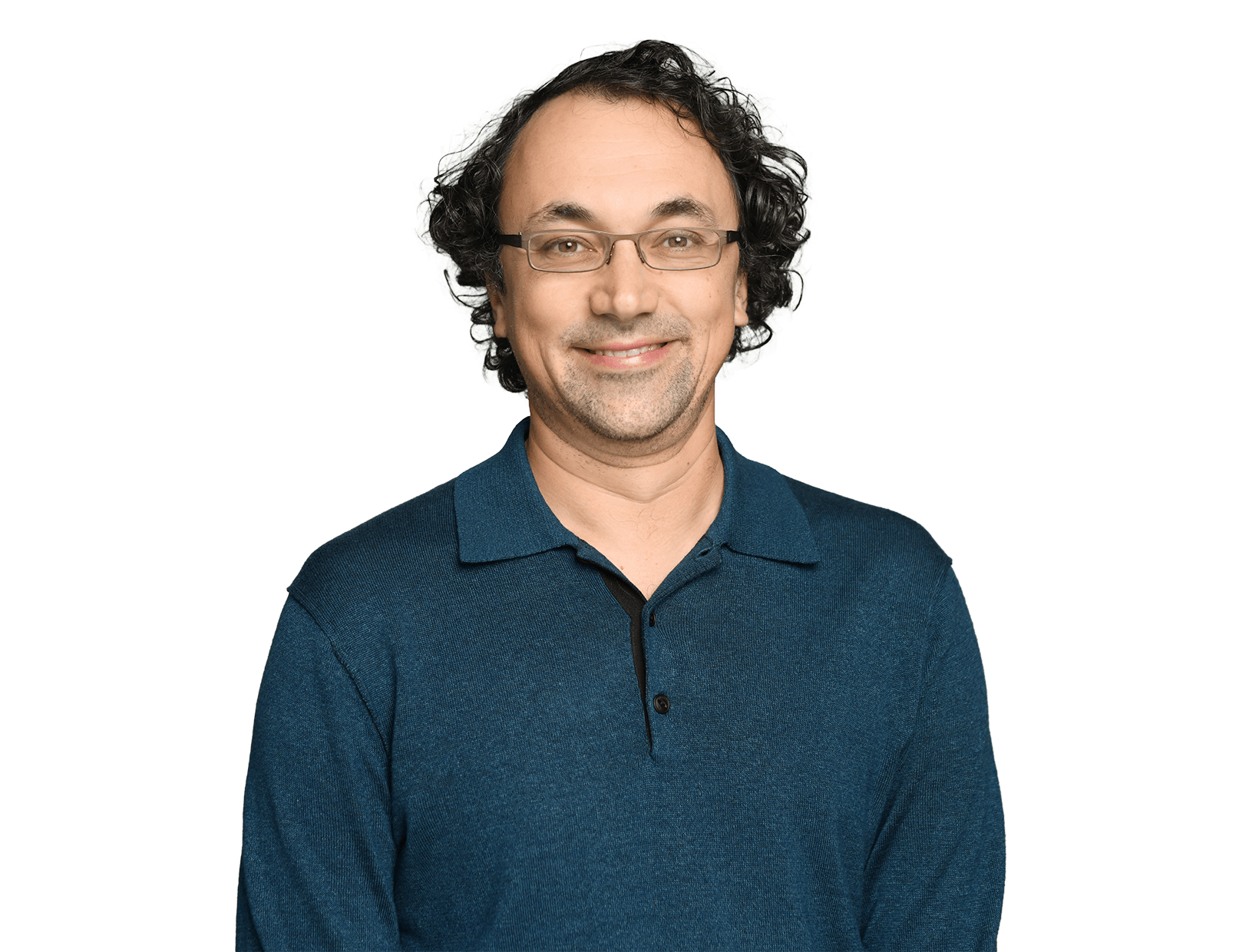 Michael
Portnov
---
Title

Principal

Offices

Silicon Valley

Phone Numbers

Email
Overview
Michael Portnov helps companies patent their innovations, particularly innovations relating to machine learning, artificial intelligence, and computer-related technologies. He carefully crafts customized plans, provides guidance on their implementation, and counsels clients on maximizing their patents' value in ways that align with their business goals.
Immersed in the AI and ML spaces, Michael is experienced in a variety of AI and ML application areas, including computer vision, robotics, autonomous driving, natural language processing, speech processing technologies, and the application of AI and ML to the life sciences, such as in drug discovery and development, and in the context of digital health.
Involved in AI and ML patent prosecution since the early days of the deep learning revolution, Michael brings uncommon insight, deep familiarity, and exceptional experience in all aspects of those technologies. He has prepared and prosecuted hundreds of patent applications directed to various AI and ML technologies. He excels in drafting claims that are treated favorably by patent offices worldwide.
Michael is well ahead of the technology curve, adding value with guidance on potential applications of these technologies and advice on patentability and infringement risks. Clear and easily understood by inventors, in-house counsel, and patent examiners, he optimizes the chances of securing desired patents.
Michael loves the mix of legal analysis and technology and the excitement of leading-edge innovation. He especially enjoys playing a role in transforming clients' aspirations into reality and setting them up for long-term success.
Married with three young children—one born during the summer of 2022—he enjoys spending time with his family outside of work.