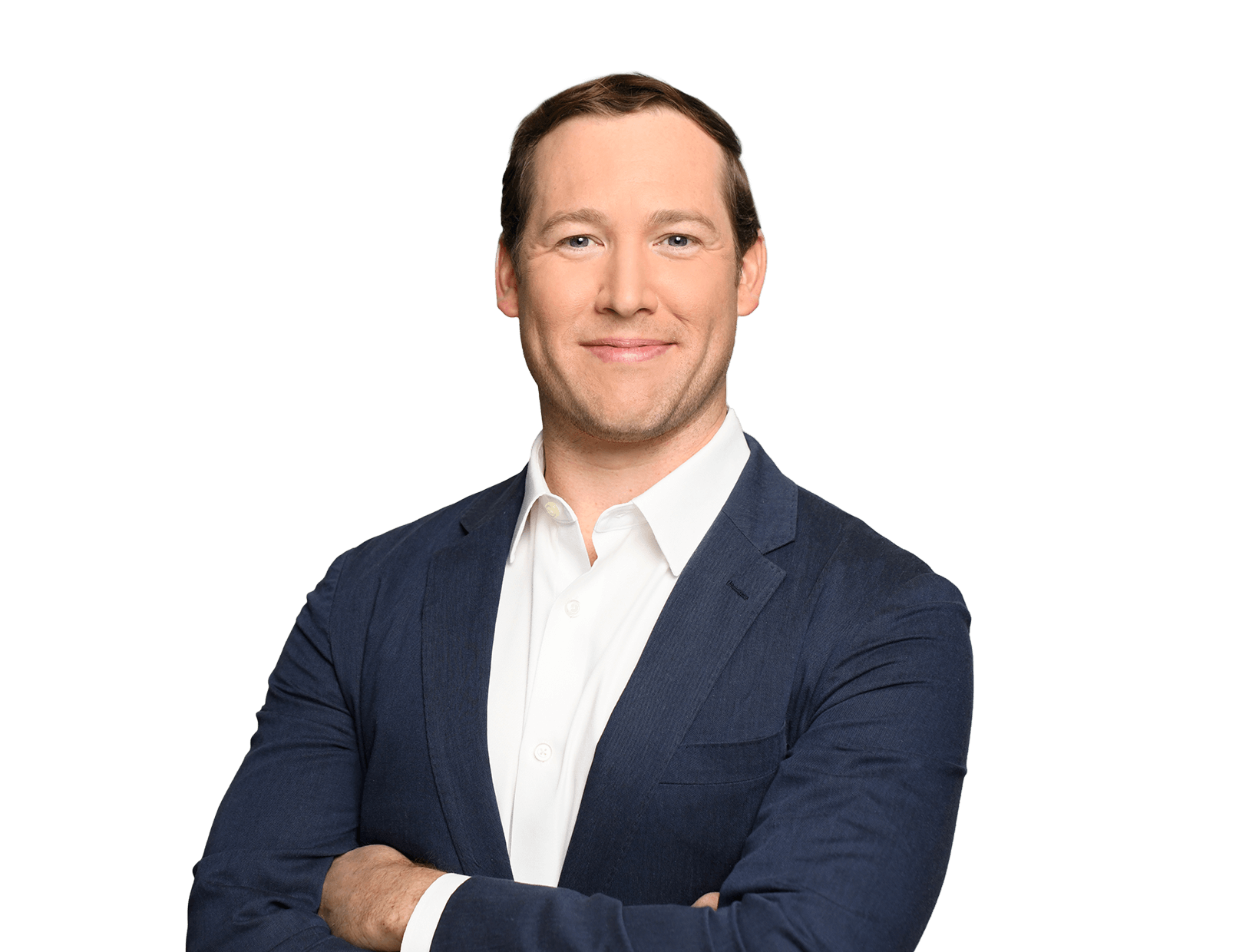 Matthew P.
Mosteller
---
Title

Associate

Offices

Washington, D.C.

Phone Numbers

Email
Overview
Matthew Mosteller has several years' experience representing plaintiffs and defendants in complex patent litigation in U.S. District Courts, the International Trade Commission, and the U.S. Patent and Trademark Office. His experience spans numerous technology areas ranging from electrical and computer engineering to biomedical devices.
Amongst others, Matt has advised clients in matters relating to integrated circuit design, mobile device hardware and software, computer memory architectures, cloud-based computing, data mining and big data, human-computer interfaces, software-as-a-service (SaaS), speech recognition and interfaces, search engines, data compression, database management, micro-electro-mechanical systems (MEMS), fiber optics, and implantable devices and prostheses.
His legal experience encompasses all stages of litigation, from pre-suit investigations through fact and expert discovery, claim construction, dispositive motions, and trial. As a registered patent attorney, Matt also has extensive experience with all phases of patent prosecution, inter partes review proceedings, and patent appeals. He has helped clients varying from individual inventors and pre-funding startups to large public companies in developing their patent portfolios and prosecuting patents for their most important technical innovations.
Matt's background includes design and fabrication experience with the MEMS Sensors and Actuators Laboratory (MSAL) and Maryland Nanocenter FabLab at the University of Maryland, as well as graduate-level research and coursework in device physics and fabrication, microfluidics, biosensing, and signal processing. He is also the author of several peer-reviewed publications relating to electrically enhanced biosensing and treatment in microfluidic devices, and integrated biomedical system design.