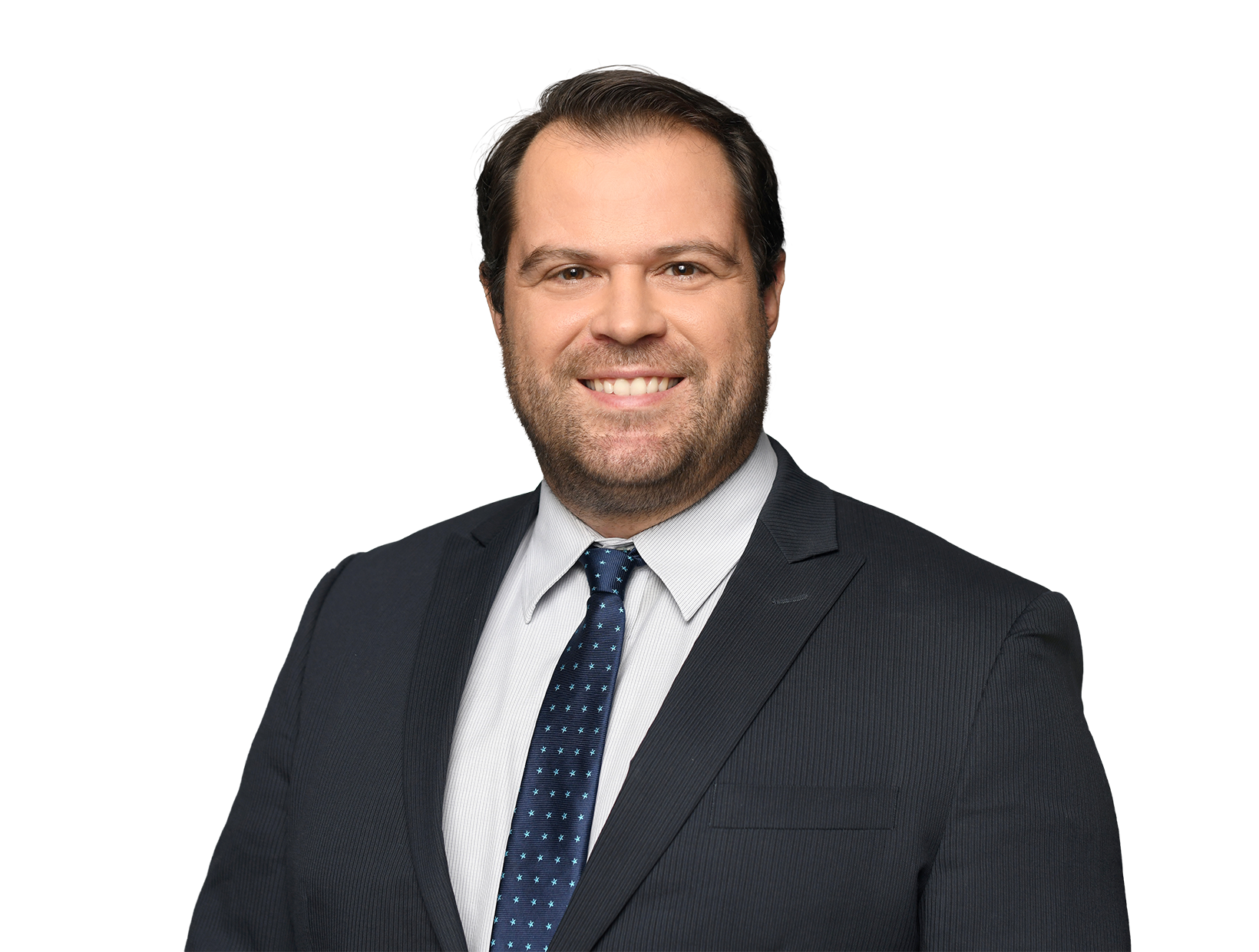 Matthew
Knabel, Ph.D.
---
Title

Associate

Offices

Austin

Phone Numbers

Email
Overview
Matthew Knabel, Ph.D., focuses on patent prosecution and strategy in all fields of life sciences, including antibodies, conjugates, pharmaceutical compositions, peptides, small-molecule drugs, gene sequencing, and plant biotechnology.
Matt has managed a complex patent docket of hundreds of open cases for a wide variety of clients including pharmaceutical and biotechnology companies, universities, and startups. He has advised and interacted extensively with clients and inventors to evaluate patent portfolio strategies for drafting and prosecuting U.S. and foreign patent applications.
Matt earned his Ph.D. from the Johns Hopkins University School of Medicine. His thesis focused on elucidating the mechanisms of microRNAs that are dysregulated during liver disease. In particular, Matt's work identified two key regulators of fibrosis: miR-214 and miR-29a. His work demonstrated that sustained expression of miR-214 and miR-29a helps treat and prevent liver fibrosis and cirrhosis.