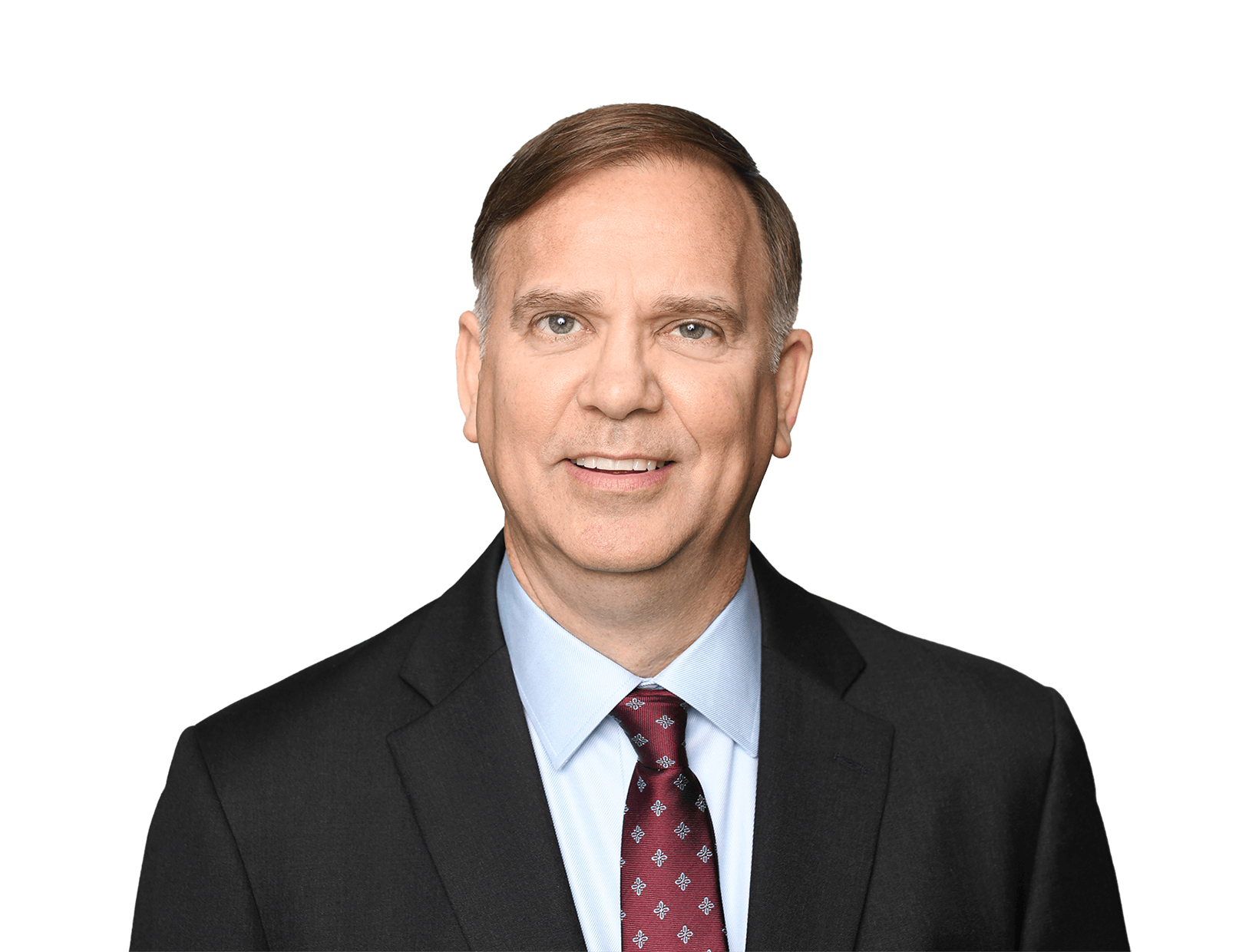 Matthew J.
Mattson
---
Title

Principal

Offices

Dallas

Phone Numbers

Email
Overview
An engineer turned patent lawyer, Matthew Mattson combines legal skills, tech knowledge, and real-world experience to ensure his clients have the broadest and most effective patent protection for their inventions.
Matthew has drafted, prosecuted, and supervised hundreds of patents in wide-ranging technical fields. Matthew's depth and breadth of experience are extraordinary, and his hands-on work as an engineer and engineering team manager makes him uncommonly skilled in understanding his clients' innovations.
He speaks the language of tech and readily grasps the functions, specifics, and potential uses for his clients' inventions. Applying that knowledge, he drafts patent applications that provide broad protection to optimize the value of his clients' innovations and their potential uses. With proper protections in place, his clients are well-positioned to grow their market share and monetize their intellectual property through licensing deals and collaborations.
Matthew's experience includes:
Software
Business methods
Blockchain
Fintech, mobile payments, and cryptocurrencies
Internet, browser, and search technologies
Knowledge base/artificial intelligence/machine learning, big-data retrieval, and processing
Network/internet portals and network configuration and testing
Airline/travel scheduling and management
Telecommunications
Cloud-computing

Functionality
Large-scale distributed system testing
Multitenant environments
Test-system virtualization and network systems
System security

Graphical user interfaces
Database technologies (conventional and in-memory)
Mobile-device-oriented technologies
Medical devices
Customer relationship management (CRM)/enterprise resource planning (ERP) systems
Electro-optics and laser technologies
Petroleum reservoir development/simulation
Sporting equipment
His experience also includes software development, website development, software/database testing, process development, system analysis, requirements development, and software configuration management.
Before practicing law, Matthew had a 15-year career in software development, testing, and quality assurance. He worked as an individual contributor, team member, and manager in industries ranging from large defense contractors to small internet startups. Matthew served as a liaison between software developers, testers, and management in creating, testing, and implementing both stand-alone and client server software systems on various hardware and software platforms. For one startup, Matthew was in charge of analyzing and testing multiple aspects of a global dynamic internet caching network. He also worked as a lead testing engineer for all aspects of a company's website and was in charge of setting up testing environments, including virtual machines and test systems, for multi-aspect manual and automated testing efforts using commercial and custom-designed software test automation tools.
Professional associations
Texas Aggie Bar Association