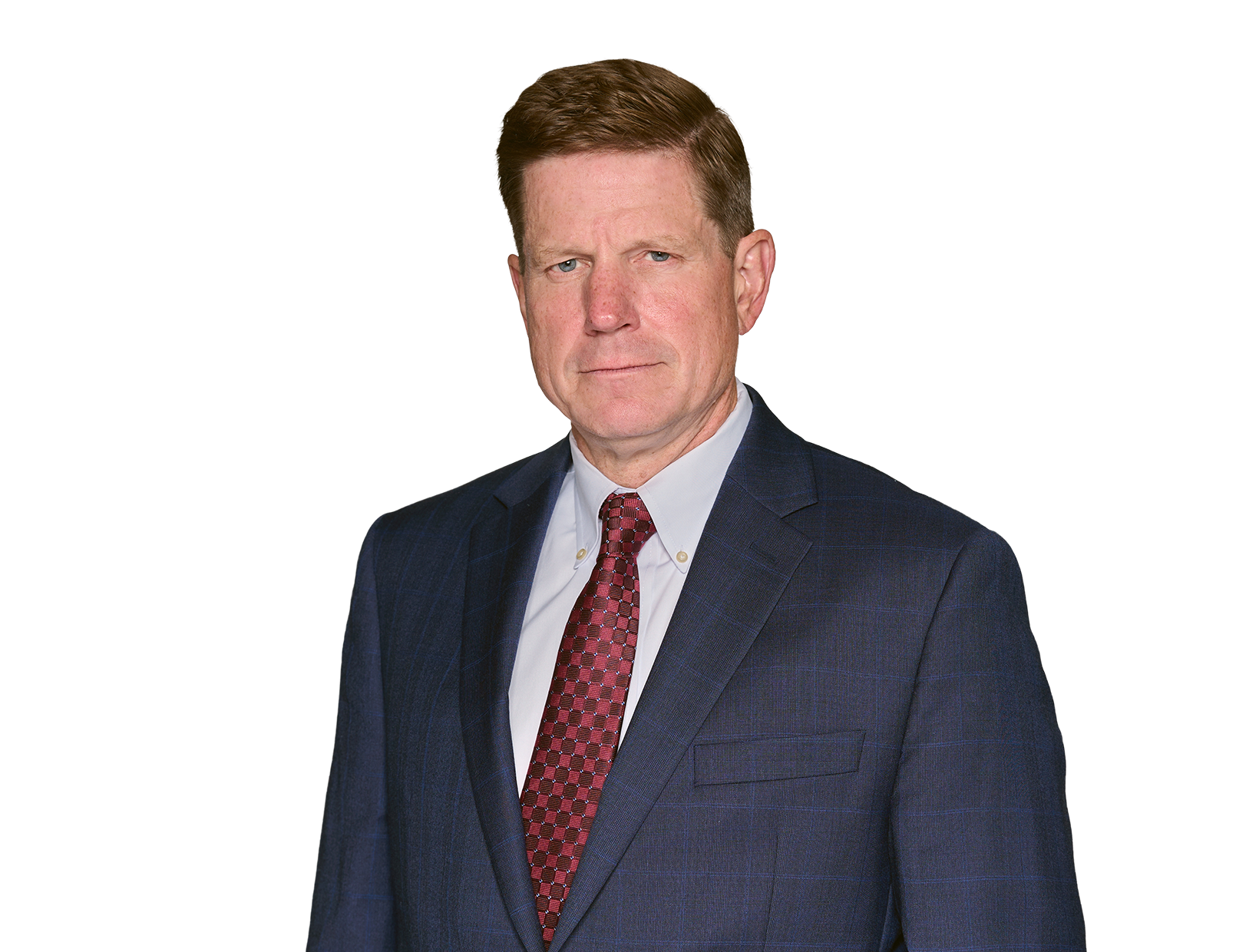 Kurt L.
Glitzenstein
---
Title

Principal

Offices

Boston

Phone Numbers

Email
Overview
Kurt Glitzenstein is an experienced intellectual property litigator with a reputation for innovative strategy and impeccable preparation in complex, high-value matters.
His engineering background gives him perspective as a technological historian and informs his foundation in the ever-evolving world of technology—proficiencies he uses to help clients achieve both their litigation and business objectives.
Kurt demands—of himself and his team—meticulous preparation at every stage of a case. Such intense preparation is not only laser-focused on winning at trial and defending those wins on appeal, but also gives him extraordinary control to entertain settlement negotiations from a position of strength.
Kurt's formidable courtroom experience is best illustrated by the extremely complex, high-stakes disputes some of the world's most innovative companies entrust to him. He has won numerous cases involving novel litigation strategies throughout patent law. He has also led the appellate teams in two precedent-setting cases—one modifying patent law to make it easier to avoid infringement or argue invalidity for many thousands of overbroad patents (Williamson v. Citrix), and another rejecting the use of the 25% rule-of-thumb for calculating a reasonable royalty for infringement damages (Uniloc v. Microsoft).
Kurt's innovation extends to his approach to the business aspects of the practice, bringing unprecedented creativity and entrepreneurialism—as well as a willingness to share risk with clients—to the fee aspects of litigation engagements. Years before most law firms were thinking about alternative fee arrangements, Kurt began tailoring AFAs to meet clients' business needs. In 2009, long-time Fish client Microsoft established a fixed-fee pricing approach for patent cases that formed the basis of Microsoft's 2017 announcement that it planned to move 90% of its legal work to AFAs.
Kurt is one of the architects behind the renowned Fish teamwork approach—developing customized, seamless, scalable groups with deep fluency across technologies and venues for each case. This technique helps Fish dominate across venues—U.S. District Courts, the U.S. Court of Appeals for the Federal Circuit, the U.S. International Trade Commission, and the Patent Trial and Appeal Board.
Kurt first-chairs trials and key hearings, including Markman hearings, and stays on the front lines of his cases.
He has a deep understanding of myriad technologies, such as mechanical and electrical products; autonomous vehicles; industrial devices; lasers and fiber optics; robotics; computer software technologies; embedded systems; and electrotherapeutic, diagnostic, and coronary technologies.
U.S. International Trade Commission cases
Won a closely watched ITC patent infringement case—part of a massive, high-stakes global litigation—for client Carl Zeiss AG (ZEISS) and its customer ASML Netherlands BV against Nikon. The case, which resulted in excluding numerous Nikon digital cameras from the U.S., was the first big win in the series of U.S. cases. It was particularly challenging because every decision needed to align with a carefully developed global litigation strategy to ensure that no position taken would jeopardize any other international litigation. (International Trade Commission, 337-TA-1059)
Scored a major ITC victory for client Aspen Aerogels, Inc. after two overseas competitors, Guangdong Alison Hi-Tech Co. Ltd. and Nano Tech Co. Ltd., opened knockoff businesses by directly copying everything from Aspen—from products to promotional materials. The ITC issued a limited exclusion order barring the importation of Alison and Nano's aerogel composite insulation blankets into the U.S. market, protecting Aspen's innovative thermal management solutions in the $3.2 billion energy insulation market. (International Trade Commission, 337-TA-1003)
Federal Circuit cases
Won a precedential Federal Circuit decision upholding the validity of client Aspen Aerogels' patent, which Guangdong Alison Hi-Tech Co. Ltd. (Alison) was found to infringe at the International Trade Commission (ITC). Fish initially won the ITC case which resulted in a limited exclusion order barring the importation of Alison's and Nano's knockoff aerogel composite insulation blankets into the U.S. market. (Guangdong Alison Hi-Tech Co. v. ITC (Federal Circuit, 2018-2042))
Convinced the Federal Circuit to go en banc, a rare event, to affirm changing long-standing law on setting the scope of patent claims that are defined largely or wholly by functions that an invention performs. The win makes it easier to avoid infringement or to argue invalidity for many thousands of overbroad patents, particularly in the software area. Fish represented defendants Microsoft, Adobe, and Citrix. (Federal Circuit. Williamson v. Citrix Online LLC, et al. (Federal Circuit, 2016-1714))
Go-To Intellectual Property Lawyer
Testimonials
Chambers and Partners 2020 quotes clients who refer to Kurt as, "… by far the best attorney I have ever worked with," noting that he "understands our business and quickly identifies reasonable positioning in cases."