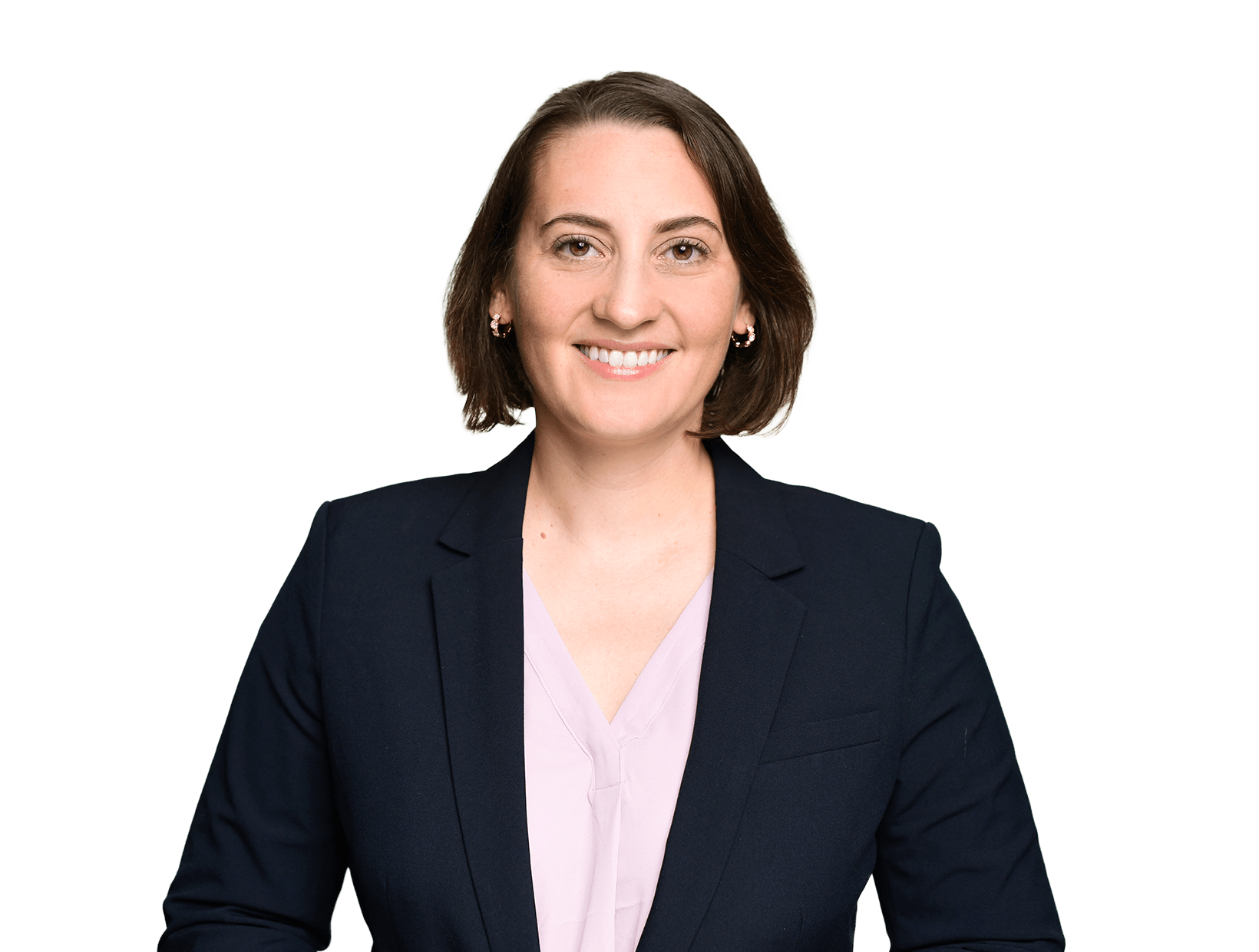 Kiersten M.
Batzli, Ph.D.
---
Title

Associate

Offices

Minneapolis

Phone Numbers

Email
Overview
Kiersten M. Batzli, Ph.D., focuses her practice on patent prosecution, including drafting and prosecuting U.S. and foreign patent applications; conducting diligence, patentability, and freedom to operate analyses; developing strategic positioning for her clients' intellectual property assets; preparing infringement and invalidity analyses; and performing prior art, competitor product, and scientific landscape research.
She is also experienced in preparing inter partes review submissions, researching and selecting prior art, drafting petitions, and handling expert declarations for practice before the Patent Trial and Appeal Board. Kiersten has a broad range of technological expertise in the fields of respiratory therapy technologies and nasal cannula design, cardiac and other circulatory blood pumps, drug-eluting stents, medical alloy compositions, diagnostic monitors, wearable health and fitness technologies, semiconductors, magnetic disk drives, strategies for SSD data storage and maintenance, unmanned aerial vehicles, and video games.
Kiersten was previously a technology specialist and patent agent with Fish & Richardson. Prior to joining the firm, Kiersten worked at another large international law firm where she was part of the medical device group.
Kiersten's academic technical experience is extensive. While a graduate student research assistant in the Department of Materials Science and Engineering at the University of Michigan, she worked with fibril-based metallic nanowire synthesis, inhibition of insulin aggregation, and various other projects including collagen cross-linking, tire wear analysis, and phase separation of cationic particle solutions. She also instructed students in materials sciences, designing and implementing medical and assistive devices, and circuit design projects related to the detection of biological signals.
In her free time, Kiersten enjoys bicycling and camping with her husband and dog.
Professional associations
American Intellectual Property Law Association
Minnesota State Bar Association
PTAB Bar Association