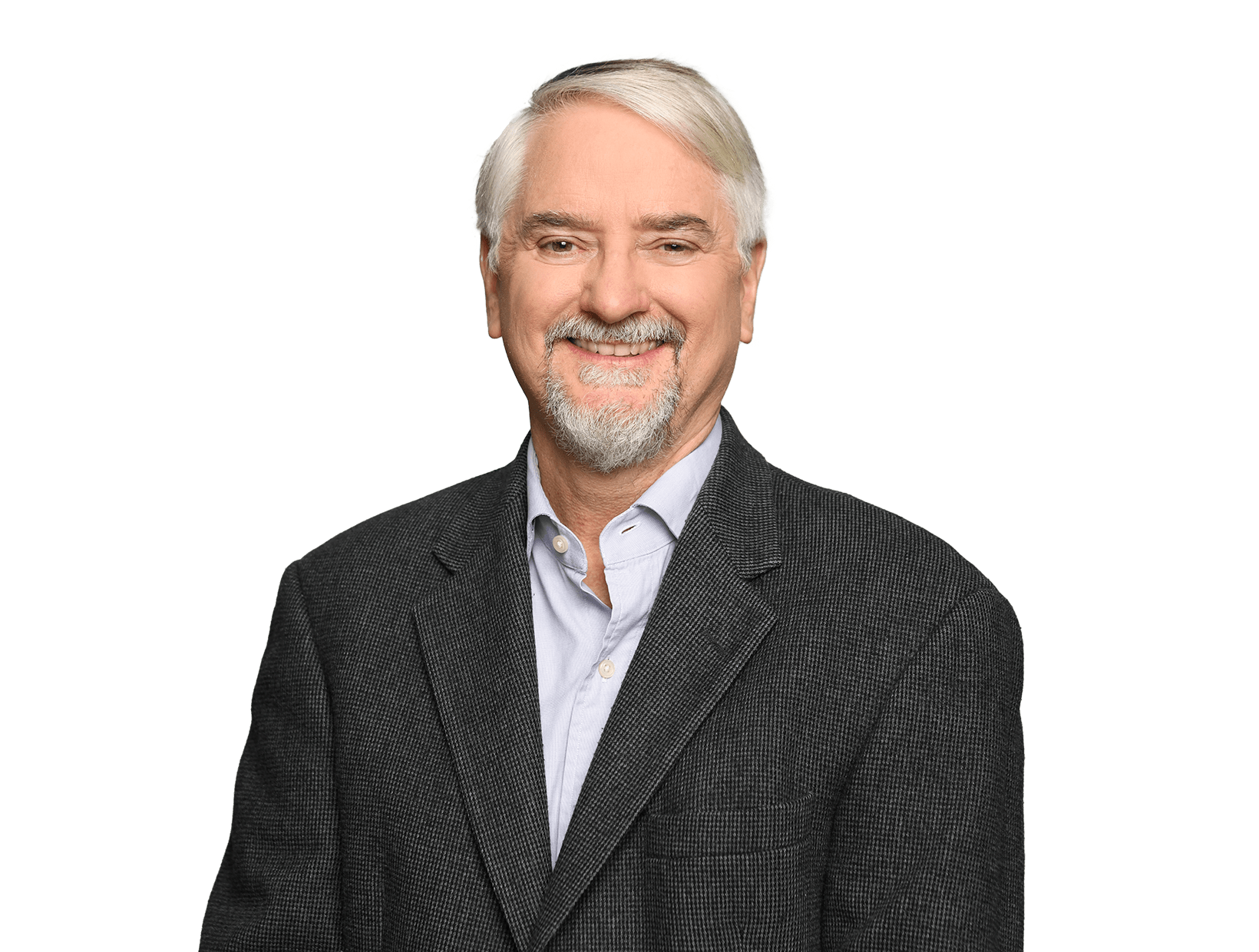 Keith A.
Barritt
---
Title

Principal

Offices

Washington, D.C.

Phone Numbers

Email
Overview
Keith Barritt is an experienced counselor and prosecutor who focuses his practice on both trademark law and medical device regulation by the U.S. Food and Drug Administration and Health Canada.
Keith's extensive trademark practice includes strategic counseling, portfolio management, U.S. and international prosecution, inter partes proceedings before the U.S. Patent and Trademark Office, internet domain name issues, and trademark selection and enforcement.
He also handles all aspects of medical device regulation by the U.S. Food and Drug Administration, including obtaining marketing authorization, use of new devices for investigational purposes, and import and export issues. In addition, Keith handles medical device regulatory matters before Health Canada.
Trademark Experience
Keith has obtained hundreds of federal trademark registrations for large multinational companies and small start-ups, overcoming initial rejections, for marks applied to a wide range of goods and services in many different industries. He has handled scores of opposition and cancellation proceedings before the Trademark Trial and Appeal Board. Keith has also written and responded to numerous cease and desist enforcement letters regarding alleged trademark infringement and has negotiated and drafted trademark licenses and other settlement agreements.
FDA Experience
Keith has filed scores of 510(k) pre-market notifications with the FDA and medical device license applications with Health Canada to obtain marketing authorization for various types of medical devices, including innovative dental lasers, software-based surgical devices, and bone screws. He advises clients on issues involving quality system regulations, device labeling, medical device reporting obligations, recalls, device listing, and establishment registration.
Keith has been recognized by World Trademark Review 1000 for trademark prosecution and strategy since 2014 and as an "IP Star" by Managing IP since 2018. His prior experience includes three years as a legislative aide to U.S. Representative John Murtha in Washington, D.C. (1983-1986).
When he's not helping clients protect their valuable trademarks or obtaining medical device authorizations, Keith stays young by playing in a local rock band he co-founded in 2012.
Capital Pro Bono Honor Roll
Guide to the World's Leading Trade Mark Law Practitioners
Professional associations
International Trademark Association, member of Legislative and Regulatory Committee 2019-present, Emerging Issues Committee (2018-2019), Legislative and Regulatory Committee (2014 – 2017), Internet Committee (2010 – 2013), Pharmaceuticals Subcommittee (2006-2009), Chairman of Whois Subcommittee (2004-05), and Regulatory Analysis and Legislative Analysis Subcommittees (1996-2003)
ICANN Implementation Assistance Group for the creation of the Trademark Clearinghouse supporting the new generic top-level domain names, 2011-2012.
Member of the Northern Virginia Technology Council Health Tech Subcommittee (2009-2010)
Pharmaceutical Trademark Group (PTMG) 2007-present
Pro bono activities
Trademark counsel to Robinhood Foundation, one of the largest charities in the U.S.
Trademark counsel to the Dementia Society of America