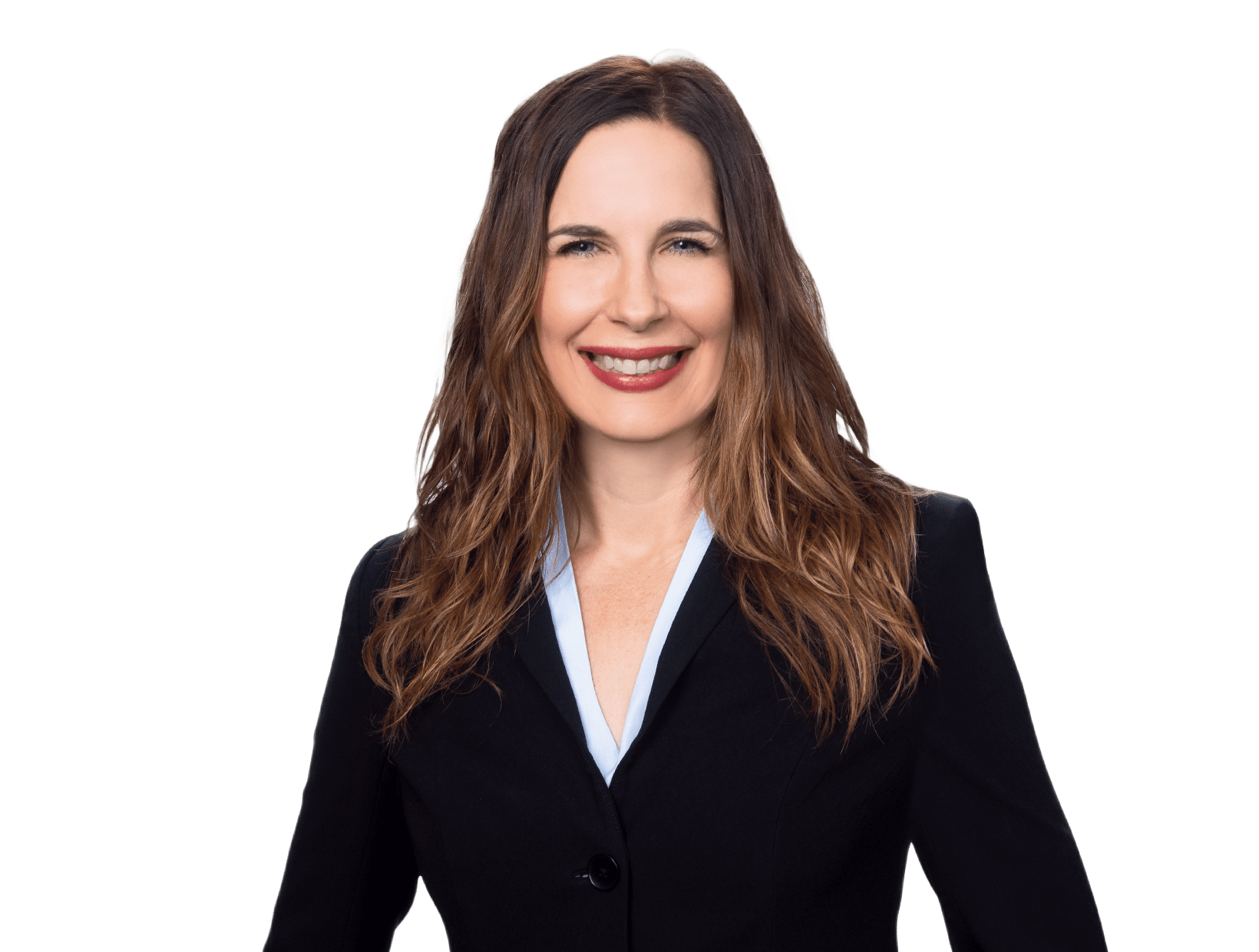 Karrie
Wheatley, Ph.D.
---
Title

Principal

Offices

Houston

Phone Numbers

Email
Overview
Karrie Wheatley, Ph.D., represents clients in patent cases in U.S. District Courts throughout the country and at the U.S. International Trade Commission, as well as in inter partes review and post-grant review proceedings at the Patent Trial and Appeal Board. Karrie's practice encompasses all aspects of patent litigation from pre-suit diligence to post-trial briefing.
Within the life sciences sector, Karrie has a particular interest in working with advances in personalized medicine. She also represents branded pharmaceutical companies in Hatch-Waxman litigation as well as a major academic research institution in litigation protecting the intellectual property generated by leading research scientists. Outside of life sciences practice, Karrie has extensive experience with technologies as varied as graphics processing units, FinFET design, and hydraulic fracturing.
With a Ph.D. in nutritional sciences, Karrie's technical background runs particularly deep. During graduate school and a postdoctoral fellowship at MD Anderson Cancer Center, Karrie performed breast cancer research that was funded by competitive grants from National Cancer Institute. Her primary areas of research involved overexpressed genes for potential drug targets in triple-negative breast cancer and novel regimens to induce synthetic lethality as a cancer therapeutic. Karrie's extensive research experience gives her unique insights into her clients' day-to-day operations and informs many of her litigation strategies.
Pro bono activities
Karrie dedicates significant time to her pro bono practice. Her notable pro bono matters include immigration and asylum matters in which she advocates for vulnerable children in coordination with Kids in Need of Defense. Karrie collaborated with Lambda Legal to represent a client who alleged that she had been fired due to her sexual orientation; the matter reached a favorable settlement. Karrie has also provided pro bono service in prisoners' rights cases, including representing a client in a suit against the Texas Department of Criminal Justice for an alleged violation of the Americans With Disabilities Act. Karrie serves as the pro bono coordinating attorney for Fish's Houston office.