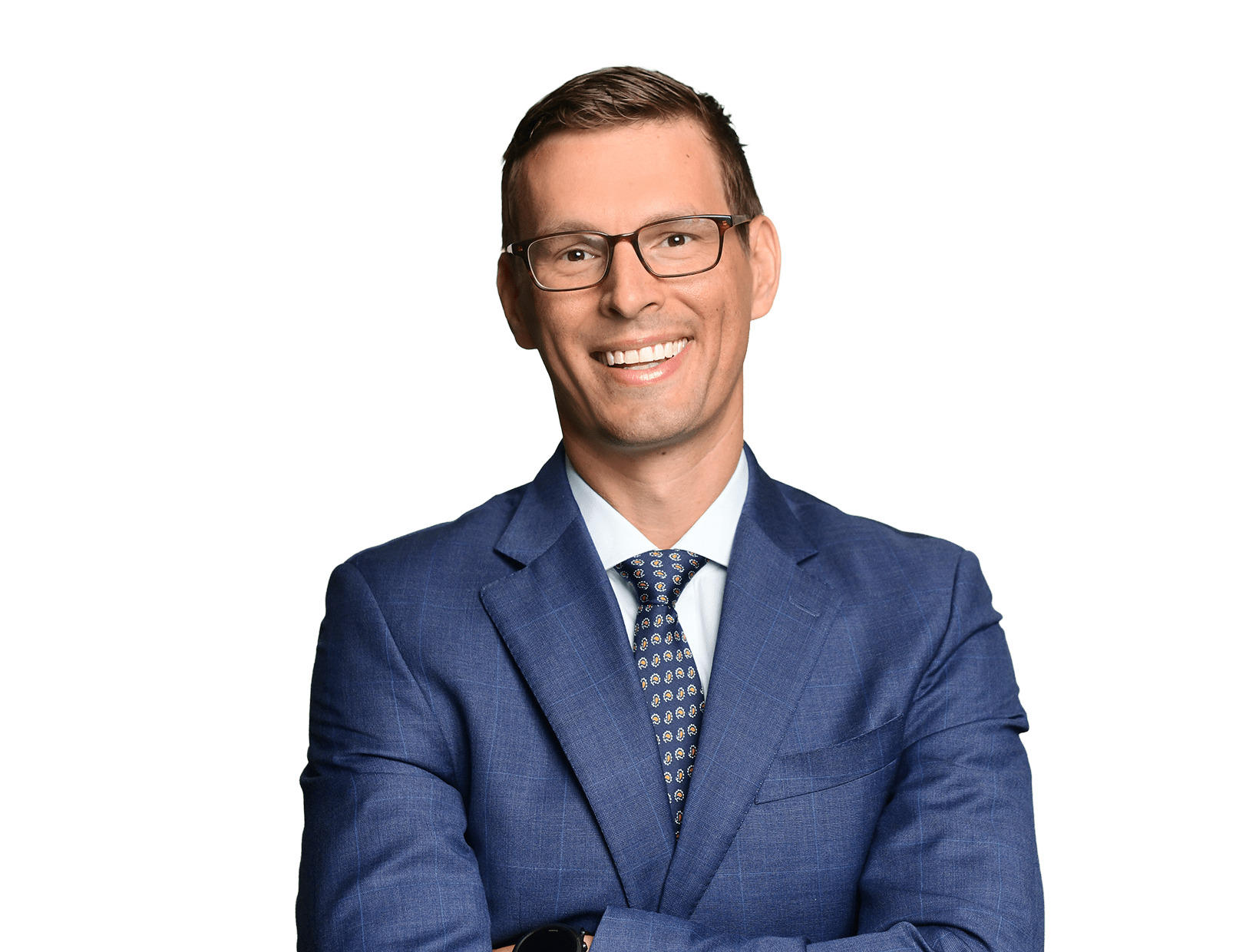 Joseph A.
Herriges
---
Title

Principal

Offices

Minneapolis

Phone Numbers

Email
Overview
Joe Herriges focuses on high-stakes patent litigation in a variety of technology areas, including automotive, telecommunications, design patents, and mechanical and electrical engineering.
Joe is a trial attorney with experience at all phases of litigation, including numerous jury trials, as well as bench trials in U.S. District Court and at the U.S. International Trade Commission. Joe has extensive standup experience in trial courts, including examining and cross-examining critical witnesses on both technical and damages issues; arguing for and securing preliminary injunctive relief; presenting winning arguments before the Panel on Multidistrict Litigation; and successfully arguing at Markman and summary judgment hearings on behalf of numerous clients.
In addition to his trial court experience, Joe leads teams in briefing before the Federal Circuit and has successfully presented arguments in that court, including in a recent competitor case involving automotive technology where he argued for and secured affirmance of a complete invalidity ruling. Additionally, Joe's practice includes representing clients before the Patent Trial and Appeal Board, where he has led efforts from the petition stage through successful argument at oral hearing.
Prior to joining the firm, Joe served as a law clerk to Judge Michael J. Melloy of the U.S. Court of Appeals for the Eighth Circuit. At the University of Minnesota, he was a sprinter on the Big Ten champion Minnesota swim team and was named Academic All-Big Ten.
In his free time, Joe is an avid long-course triathlete and enjoys traveling the world with his wife and three children.