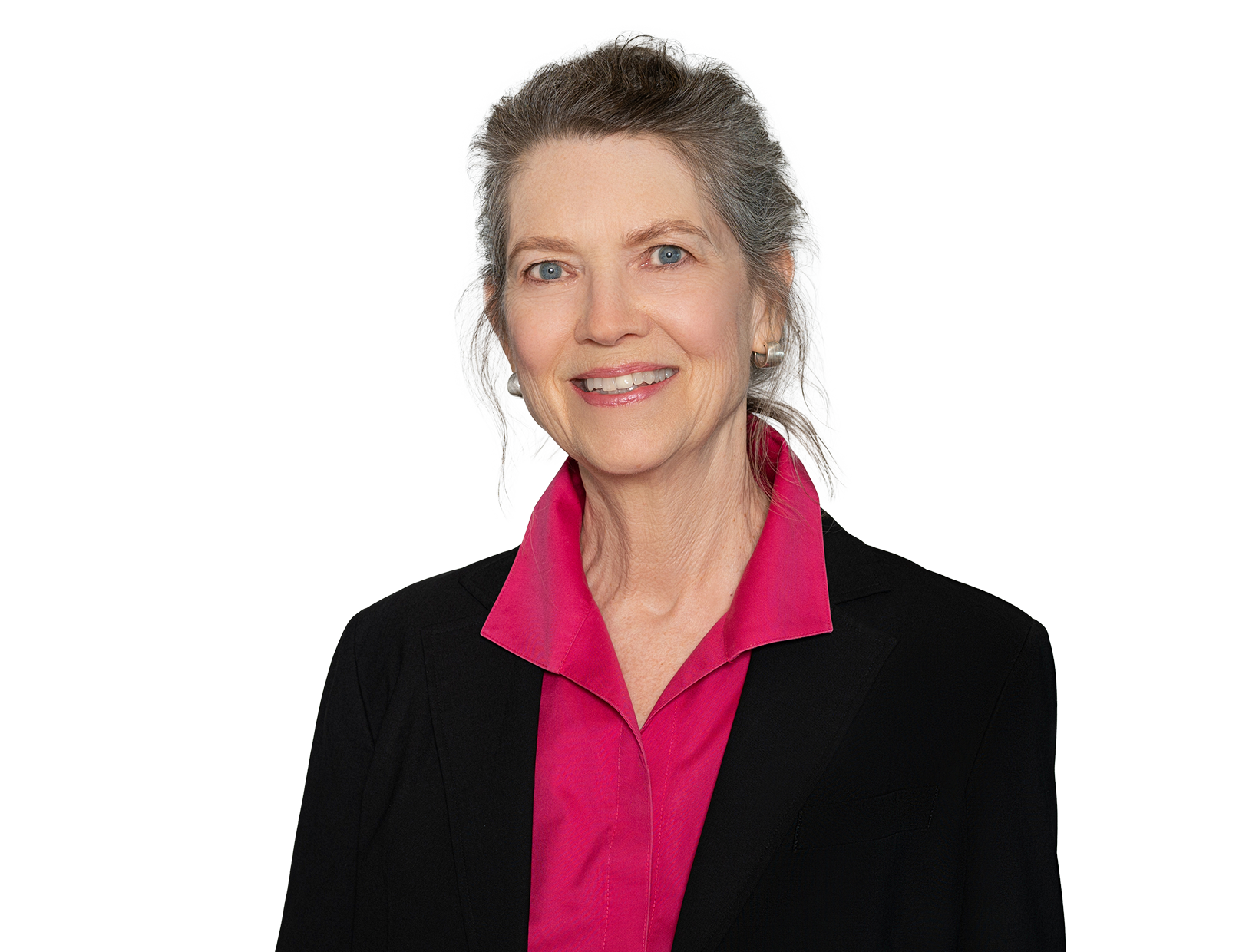 Janis K.
Fraser, Ph.D.
---
Title

Principal

Offices

Boston

Phone Numbers

Email
Overview
Janis K. Fraser, Ph.D., is a scientist-turned-lawyer who specializes in finding practical solutions to the most challenging patent issues that frequently accompany complex biotechnology and pharmaceutical inventions.
Janis has been providing strategic patent advice for over 30 years to clients ranging from startup biotech companies to multinational pharmaceutical corporations to academic institutions. She has assisted clients in obtaining or analyzing patents claiming inventions such as antibodies, gene therapies, biomarkers, transgenic animals, pharmaceutical compounds and formulations, cosmetics, and methods of treatment. She has a particular interest in patent issues surrounding personalized medicine. Her experience extends to due diligence studies and opinions regarding validity and infringement issues. Clients praise her ability to distill complicated technical information into understandable prose, and to marshal facts in support of her clients' positions.
Janis is consistently recognized as a "Life Science Star" by LMG Life Sciences (2012-2022), where clients are quoted as describing her as "creative, open minded, attentive to detail," an "expert at managing difficult prosecution and opinion related issues," and someone who possesses a "strong work ethic and encyclopedic understanding of every facet of U.S. patent law" and is "always in possession of a creative solution." Recently, that publication cites clients who point to her "deep experience as a counselor to biotechnology and pharmaceutical companies" and say, "Janis is a trusted advisor in patent prosecution strategy and opinion drafting. She has a depth of knowledge that is unmatched in the field of biologics patent law."
Janis finds a creative outlet in painting and other forms of art.
Global Award for Life Sciences Law USA
Best Lawyers in New England