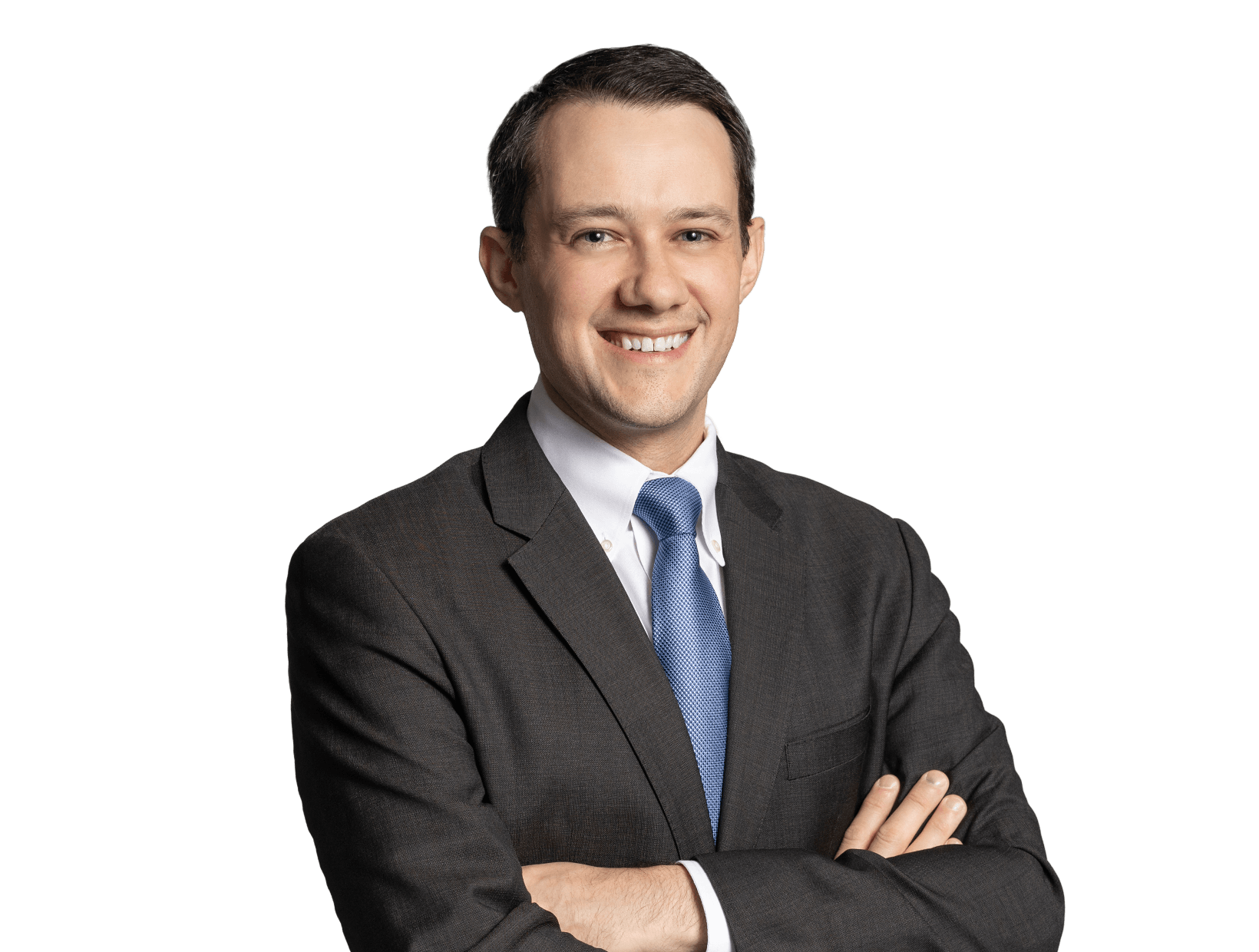 Jack R.
Wilson IV
---
Title

Associate

Offices

Washington, D.C.

Phone Numbers

Email
Overview
Jack Wilson has experience trying complex patent litigation matters in U.S. District Courts, the U.S. International Trade Commission, and the U.S. Patent and Trademark Office. He has technical knowledge in computer electronics, including software and electrical engineering matters, and has represented clients from diverse technological areas.
During law school, Jack served as a judicial extern for the Honorable Mark Davis of the U.S. District Court of the Eastern District of Virginia.
Before joining Fish & Richardson, Jack served as an ordnance officer in a short-range air and missile defense battalion in the U.S. Army.
ITC cases
In the matter of Certain Robotic Vacuum Cleaning Devices and Components Thereof Such as Spare Parts, (USITC Inv. No. 337-TA-1057). Representing Complainant iRobot in a patent infringement investigation relating to autonomous behavior and embedded systems.
In the matter of Certain Semiconductor Devices And Consumer Audiovisual Products Containing The Same, (USITC Inv. No. 337-TA-1047).
Representing Respondents MediaTek Inc., MediaTek USA Inc., and MStar Semiconductor Inc. in a patent infringement action involving video processing technology.
In the matter of Certain Access Control Systems And Components Thereof, (USITC Inv. No. 337-TA-1016). Representing Complainant The Chamberlain Group, Inc. in a patent infringement action involving garage door opener systems.
District court cases
Realtime Data LLC d/b/a/ IXO v. Echostar Corporation and Hughes Network Systems, LLC, (6:17-cv-84, Eastern District of Texas). Defending Echostar and Hughes Network Systems in a patent litigation regarding compression technology.