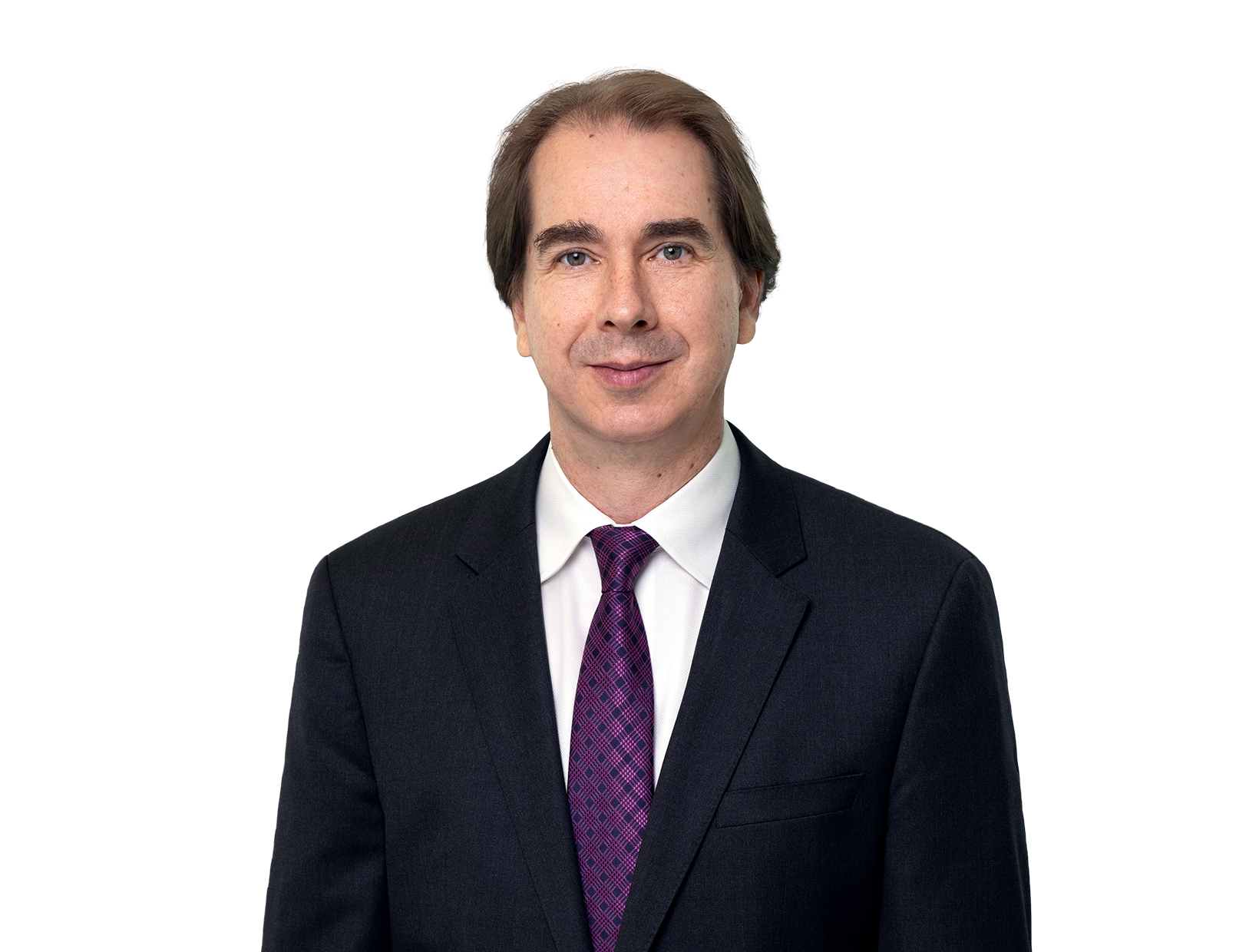 Jack
Brennan, Ph.D.
---
Title

Principal

Offices

New York

Phone Numbers

Email
Overview
Jack Brennan, Ph.D., focuses his practice on patent prosecution, opinions, due diligence, and client counseling in the fields of biotechnology and pharmaceuticals.
Jack advises clients of all sizes and at every stage, from startup companies to large multinational pharmaceutical and biotech corporations. His experience includes protein-based products, antibodies, mRNA-based products and other nucleic acids, and a variety of other biotech- and pharma-related innovations.
Clients appreciate Jack's clarity, diligence, focus, and guidance that enable them to build strong patent portfolios. He carefully scrutinizes his clients' programs, gains a clear understanding of their aspirations, and then drafts claims to ensure the protection needed, optimize the patent's enforceability, and advises on avoiding infringing others' patents. Clients often call on him to conduct due diligence investigations, and he frequently prepares freedom-to-operate, patentability, and infringement opinions.
Jack thrives on a challenge and enjoys complex problem-solving. He has lectured extensively on patent term adjustment, an area of law he helped develop via multiple successful challenges to the U.S. Patent and Trademark Office's methodology for calculating patent term adjustment.
In graduate school, Jack conducted doctoral research in genetics that involved identification and characterization of cell surface receptors used by natural killer cells to identify target cells.
A leader in his field, Jack has been listed in IAM Patent 1000: The World's Leading Patent Professionals (2013-2022).
*Admitted only in Massachusetts. Not admitted to practice in New York. Work conducted in New York is directly supervised by a member of the New York bar or is limited to U.S. federal courts and agencies listed in admissions or otherwise authorized by law.