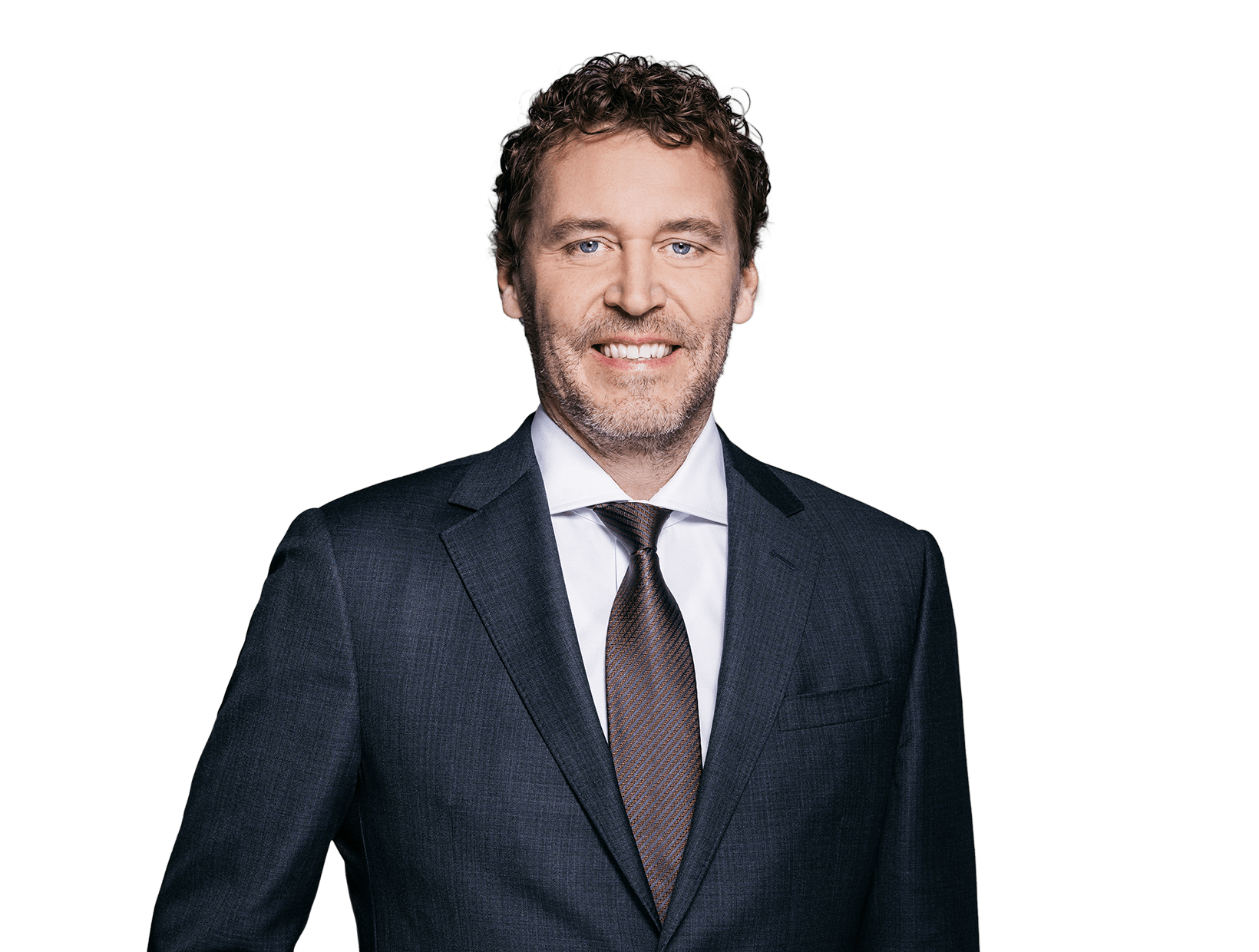 J. Patrick
Finn III, Ph.D.
---
Title

Principal

Offices

Munich, Minneapolis

Phone Numbers

Email
Overview
J. Patrick Finn III, Ph.D., serves as managing principal of Fish & Richardson's Munich office while also maintaining an active intellectual property practice in Minneapolis.
His practice emphasizes patent preparation and prosecution, strategic portfolio management, patentability and freedom to operate searching and analysis, inter partes review proceedings, opinions, due diligence investigations, licensing, and counseling in the medical biotechnology, agricultural biotechnology, diagnostic, pharmaceutical, and medical science fields.
His projects have involved subject matter such as novel nucleic acid constructs, engineered antibodies, gene therapies, vaccines, antisense therapeutics, RNA interference therapeutics, genome editing techniques, stem cells, transgenic plants, transgenic animals, proteomics, transcription factors, regulator elements, cell culture techniques, high-throughput screening assays, diagnostic assays and agents, microarrays, medical devices, and potential treatments for diseases such as cardiovascular disease, cancer, allergy, arthritis, diabetes, and Alzheimer's disease. Patrick works with universities, pharmaceutical companies, medical device companies, investment firms, and emerging and established companies in the field of biotechnology.
His licensing experience includes university/industry collaborations, patent out-licensing and in-licensing programs, and joint ventures.
As a Ph.D. candidate at the University of California, Los Angeles, Patrick acquired extensive experience in molecular and cellular biology. In particular, he regularly performed molecular cloning and protein purification techniques as well as analytical activity assays such as transport assays designed to measure neurotransmitter transport into vesicles. One focus of Patrick's graduate work involved a structural and functional characterization of vesicular transport proteins such as the vesicular monoamine transporters.
Most Powerful Business Leaders in Minnesota