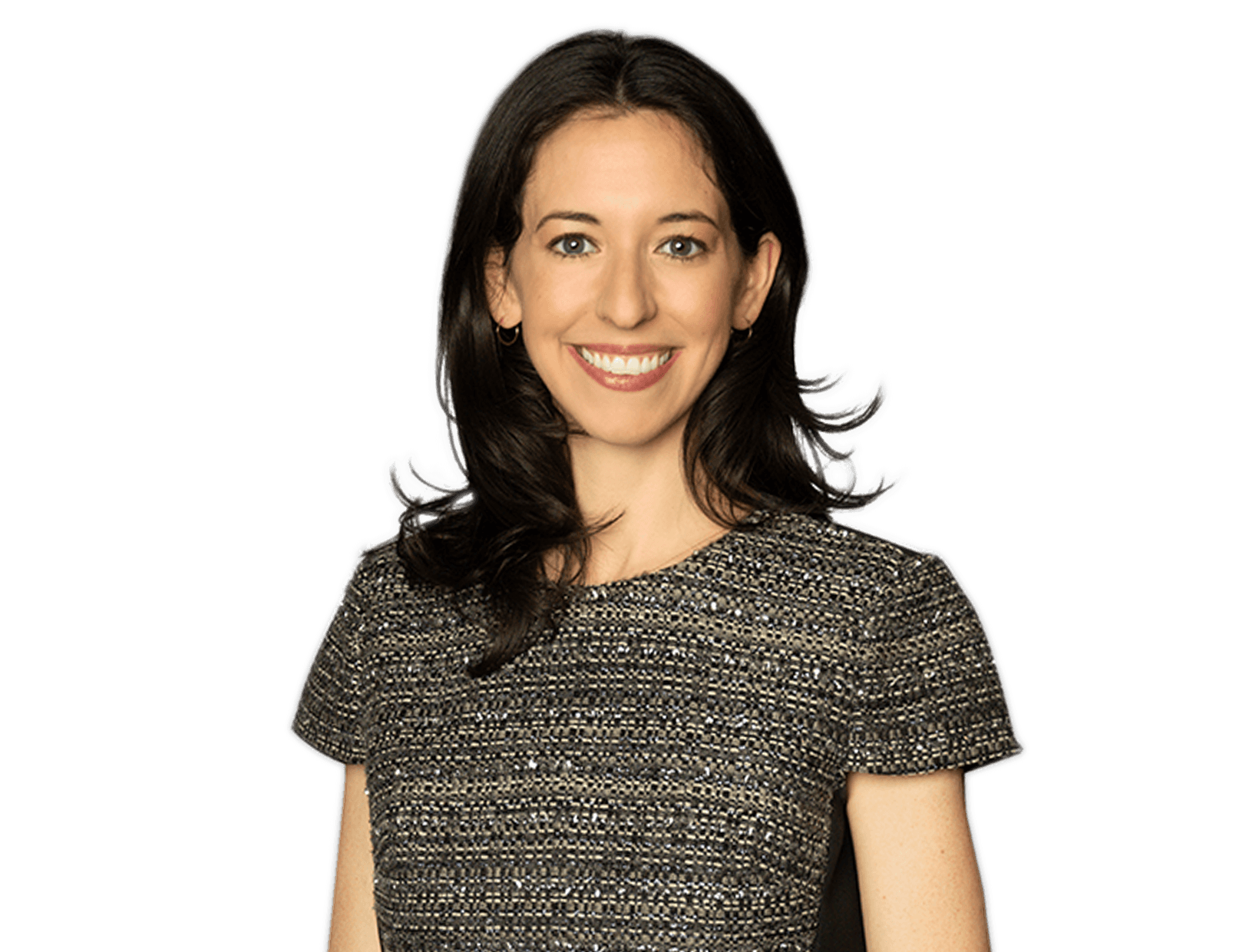 Giordana
Mahn, CIPP/US
---
Title

Of Counsel

Offices

Boston

Phone Numbers

Email
Overview
With a background in mechanical engineering and a passion for working with female founders and innovators, Giordana Mahn helps inventors secure valuable patent rights for their consumer products, biomechanical, electromechanical, health and sex tech, and medical device innovations and technologies.
She works with a wide range of technologies, including wearable technology, gynecological devices, intravenous drug delivery systems, prosthetics, personal care products, pharmaceutical manufacturing equipment, process control systems, refrigeration and freezer systems, automotive components, agricultural equipment, sporting goods, portable electronic devices, and a wide range of medical devices.
Her practice encompasses preparing and prosecuting domestic and foreign design and utility patent applications; strategically managing clients' global intellectual property portfolios; performing invalidity, infringement, patentability, and freedom to operate analyses; and preparing appeals and petitions for post-grant proceedings before the Patent Trial and Appeal Board.
Giordana works closely with her clients to gain a deep understanding of their businesses so that she can deliver sophisticated patent strategies that are custom-tailored to help them achieve their goals. One client noted, "It is a pleasure to work with someone who understands the subject so well and entirely in the first step of exchange."
She takes pride in being accessible to a wide range of clients, with experience in both foreign and domestic patent prosecution, and in delivering creative solutions that not only protect clients' ideas but also increase marketability.
Giordana takes a creative approach to clients' matters, proposing innovative solutions that maximize the scope of their patents, protect them from future validity challenges, and lay the groundwork for strong market positions. As a working mother, she is strongly dedicated to women-owned businesses, especially those that focus on women's health in the growing femtech sector. She is also a certified information privacy professional (CIPP/US) and a member of the International Association of Privacy Professionals.
Outside of her patent practice, Giordana devotes a considerable amount of time to activism on behalf of women in technology. She has served as the IP Legal "Expert" in Residence of Women of Wearables and is a member of both Women of SexTech and the FemTech Collective.
Her extensive pro bono practice focuses on legal advocacy related to reproductive rights, civil rights, mediation, and clemency and expungement. Giordana is a certified mediator and volunteer with organizations like Lawyers for Good Government, ACLU, the Center for Conflict Resolution, Cabrini Green Legal Aid, and the Mass Defense Committee of the National Lawyers Guild.
In law school, she served as a judicial extern for the Honorable Virginia Kendall of the United States District Court for the Northern District of Illinois.
*Admitted only in Illinois. Not admitted to practice in Massachusetts. Work conducted in Massachusetts is directly supervised by a member of the Massachusetts bar or is limited to U.S. federal courts or agencies listed in admissions or otherwise authorized by law.
Professional associations
Women of Wearables
International Association of Privacy Professionals
MHub, mPower Mentor for the Women's Cohort
Pro bono activities
Center for Conflict Resolution, Certified Mediator
Reproductive Health Assistance Project with Lawyers for Good Government
ACLU of Minnesota
Volunteer Lawyers for the Arts of Massachusetts
Cabrini Green Legal Aid
The Mass Defense Committee of the National Lawyers Guild