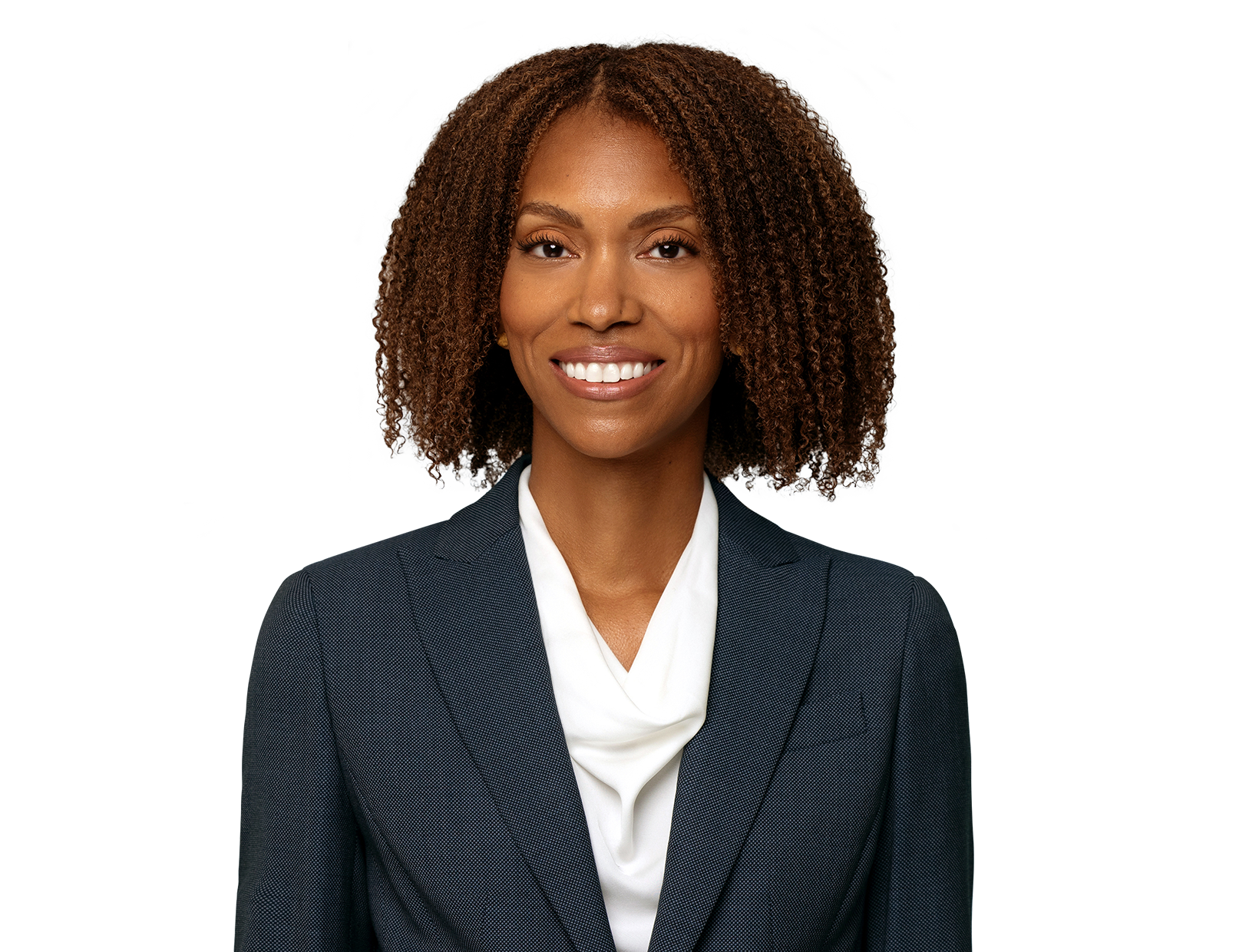 Excylyn J.
Hardin-Smith
---
Title

Associate

Offices

New York

Phone Numbers

Email
Overview
Excylyn Hardin-Smith concentrates her practice on patent litigation and trade secret misappropriation. She assists her clients with patent litigation in the fields of medical devices, financial services, and computer software. Her experience spans various phases of litigation and includes discovery management, motion practice, pre-trial preparation, and trial.
Besides her work for her clients, Excylyn maintains an active pro bono practice focused on criminal justice, employment law, civil rights, voting rights, and women's rights.
Working pro bono alongside the ACLU, Fish represented a class of 12 peaceful protestors who were injured by police officers during the protests following the murder of George Floyd. The plaintiffs alleged that the Minneapolis Police Department used unnecessary and excessive force to suppress their First Amendment rights to assemble peacefully and speak out against injustice. The matter resulted in a settlement that included a $600,000 payment to the plaintiffs and numerous reforms for the MPD. These reforms prohibit the city from arresting, threatening to arrest, or using physical force against lawful protestors, limit the use of chemical agents to disperse protestors, and mandate the use of body cameras by police officers responding to protests.