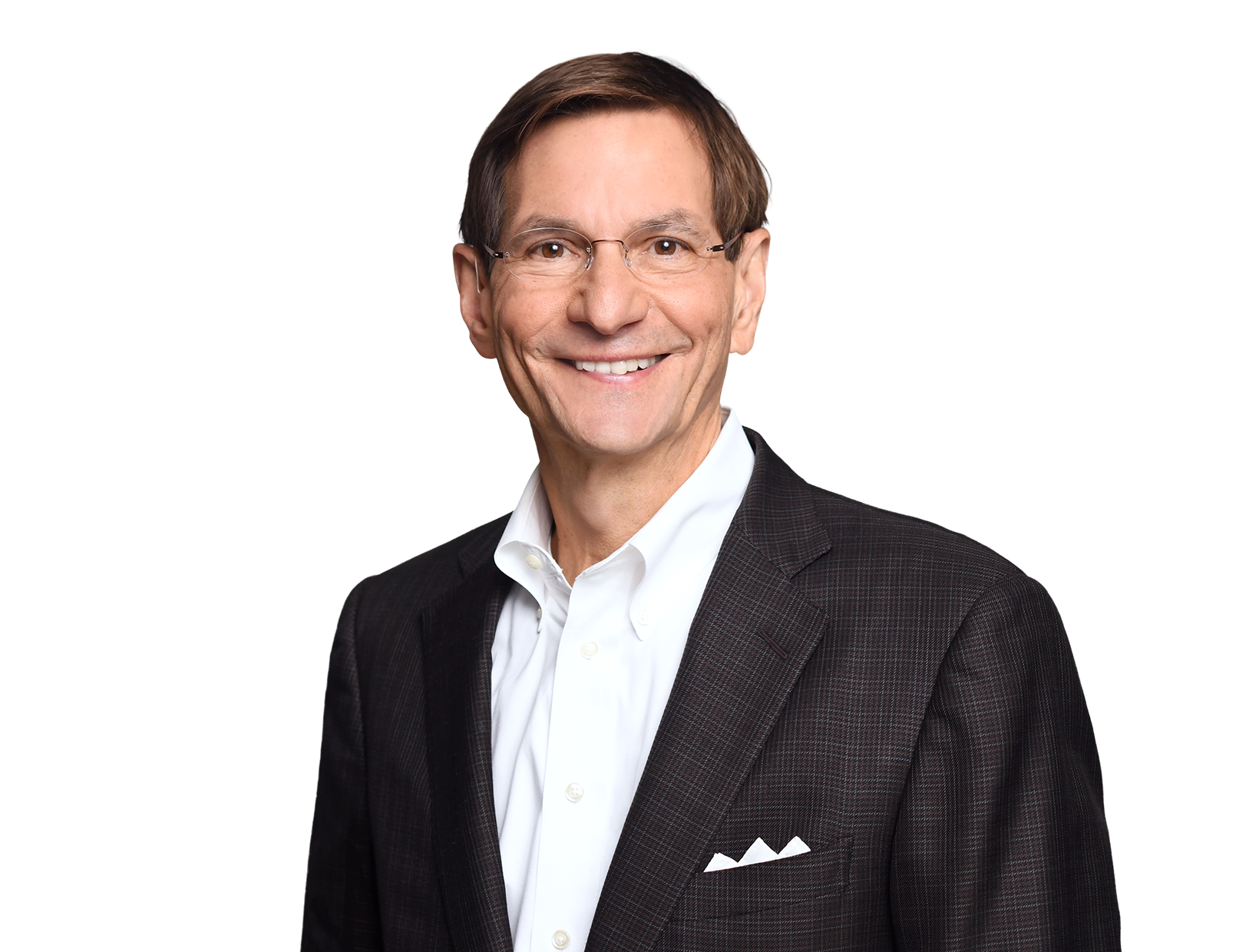 Ed
Lavergne
---
Title

Senior Principal

Offices

Washington, D.C.

Phone Numbers

Email
Overview
Ed Lavergne's practice focuses on data security and privacy; commercial transactions; wireless spectrum leasing and sales; educational technology; and electronic marketing and advertising.
A U.S. Certified Information Privacy Professional (CIPP-US) and an active member of the International Association of Privacy Professionals, Ed advises on the full range of privacy and data security issues. His experience includes establishing and enforcing privacy best practices, risk minimization strategies, and data breach and incident response planning.
Ed also has extensive experience advising clients on business transactions and negotiating complex commercial agreements including spectrum lease and sale agreements, tower leases, stock and asset purchase agreements, and content licensing agreements. Additionally, he counsels clients on legal issues associated with online, email, and text-message marketing, such as compliance with Federal Communications Commission and Federal Trade Commission regulations including the Telephone Consumer Protection Act, the CAN-SPAM Act, and the Telemarketing Sales Rule.
His clients include media and entertainment companies; book publishers; hotels, resorts, and casinos; public and private schools; colleges and universities; and nonprofit organizations.
A recognized authority on privacy, data security, advertising, and communications law, Ed has appeared on Good Morning America and been quoted in numerous publications, including The New York Times, The Los Angeles Times, The Wall Street Journal, and The Washington Post. He has written more than 60 articles on issues concerning e-marketing and telephone and Internet services.
Professional associations
International Association of Privacy Professionals – Certified CIPP-US
Founder and former Chairman of Funds for Learning, LLC, an educational technology consulting firm
Former Public Policy Counsel for the National Association for Information Services and the Interactive Services Association
International Association of Privacy Professionals