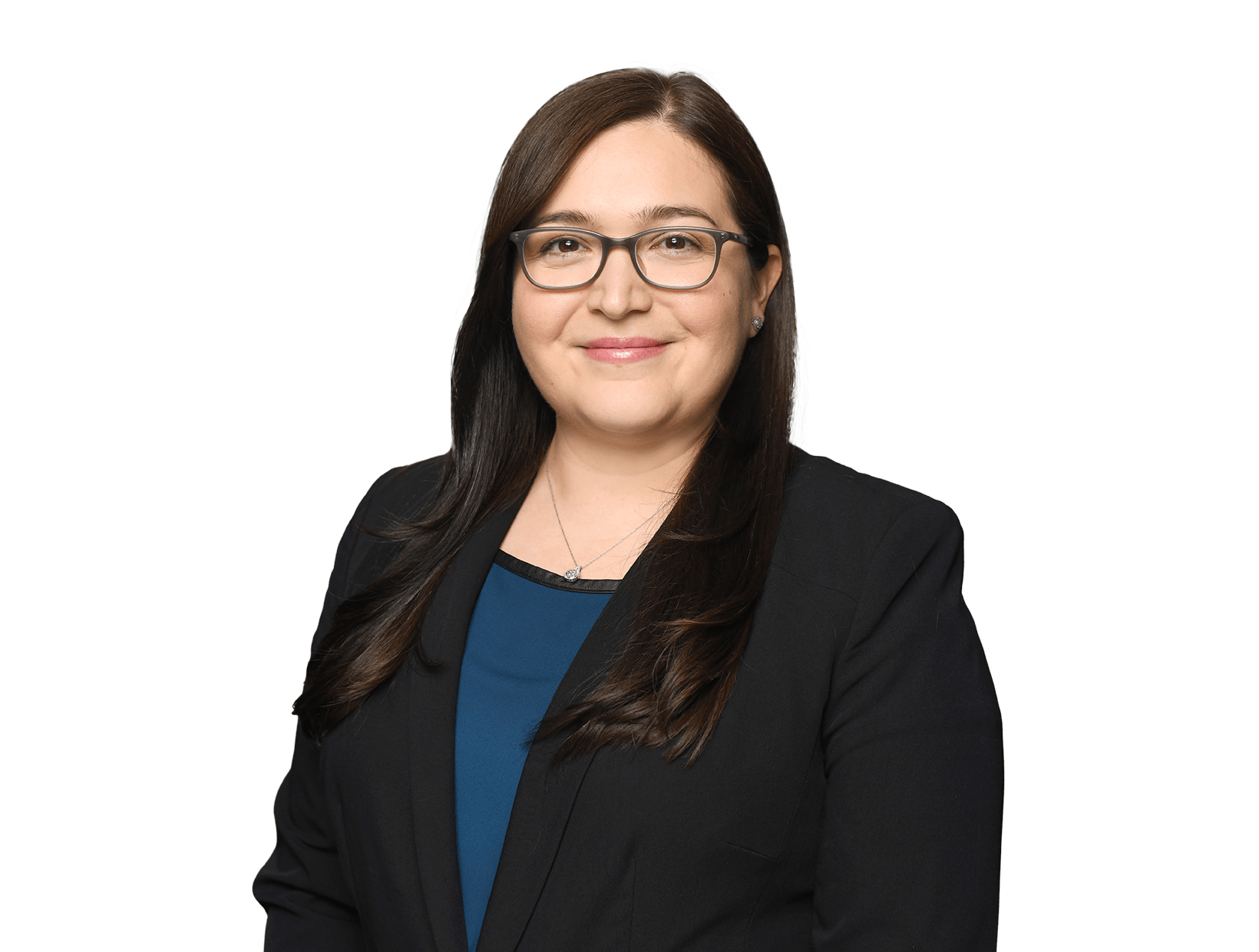 Dariela
Almeda, Ph.D.
---
Title

Technology Specialist, Patent Agent

Offices

Austin

Phone Numbers

Email
Overview
Dariela Almeda, Ph.D., has experience in patent prosecution with an emphasis on the areas of life sciences and medical devices.
Dariela focuses her practice on U.S. and foreign patent drafting and patent prosecution in several areas of life sciences, including biotechnology, pharmaceutical, and therapeutics areas and in various areas of the mechanical arts, including medical devices, transportation, and consumer products. In addition, Dariela has experience in assisting companies with freedom-to-operate analyses, patent landscape analyses, patentability analyses, novelty searches, and due diligence.
Prior to joining Fish & Richardson, Dariela was a patent agent at a Silicon Valley-based intellectual property firm. She also has previous industry experience as a research scientist at Azaya Therapeutics, Inc., a biotechnology startup company.
Dariela earned her Ph.D. in bioengineering at Harvard University. As a Ford Foundation Predoctoral Fellow, Dariela investigated, developed, and optimized liposomal drug delivery vehicles targeting tissues of interest. Dariela also spent time investigating pH-responsive hydrogel scaffolds for wound healing and tissue regeneration.
Dariela's technical expertise includes the following areas:
Nanoparticles (e.g., polymeric and liposomal nanoparticles)
Targeted drug delivery (e.g., antibody-labeled therapeutics)
Tissue engineering (e.g., 3D bioprinting and biocompatible scaffolds)
Cell therapies (e.g., autologous and allogeneic cells)
Biomaterials (e.g., functionalized hydrogels, bioadhesives, and lipid bilayers)
Cell and molecular biology (e.g., mammalian cell culture, cell uptake studies, cell viability assays, flow cytometry, immunocytochemistry, immunohistochemistry, and qRT-PCR)
Biomaterial physical characterization (differential scanning calorimetry, tensile testing, and particle size, distribution, and zeta potential analysis)