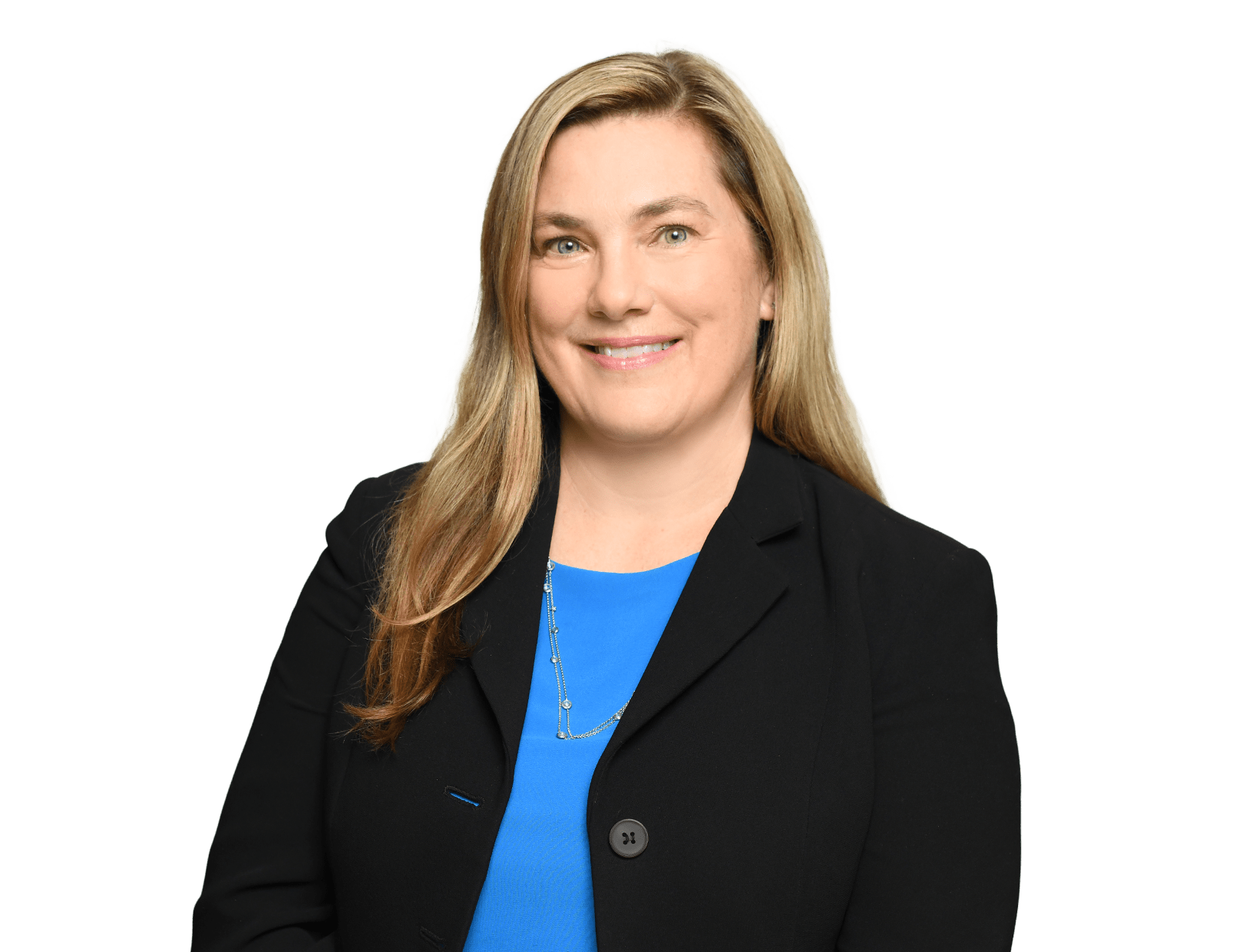 Cynthia Johnson
Walden
---
Title

Principal

Offices

Boston, New York

Phone Numbers

Email
Overview
Cynthia Walden is the practice group leader of Fish & Richardson's Trademark & Copyright Practice Group and is well known for providing insightful and business-minded advice to clients on all aspects of brand protection and enforcement in the U.S. and countries around the world.
Over the past 26 years, Cindy has cultivated experience in the array of issues that arise in connection with developing, using, registering, licensing, and enforcing trademarks.
She has been named an "IP Star" and one of the "Top 250 Women in Law" by Managing Intellectual Property and ranked in the top tier of trademark attorneys at the state and national level by World Trademark Review's WTR 1000. The 2018 edition of WTR 1000 praises Cindy for being an attorney who is "extremely alert, thinks creatively, and proactively solves issues that may arise." She was also recognized by The Legal Media Group's "Guide to the World's Leading Trademark Law Practitioners" and was named one of the "Top Women of Law" by Massachusetts Lawyers Weekly in 2012.
Cindy's practice includes working with clients on all aspects of trademark law, including building and developing strategic global portfolio and brand management plans. With significant experience evaluating and managing clients' global trademark portfolios, she also regularly counsels clients on how to maximize the value of their trademarks through efficient and strategic protection and enforcement in the U.S. and in countries worldwide. Her experience extends into opposition and cancellation matters before the Trademark Trial and Appeal Board and litigating trademark and false advertising matters in federal courts.
In addition to her significant experience on trademark issues, Cindy advises clients on branding, advertising, corporate due diligence, and trademark licensing matters. She also works with clients on internet trademark issues, including domain name matters, the use or misuse of trademarks in social media, and the host of related copyright, right of publicity, unfair competition, and fair use issues that are often intertwined. Clients also turn to her for counsel on the protection and enforcement of copyrights.
Cindy forms strong relationships with her clients, and she often collaborates with in-house legal departments to assist in developing global trademark protection and enforcement plans, developing trademark use guidelines, and providing training on best practices in the use and enforcement of trademarks globally to internal legal, marketing, and business departments.
As an active member of the International Trademark Association, Cindy currently serves on the Saul Lefkowitz Moot Court Competition Committee and has helped draft the problem for the competition for the past several years.
Cindy also works with a variety of pro bono clients on their trademark, domain name, copyright, and licensing issues.
Boston Lawyer of the Year for Copyright Law
Boston Lawyer of the Year for Trademark Law
Guide to the World's Leading Trade Mark Law Practitioners
Professional associations
American Bar Association (1995-present)
American Intellectual Property Law Association (1998-present)
International Trademark Association (1995-present); Vice Chair, Saul Lefkowitz Moot Court Competition Committee (2017); Member, Saul Lefkowitz Moot Court Competition Committee (1998-present); Saul Lefkowitz Moot Court Competition Brief Judge (1998-present); Member, Free Trade Agreement Committee (2010-2012); Member, Meetings Committee (2005-2007); Member, Federal Trademark Dilution Act Committee (1996-1998)
Boston Patent Law Association (1999-present); Co-Chair Trademarks and Unfair Competition Committee (2002-2006), planned and conducted annual seminars on trademark prosecution and enforcement issues
Women's Bar Association of Massachusetts (2007-present); Pharmaceutical Trade Mark Group (2007-present); Women in Law Empowerment Forum (WILEF) Advisory Board Member (2014-present)
Vice Chair, City Year Boston Legal Community Breakfast (2016)