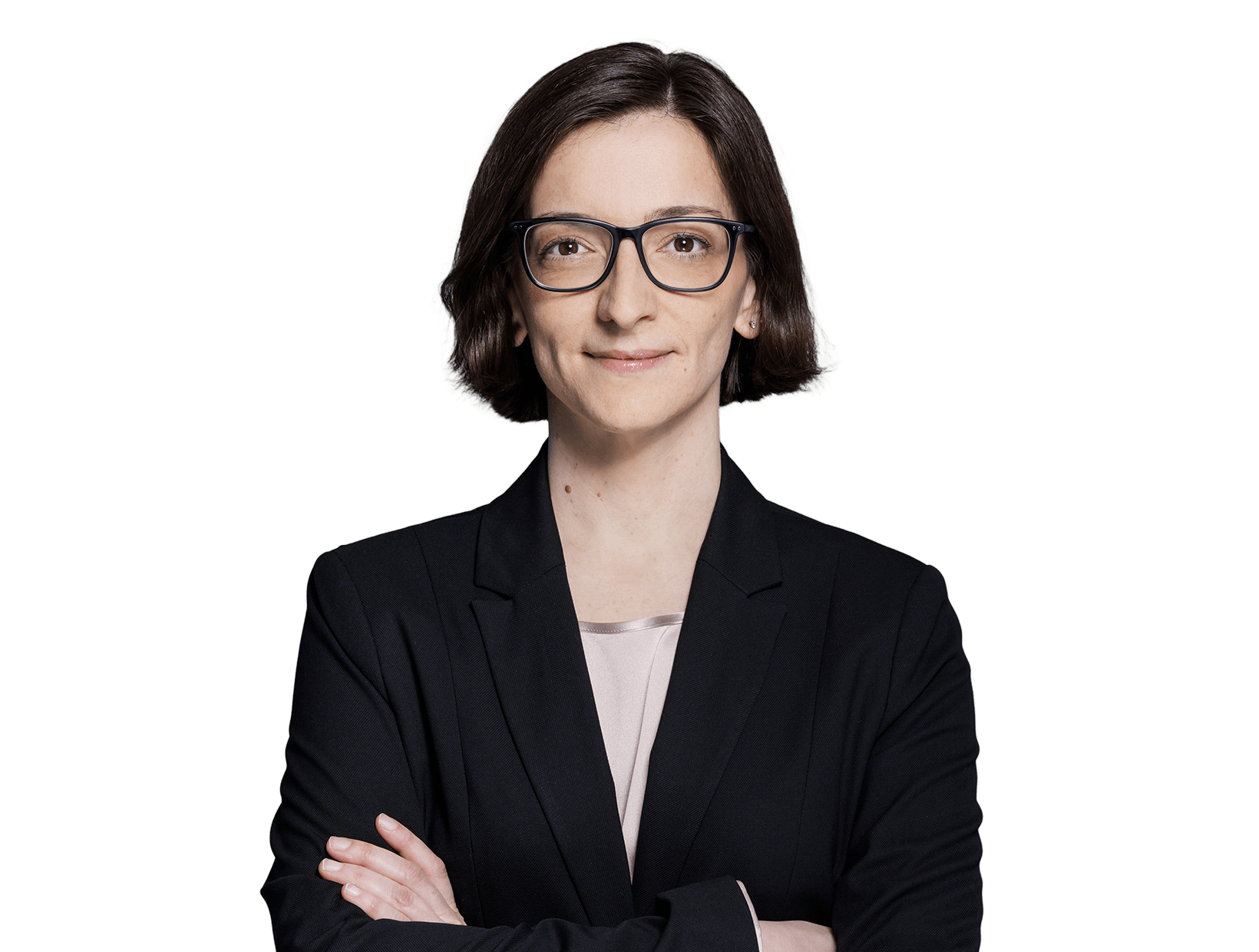 Clara B.
Picallo, Ph.D.
---
Title

European Patent Attorney

Offices

Munich

Phone Numbers

Email
Overview
Clara B. Picallo, Ph.D., focuses her practice on patent prosecution support in computer technologies. She has advanced knowledge of computer science topics, particularly computer-aided design and engineering across multiple domains, and is experienced in dealing with patentability issues relating to computer-implemented inventions.
Her technical experience includes computer-aided design and engineering; automotive; aerospace; business methods; solar and wind energy production; petrochemistry; and 3D printing. During her Ph.D. and career as a researcher, Clara developed simulations for the analysis of fracture mechanics, biological membranes, and nanofluidics, among other topics. Prior to joining Fish & Richardson, Clara was a patent examiner at the European Patent Office in the field of computer-aided design. Her seven years of experience at the EPO gave her broad expertise in computer science topics in a variety of fields and in evaluating the technical character of computer-implemented inventions.