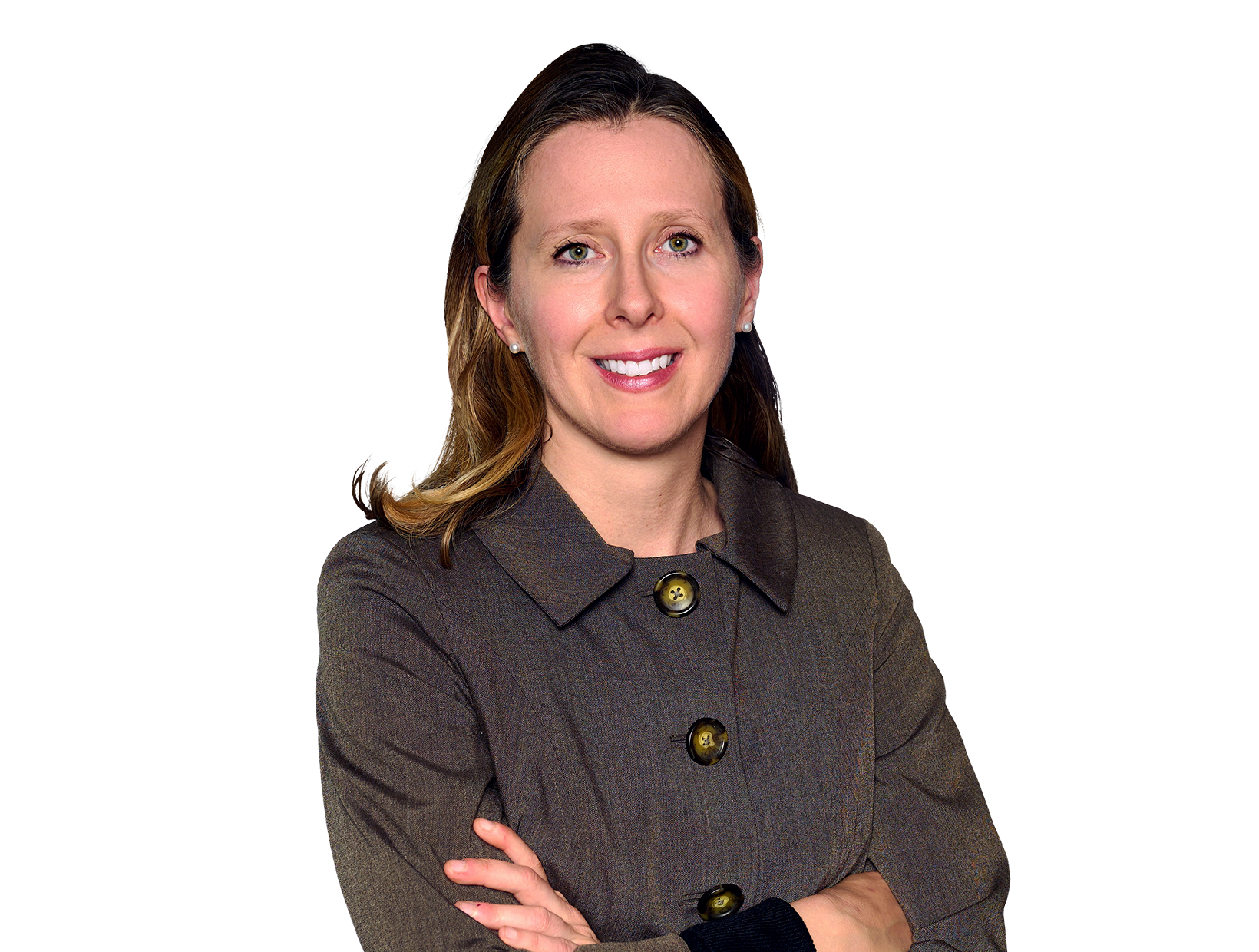 Christina V.
McDonough
---
Title

Principal

Offices

Boston

Phone Numbers

Email
Overview
Christina McDonough's clients range from small start-ups to large companies and academic institutions. Her practice focuses on patent prosecution, portfolio management, reexamination, counseling, and due diligence in the computer software and electrical fields.
Christina has particular expertise in the areas of digital therapeutics, bioinformatics and medical systems (e.g., telehealth, medical registries, readmission reductions, modeling and predictive analysis of biological data, genetic codes, and immunotherapy response), computational fluid dynamics (e.g., simulation of acoustic and fluid flow properties), complex data processing (e.g., big data and complex events), financial algorithms (e.g., predictive modeling and forecasting of real-time security trades), and semiconductor and acoustical device fabrication (e.g., via Micro-electrical-mechanical systems [MEMS] fabrication techniques).
Christina regularly performs due diligence regarding potential acquisition of various patents, fully vetting the strengths and weaknesses of a company's portfolio and exposing issues from offensive and defensive angles. She also regularly provides intellectual property strategic analysis by assessing the feasibility of entering various business verticals and sectors. Her work includes high-level landscape analyses that provide an executive overview of patent holdings by identified companies in a particular vertical. Christina's practice also includes providing qualitative summaries of IP portfolios of identified companies. These summaries consist of assessments of strengths, weaknesses, and business and IP implications for the client, in addition to assessment of future work to be performed to enable protection.
Prior to focusing her practice on patent prosecution, Christina worked as a litigator at Fish & Richardson. As a litigator, she was part of a team that tried a five-patent semiconductor test equipment case before the U.S. International Trade Commission. The technology at issue related to semiconductor test equipment manufactured using MEMs. A victory on behalf of respondent client was obtained — invalidating one patent and establishing non-infringement for the remaining asserted patents (In the Matter of Certain Probe Card Assemblies, Components Thereof and Certain Tested DRAM and NAND Flash Memory Devices, Ct Intl Trade).
Christina has extensive industry experience, having worked in financial compliance with Goldman Sachs, as a voice engineer with Cisco Systems and Empirix (originally, the software division of Teradyne), and in development at Raytheon, CMGI, and the startup iConverse.com.
Professional associations
Chairperson, Massachusetts Institute of Technology Alumni Professional Development Committee
Volunteer, Massachusetts Society for the Prevention of Cruelty to Animals
Mentor, Society of Women Engineers
Member of the Board of Directors, Boston Dog Organization