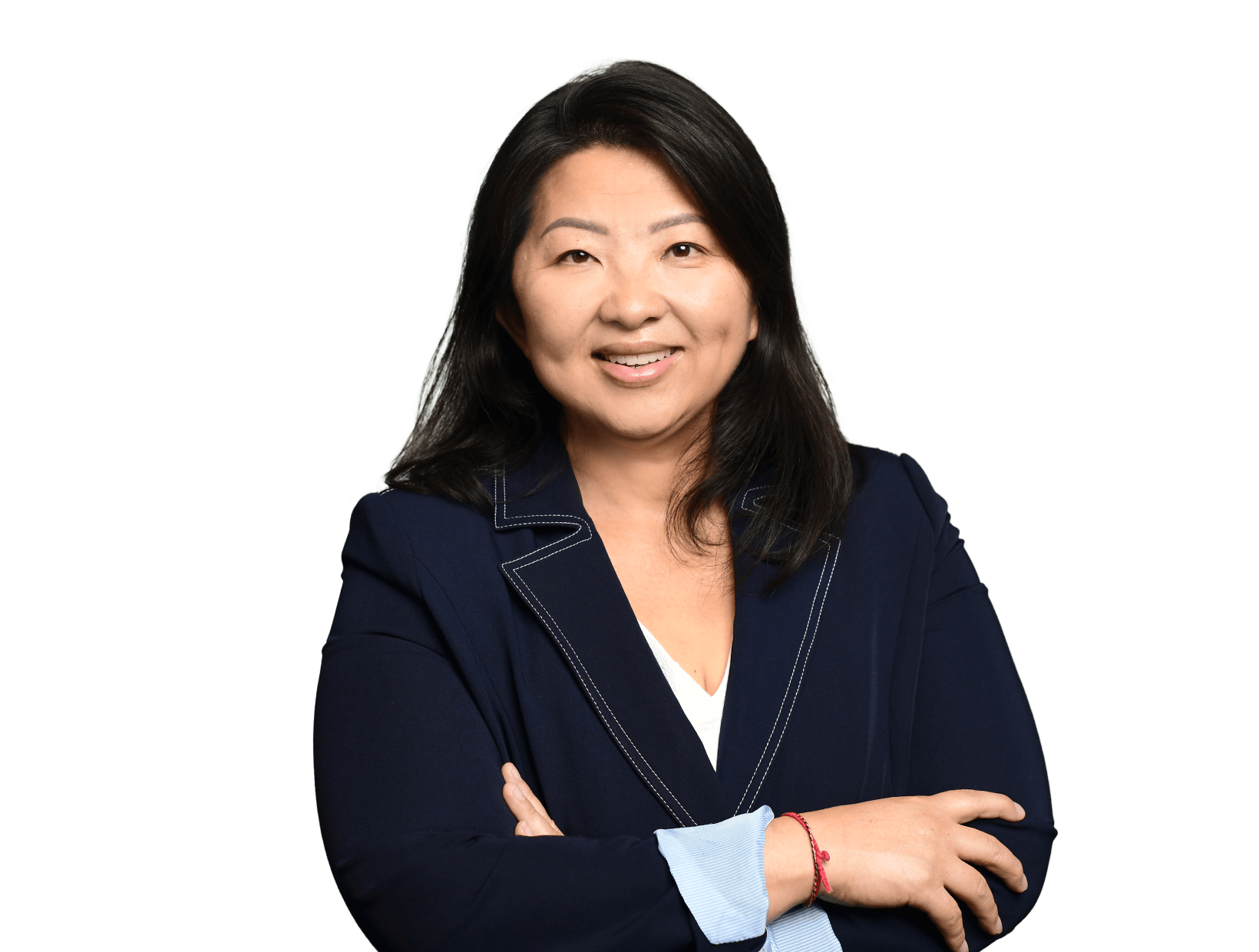 Chong
Lee
---
Title

Director of Systems Compliance

Offices

Minneapolis

Phone Numbers

Email
Overview
Chong Lee, the director of systems compliance, is based in the Minneapolis office of Fish & Richardson P.C.
Chong is responsible for operations of the records system as it relates to the creation, dissemination, maintenance, retention, and compliance of both client and administrative information and records. Chong works closely with other administrative teams to ensure data integrity across all firm applications and efficient access and delivery of client information.
Chong is a seasoned legal administrator with over 12 years of experience in facilities and records management. Chong is an active member of the Association of Legal Administrators and has served as director, vice president, and president of the Minnesota chapter.
Professional associations
Member, Association of Legal Administrators, ALAMN (Minnesota Chapter of ALA)