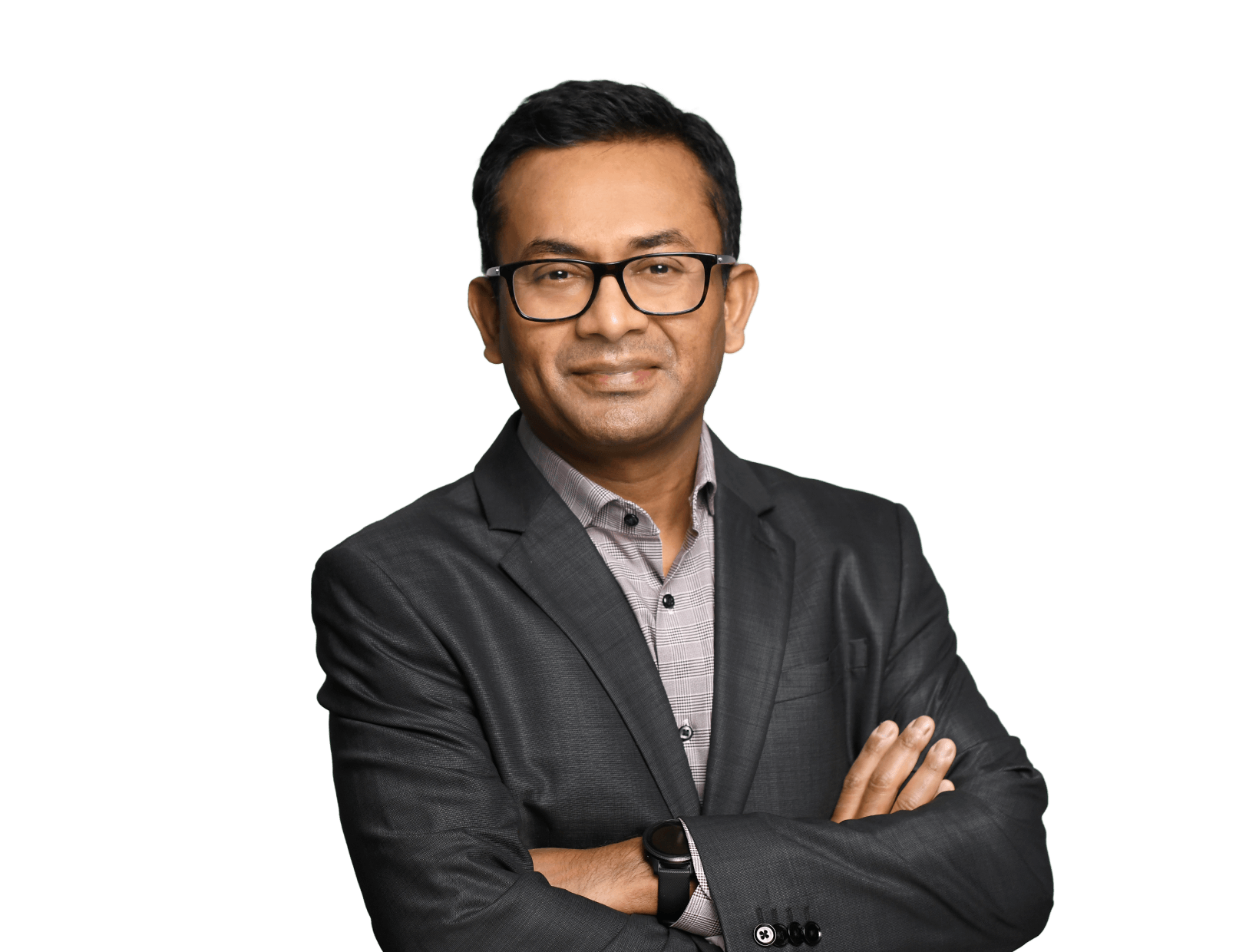 Ayan
Roy-Chowdhury, Ph.D.
---
Title

Principal

Offices

Washington, D.C.

Phone Numbers

Email
Overview
Ayan Roy-Chowdhury, Ph.D., helps clients protect inventions in electrical and computer engineering, computer science, software, mechanical engineering, and medical devices. Known for his depth of knowledge across a range of technologies, Ayan is the prosecutor clients often turn to for assistance with complex innovations.
Ayan represents clients ranging from individual inventors and start-up organizations to multinational organizations and Fortune 100 companies. In each matter, Ayan tailors his approach to the unique business needs of the client, giving equal attention to each, regardless of size.
In addition to patent prosecution, Ayan has significant experience in post-grant work before the Patent Trial and Appeal Board, as well as opinion and analysis work for clients looking to build their patent portfolios.
Ayan is conversant in a wide range of technologies, including telecommunications and networking, network security and cryptography, blockchain, artificial intelligence/machine learning, autonomous vehicles, mobile device software, semiconductor devices and circuits, cloud computing technologies, and medical appliances, among others. As part of his practice, Ayan helps clients obtain essential patents in cellular and video coding technologies and manage portfolios in jurisdictions around the world.
Ayan received his Ph.D. in electrical and computer engineering from the University of Maryland. Prior to his legal career, he worked first as a telecom software engineer in a large multinational and later as the principal engineer at a satellite networking start-up, experiences that gave him an insider's understanding of the needs and concerns of organizations of diverse sizes in high-technology industries. Throughout his career, Ayan has authored technical publications, reviewed articles for several electrical and computer engineering journals, and served on the program committees of international technical conferences related to electrical and computer engineering and satellite technologies. He is also the inventor of two U.S. patents, one in network security and the other in cryptographic hash chains — technology related to the modern blockchain.
Ayan frequently serves as a mentor to professionals looking to establish themselves in the legal industry and speaks on panels discussing intellectual property law. In his free time, Ayan enjoys classical music, gardening, advocating for animals and the environment, and tinkering with gadgets.
Capital Pro Bono Honor Roll
Patents
U.S. 8,397,062, Method and System for Source Authentication in Group Communications.
U.S. 8,671,273, Method for Performance-aware Security of Unicast Communications in Hybrid Satellite Networks.
Professional associations
American Intellectual Property Law Association (AIPLA)
Sigma Xi – the Scientific Research Society
Institute for Electrical and Electronics Engineers (IEEE)
Golden Key International Honor Society
Formerly technical program committee member for several international conferences
Formerly reviewer for multiple technical journals and conferences