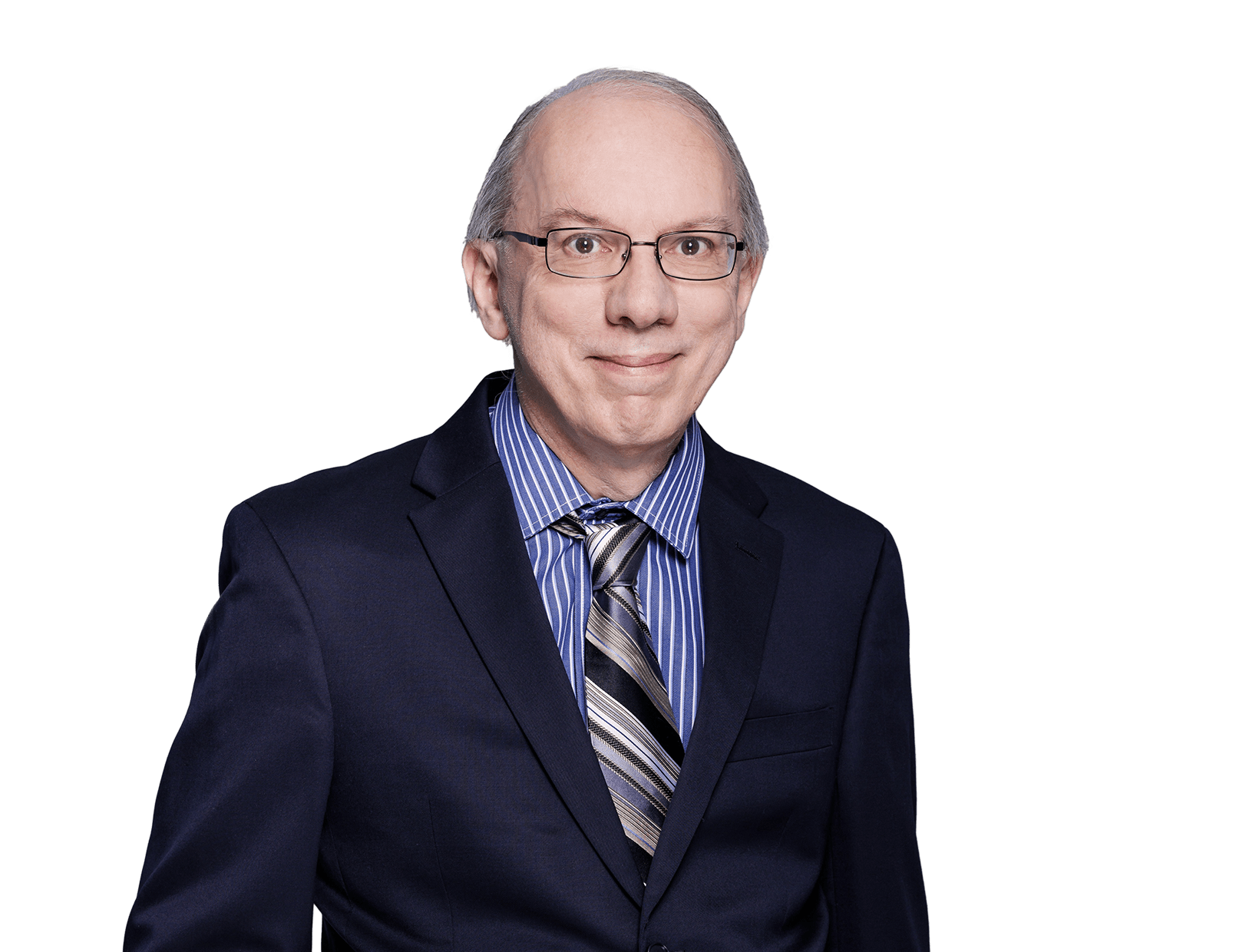 Andrea
Dorigo, Ph.D.
---
Title

Principal

Offices

Munich, San Diego

Phone Numbers

Email
Overview
Andrea Dorigo helps clients ranging from small and early-stage businesses to large, well-known pharmaceutical companies secure and leverage patents to their full advantage.
With a Ph.D. in organic chemistry and decades of experience as a patent lawyer, Andrea combines deep scientific knowledge and legal skill in preparing and prosecuting patents and follow-on applications for small molecule innovations. His persuasive arguments have secured hundreds of high-value patents for pharmaceutical clients in the United States and non-U.S. jurisdictions.
Andrea has successfully prosecuted patents for pharma inventions ranging from new compounds to lifecycle management innovations. He also is exceptionally skilled in helping clients build and manage strong patent portfolios that position them for success.
Clients rely on Andrea for advice at every stage of a patent's life. He conducts due diligence investigations and has negotiated patent licensing agreements and acquisitions by larger companies. He addresses freedom to operate (FTO), MTAs, and IP provisions in the context of proposed transactions, and provides noninfringement and patentability opinions.
When preparing a patent for prosecution or advising on an opportunity, Andrea takes a holistic approach. He listens carefully to his clients to gain clarity on their goals and long-term plans. He identifies and addresses risks, considers the patent's applications, and then formulates a value maximization plan. He understands what big pharma wants, which helps him determine the best path forward to achieve his client's goals.
Before joining Fish & Richardson, Andrea was senior director of intellectual property at Arena Pharmaceuticals (which has since been acquired by Pfizer). He brings an insider's perspective and experience in managing large-scale patent portfolios.
In his free time, Andrea enjoys a good game of chess. He loves the psychology involved, the need to stay a few steps ahead of his opponent, and the challenges that arise when the other player makes an unexpected move.
*Not admitted to practice in California. Worked conducted in California is directly supervised by a member of the California bar or is limited to U.S. federal courts or agencies listed in admissions or otherwise authorized by law.
Reviewed portfolio and legal documents related to acquisition of small pharma client
Prosecuted patents covering clinical leads
Successfully prosecuted reissue of patent for pharma client