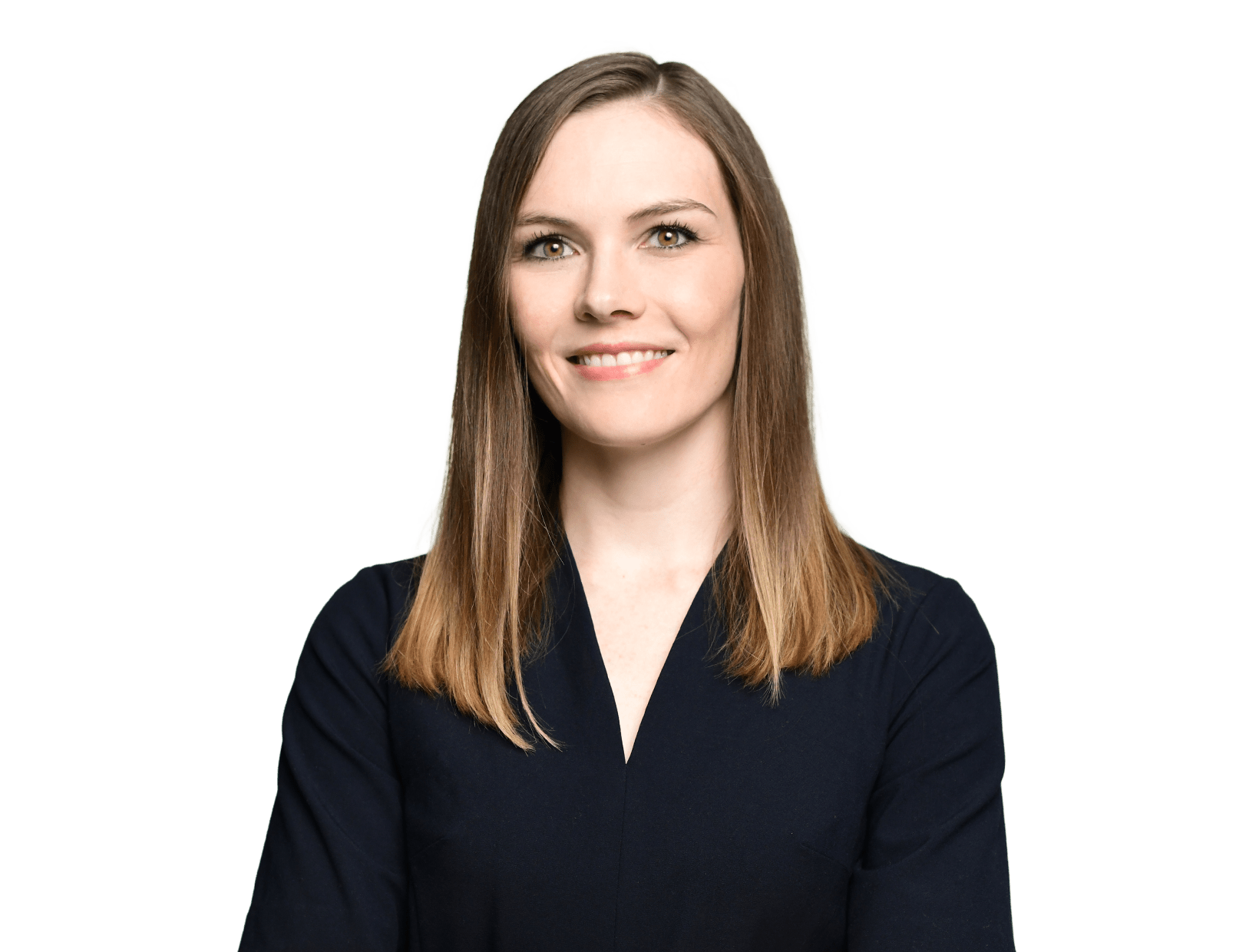 Alysha
Dicke, Ph.D.
---
Title

Associate

Offices

Minneapolis

Phone Numbers

Email
Insights
Additional Insights
Publications
Dicke A, Gopinath T, Wang Y, Veglia G. Probing Residue‐Specific Water‐Protein Interactions in Oriented Lipid Membranes via Solid‐State NMR Spectroscopy. J Phys Chem B. 120(4):10959‐ (2016)
Vostrikov VV, Gustavsson M, Gopinath T, Mullen D, Dicke AA, Truong V, Veglia G. Ca(2+) ATPase Conformational Transitions in Lipid Bilayers Mapped by Site-directed Ethylation and Solid-State NMR. ACS Chem Biol. 2016 Feb 19;11(2):329-34.
Olivieri C, Buonocore F, Picchietti S, Taddei AR, Bernini C, Scapigliati G, Dicke AA, Vostrikov VV, Veglia G, Porcelli F. Structure and membrane interactions of chionodracine, a piscidin-like antimicrobial peptide from the icefish Chionodraco hamatus. Biochim Biophys Acta (2015) Jun;1848(6):1285-93.