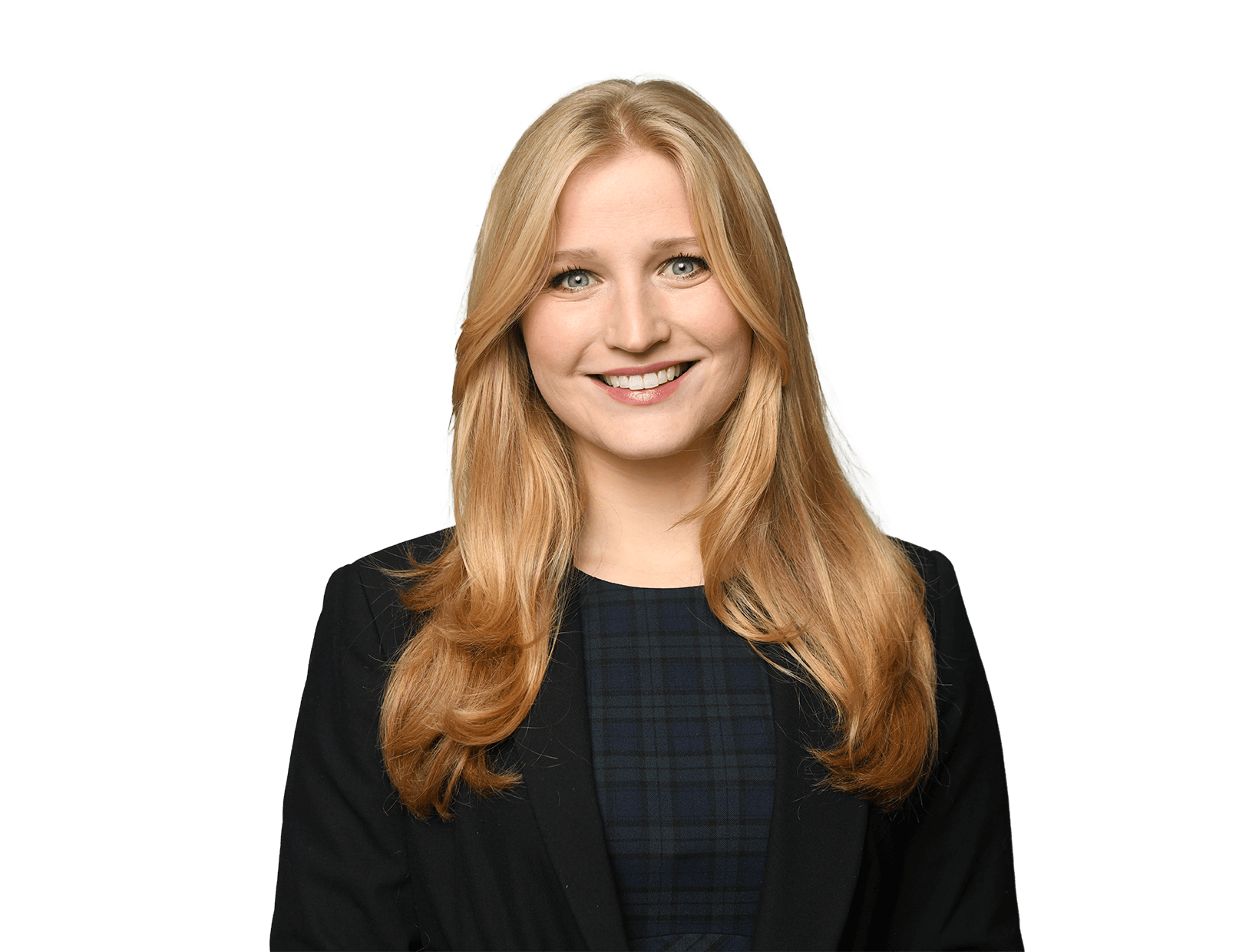 Allison
Ramsey
---
Title

Technology Specialist, Patent Agent

Offices

Dallas

Phone Numbers

Email
Overview
Allison Ramsey focuses her practice on patent prosecution support in the life sciences, medical devices, and academic research industries. Her technical background includes electronics, biotechnology, control systems, and diagnostic device design.
Prior to joining Fish & Richardson, Allison completed a quality engineering co-op at a multinational medical equipment manufacturing company where she acquired, validated, and implemented vision-based manufacturing aide. She has substantial experience in point-of-care diagnostics, specifically relating to paper-based microfluidic diagnostic tests.
Allison gained experience as a manufacturing engineer at a not-for-profit company focused on paper-based microfluidic diagnostics for low resource areas prone to HIV and hepatitis C. Additionally, her capstone project in a Boston University lab addressed high rates of untreated cervical cancer in low-resource areas using microfluidic paper diagnostics.