Corporate INTL selects Fish as the Massachusetts firm of choice for Trademark work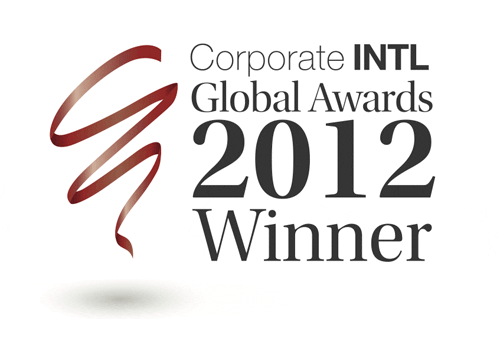 Fish & Richardson has been named "Trademark Law Firm of the Year in Massachusetts" by Corporate INTL Magazine Global Awards 2012 for the firm's excellence in trademark expertise and service.
"Fish has one of the leading Trademark and Copyright practices in the country and we are honored to receive this recognition," said Cynthia Johnson Walden, Trademark and Copyright Practice Group Leader at Fish & Richardson.  "Our expertise covers the full range of trademark advice and representation, and our client service is unparalleled."
In March 2012, Fish was named a "Top Trademark Law Firm" by World Trademark Review for the second straight year.  Fish also has a National "Tier 1" ranking in Trademark Law (US News Media Group and Best Lawyers, 2011 Best Law Firms survey).  Managing Intellectual Property awarded Fish "US Trademark Case of the Year" for its representation of Bose Corporation in In re Bose, which was also named one of the Top IP decisions of 2009.
The Corporate INTL Legal Awards for Practice Excellence determines the leading legal teams across a number of practice areas through public nominations – over one million nomination forms are sent to business leaders, investors and advisers throughout the world – and detailed research focusing on expertise, service range, business type, and geographical location.  The firms then are reviewed by an independent awards panel consisting of business leaders, experts in the relevant field of law, and the editor of Corporate INTL magazine.  This is the fifth consecutive year of Corporate INTL's Global Awards program, which is one of the largest and most well respected of its kind.
---
The opinions expressed are those of the authors on the date noted above and do not necessarily reflect the views of Fish & Richardson P.C., any other of its lawyers, its clients, or any of its or their respective affiliates. This post is for general information purposes only and is not intended to be and should not be taken as legal advice. No attorney-client relationship is formed.
Related Offices