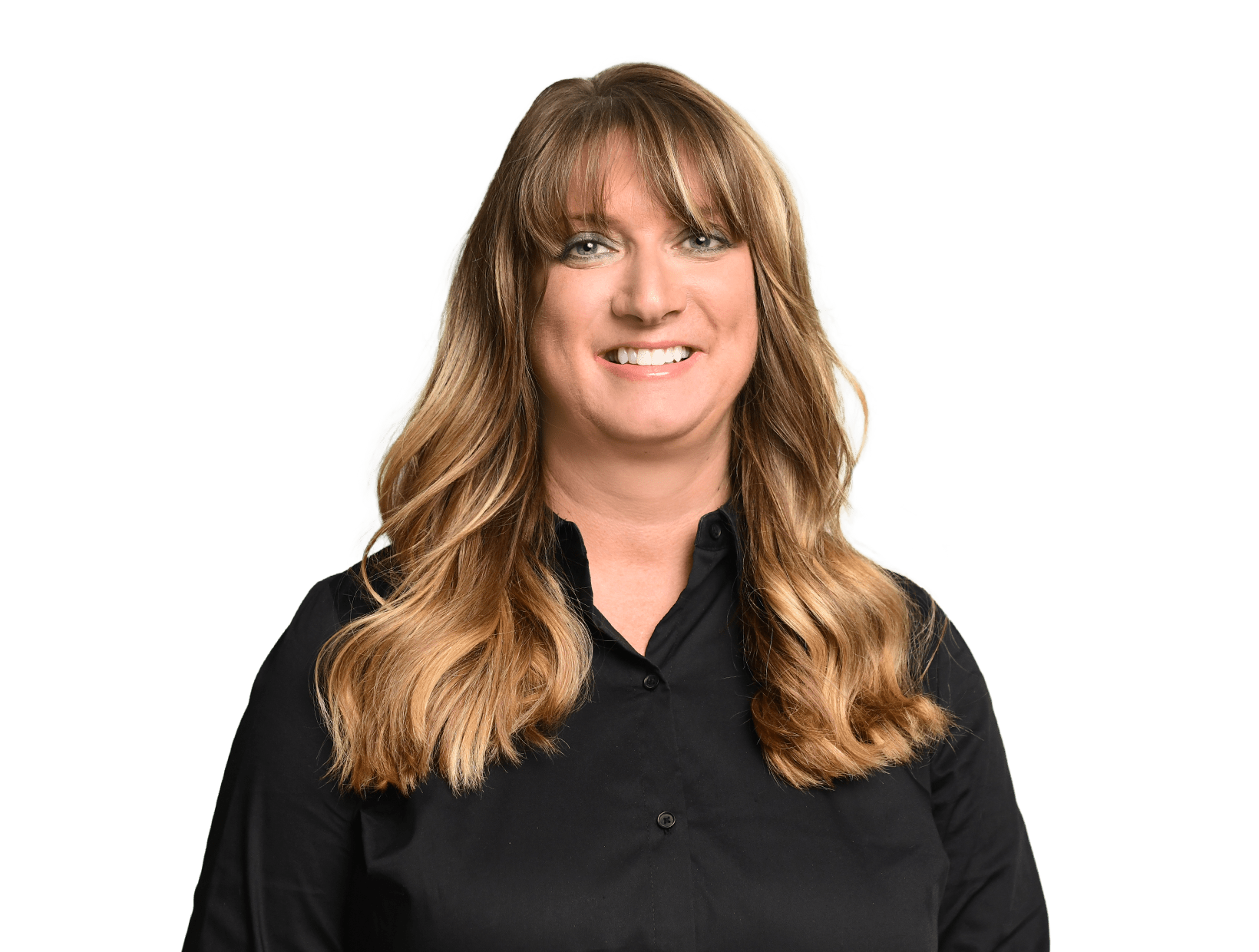 Jacqueline A.
Blackwood
---
Title

Retention & Compliance Manager

Offices

Minneapolis

Phone Numbers

Email
Overview
Jacqueline Blackwood is the retention & compliance manager for Fish & Richardson P.C.
Under the direction of the director of risk management and the senior manager of systems compliance, she is responsible for working with various firm teams to implement the firm's retention and compliance procedures. She is also responsible for managing, planning, and performing records analysis associated with client optimization.
Prior to her retention and compliance role, Jacqueline was a litigation case manager with over eight years of experience managing all phases of patent cases from pre-suit investigation through trial.
Jacqueline has been with the firm since 2007 and completed the specialized training "Legal Project Management Skills" through LawVision in 2014.