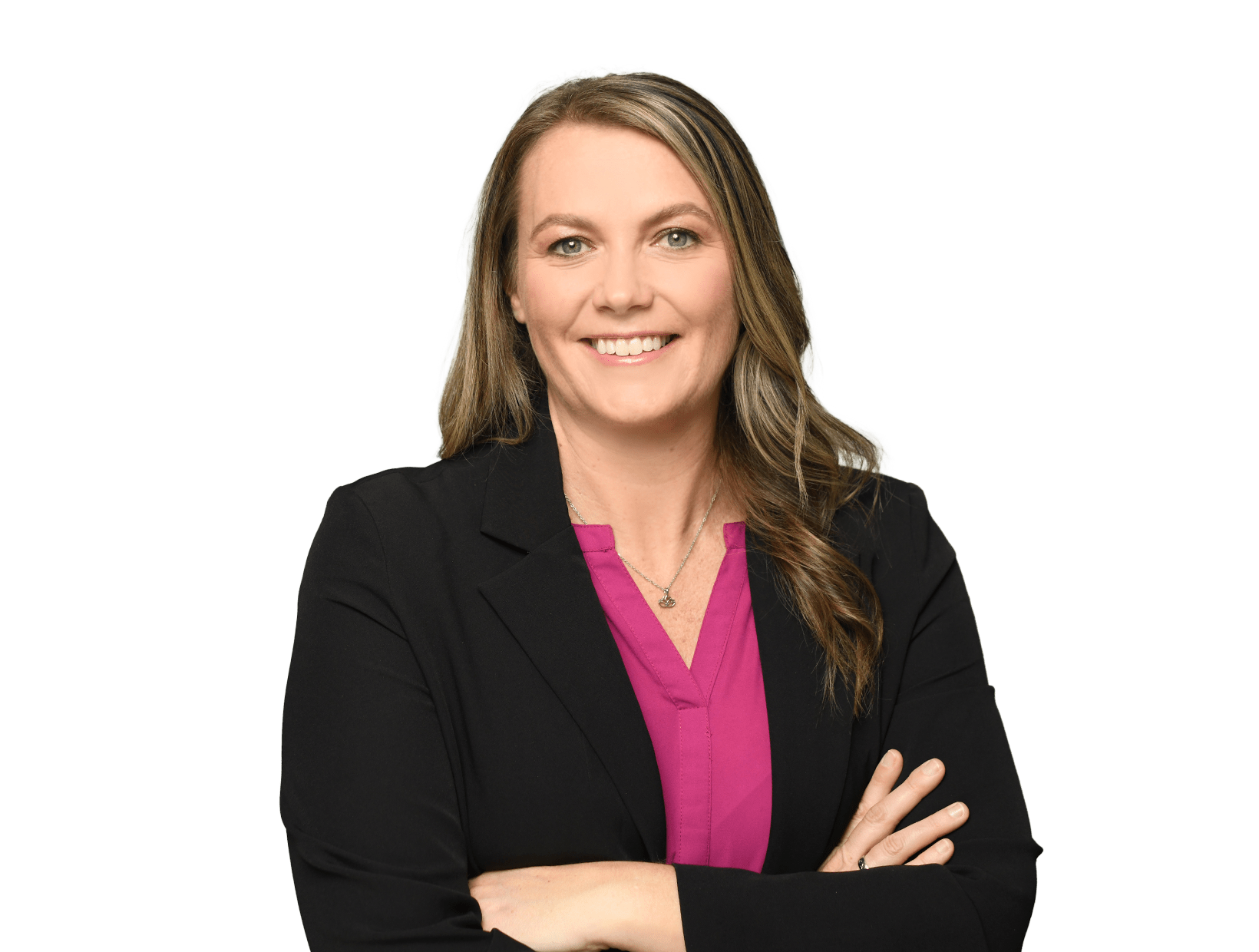 Melanie
Green
---
Title

Chief Marketing & Business Development Officer

Offices

Minneapolis

Phone Numbers

Email
Overview
Melanie Green loves working with lawyers. As chief marketing & business development officer, she partners with firm management to guide the direction of Fish & Richardson's related programs and initiatives, including client relations. With over 20 years of experience in the legal marketing industry, her goal is to help continue moving from transactional to relational thinking across marketing and business development investments.
She works closely with the firm's practice groups and oversees a team that serves the entire firm across its 14 offices in the U.S., Europe, and China.
An industry leader on client feedback programs and frequent speaker on law firm change management and operation strategies, Melanie takes a hands-on approach, working directly with attorneys to assess the firm's relationships, taking time to understand how to better support clients' business objectives, and devising strategies to expand brand reputation across the firm's global footprint.
Prior to joining Fish, she was the chief client development and marketing officer at a global full-service law firm, where she helped navigate two of the largest law firm combinations over the last decade.
Melanie enjoys traveling anywhere warm and still frequents her beloved Phoenix, Arizona. She spends a lot of her time outside the office in mom-taxi mode shuttling kids to various activities, golfs as time permits, and is passionate about football – particularly when the Nebraska Cornhuskers and Indianapolis Colts are involved.
Professional associations
Legal Marketing Association, 2001-present
Legal Lab Advisory Board, 2015-2018
Lex Mundi — Marketing and Business Development Committee (Chair Emeritus, 2015-16; Chair, 2013-15; Chair-Elect, 2012-13; and North American Vice Chair, 2009-11)
Legal & Professional Services Council (formerly Legal PR Chicago) — Board, 2009-15