Last week Reuters reported that Anheuser-Busch InBev SA (A-B) had acquired Samson, a small brewery based in the Czech city of Ceske Budejovice (better known by its German name Budweis).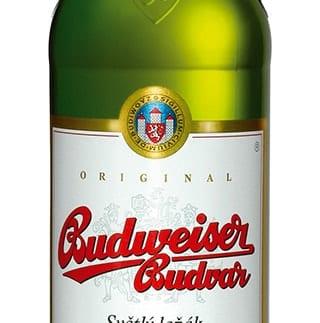 Samson held certain trademark and geographic-indicator rights in the term Budweiser and had from time to time opposed A-B's attempts to use and/or register the BUDWEISER and BUD trademarks in certain European jurisdictions.  This follows a similar deal in late 2011 when A-B acquired certain Budweiser-related trademarks from a related entity, Budejovicky Mestansky Pivovar.
With this acquisition, A-B has swallowed up one of its rivals in its long running pitched battle over the global rights to the BUDWEISER and BUD trademarks, and permits A-B to plant a flag in the home town of its chief adversary, state-owned Budjovicky Budvar (Budvar).  It will not, however, bring about any substantive change in the many disputes that have raged between A-B and Budvar.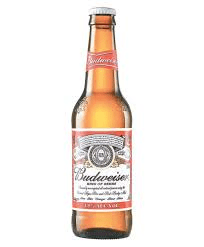 Budvar claims rights in the BUDWEISER mark dating back to at least 1895, although beer has been brewed in Budweis since the 13th Century.  A-B's BUDWEISER brand was introduced in the United States in 1876.  The problems started in the early 1900s when the companies began exporting their products.  Litigation in multiple countries over the ensuing century has resulted in a patchwork of rights: A-B's product is known as BUD in Europe; Budvar's beer has been marketed as CZECHVAR in the U.S.A.; both parties are permitted to use the BUDWEISER brand in the U.K. after a court ruling in 2012.
While this situation is unique in its historical and geographic roots, it provides an extreme cautionary tale about the wisdom of international clearance of trademarks for products or services you may someday export, even if your current plans are only domestic.
---
The opinions expressed are those of the authors on the date noted above and do not necessarily reflect the views of Fish & Richardson P.C., any other of its lawyers, its clients, or any of its or their respective affiliates. This post is for general information purposes only and is not intended to be and should not be taken as legal advice. No attorney-client relationship is formed.
Related Tags